As you probably noticed that SuperTuxKart 0.9 released ~ 1 month ago. I tried to build it in the same day, but build failed on ARM architecture. I looked at build logs and found that they again added another bundled library – angelscript. I didn't have time to fix it, but I got some free days in this week. I added new package with angelscript in Fedora and built new version of supertuxkart today for rawhide and will do the same for F22 at next week.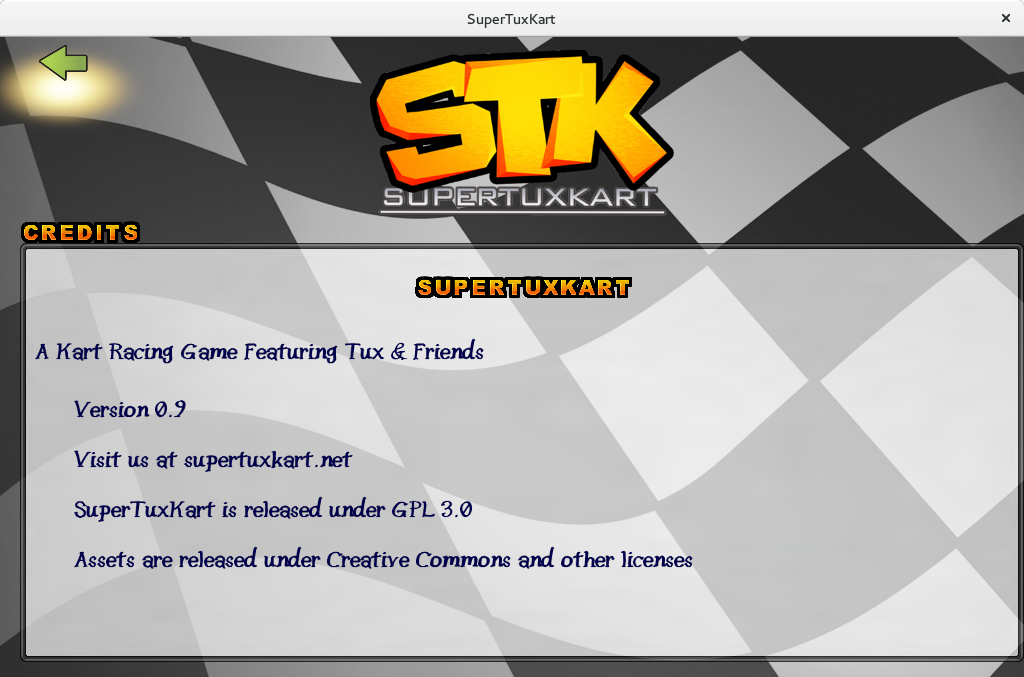 If you are interested – please read more long story..

Packaging angelscript:

They provides cmake and gnu makefile projects for building angelscript.

GNU Makefile: doesn't properly work with DESTDIR – it just ignoring this var, doesn't work if compiled on ARM
CMake: doesn't want to install any built libs, but work if compiled on ARM
So, I switched to use meson buildsystem to build good angelscript[1]. Take a look for this meson.build files. Do you like it? It's really simple unless autotools/CMake. I had some issues with writing meson.build file, but main developer of meson, Jussi Pakkanen, helped me in IRC.

I will try to get this work in upstream so developers could use integrated solution which can help to all maintainers of any distros provided by meson. I will write about this solution in my blog soonish.
Patching supertuxkart:

As usual I wrote patch to building STK without bundled angelscript and sent to upstream. Hope they will accept patch.