We have a nice new app icon for Epiphany 3.24, thanks to Jakub Steiner (Update: and also Lapo Calamandrei):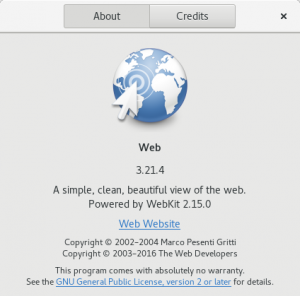 Wow pretty!
The old icon was not actually specific to Epiphany, but was taken from the system, so it could be totally different depending on your icon theme. Here's the icon currently used in GNOME, for comparison: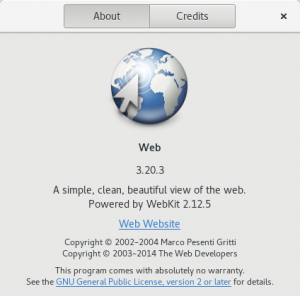 You can view the new icon it in its full 512×512 glory by navigating to about:web: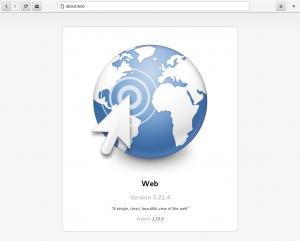 (The old GNOME icon was a mere 256×256.)
Thanks Jakub!