Venice
Our first years wedding anniversary came up recently so I took the opportunity to take Sue to Venice since she has always wanted to go and you have to at least once in your life. The city is absolutely beautiful even if it is a little crowded and it is good to see it while you still can. I hear it is sinking and I am sure global warming isn't helping that 🙂
While in Venice I got the chance to try out my newly aquired Cannon 70-300mm III telephoto lens. It is really good for long range shots: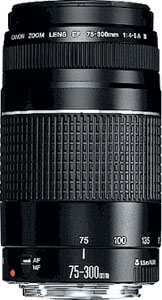 and my new macro lens which my brother bought me from Singapore: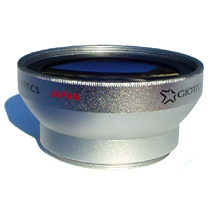 Appendicitis
A bad case of Appendicitis got the best of me this week. Actually, it hit me Thursday morning with this bloated feeling. By lunch time I was on the bed trying to sleep it off. By 19:00, I was in Hospital and by 23:00 I was under a general aesthetic having it taken out. I was out of theatre by 01:30 and back on the ward where Sue had been waiting. Sue slept in the chair by my bed and stayed all night with me. I was so glad to see her after my operation. They let me leave Friday evening because of my miraculous recovery. So the end result is:
* no football for 5 weeks
* no driving for 2 weeks
* no work for 1 week
On the bright side, I am one step closer to becoming an astronaut, since I hear the operation is a prerequisite.