While preparing the video hackfest I realized Google maps is still not the best guide for walking: "Please stay clear of pedestrian precincts".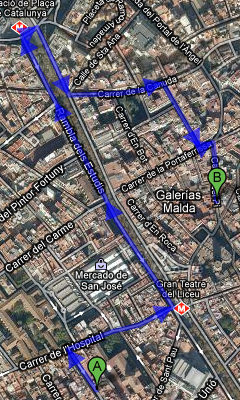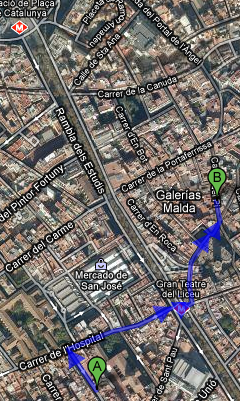 Google's suggested way from the accomodation to the venue on the left, my suggestion on the right. I guess I'll do it my way.
Also, for everyone living behind a rock: The video hackfest is officially announced, lots of video goodness for everyone ahead.