I have been to Taipei to join Gnome Asia 2018 summit this year. The summit took place at the National University of Science and Technology. And held together with openSUSE Asia 2018 and COSCUP. The meeting lasted two days, and I also attended the last day's one-day tour.I've been involved in the openSUSE community for a long time but was nervous about speaking at the first conference in gnome.
The audience for our track is small, But everyone is serious. I think the main reason is COSCUP have many meeting in Chinse, maybe people are more like to attend local language talk. I have listened to all the topic in Gnome track. And the content of the two days' speech is very rich and can learn a lot of knowledge. But I still hope to arrange some Hackfest in the future, and I made this suggestion in the evening BOF.

The next day, I gave my presentation about the input method in classroom 306. I didn't expect to have so many listeners. I shared my experience of developing an input methods plugin at Google Summer code, and I involved gnome's base library in my work, which greatly accelerated our development speed. Gnome implemented a lot of basic algorithms structures and tools, and it's a big gold mine where can dig up a lot of useful stuff. The students seemed very enjoy the sharing.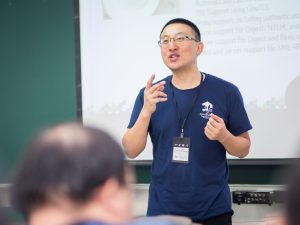 And I have many new friends with many of the organizers and gnomer after this meeting。

In the third day's tour, we went to Taipei 101 building and National Palace Museum.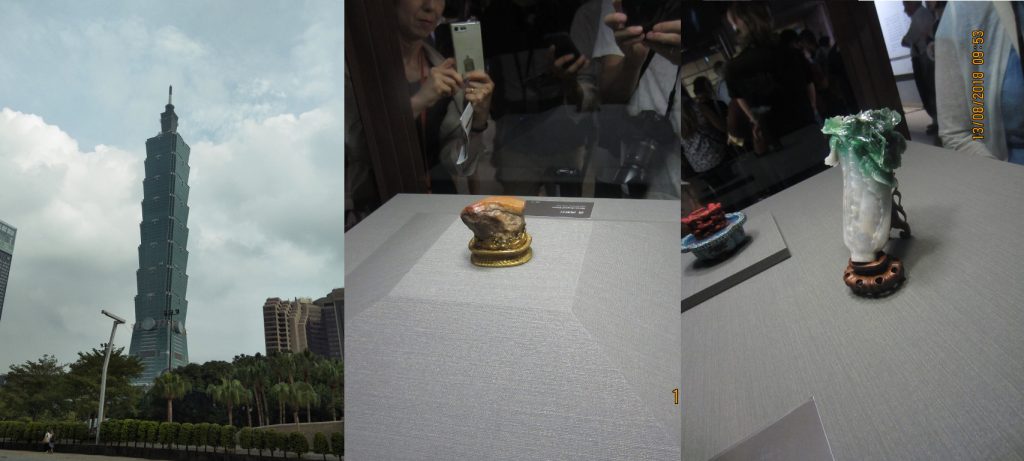 At noon, we went to the famous Dingtaifung restaurant to have a lunch. It was the almost the famous restaurant in Taipei, and we waited in line for a very very long time to get in, but when we eat to his little BaoZi, we thought it was really delicious and it was worth the time. What a delicious lunch!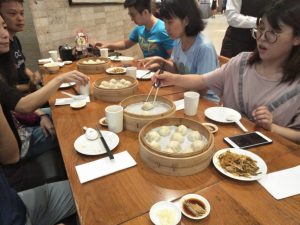 Special thanks to GNOME Foundation for holding such an awesome conference, and thanks for sponsoring my flight trip!