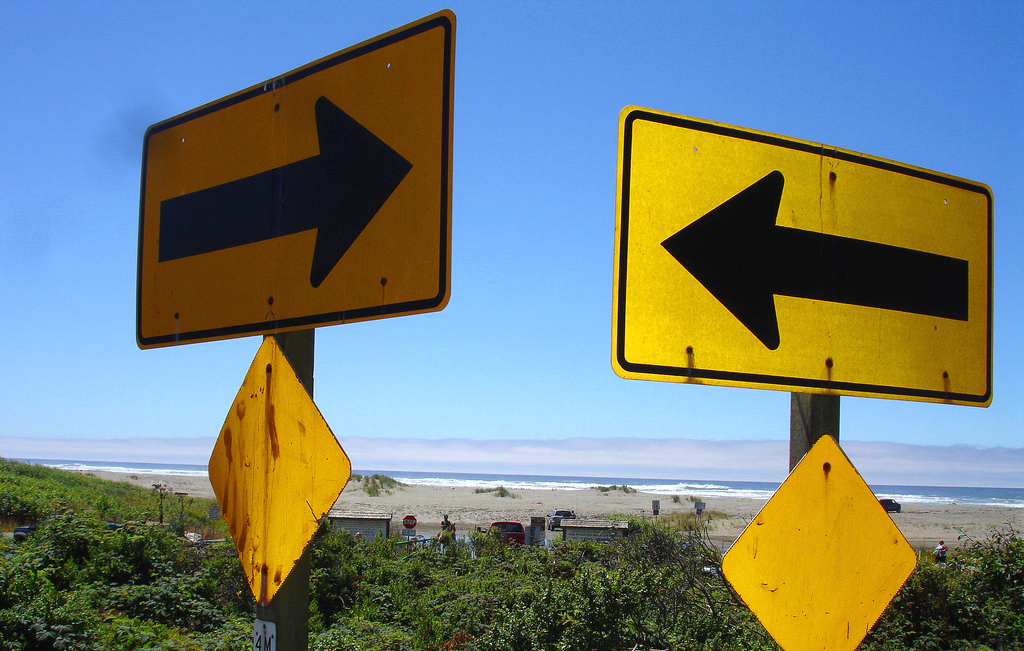 And doesn't it feel good, too.  Yeah!  There's a crapton of great fixes in NetworkManager 0.8.4, and just for you, beta1 is here.  Changes for NM itself include:
Logging fixes to suppress unnecessary messages
Fix potential 64-bit crash updating timestamps
IPv6 setup, routing, and compliance fixes
Handle reverse DNS lookups with local caching nameserver configurations
No longer updates /etc/hosts when hostname changes
Request WPAD option from DHCP servers
Shutdown crash fixes
nmcli support for WWAN connections
Persistent hostname sent to DHCP servers by default
Allow disabing PPP support at build time
Memory leak fixes
while on the applet and editor side:
Updated translations
Conversion to GtkBuilder
Fixes for newer libnotify versions
Allow MD5 as a wired 802.1x EAP method
Show IPv6 information in Connection Information dialog
Completely fix crashes due to missing icons
Make VPN notifications respect user's "Enable Notifications" preference
There's literally a mountain of tarballs for your networking pleasure.  And there's fresh updates for both Fedora 13 and Fedora 14 to satisfy yo mama.
And what about 0.9?  Huh?

That's the question both you and Justin Bieber want to know.  We've had the 0.9 train kicked into high gear since long before Lady Gaga even thought about eggs, and it's getting damn near the station.  Giovanni Campagna nailed the GObject Introspection support and is making the GNOME Shell indicator his bitch, while Richard Hughes is all over the new control center applet.  On the Ubuntu side, Matt Trudel posted a Unity indicator patch for the applet which will hit soon.  It's shaping up to be an epic release. When?
March 16.
Let's do this.