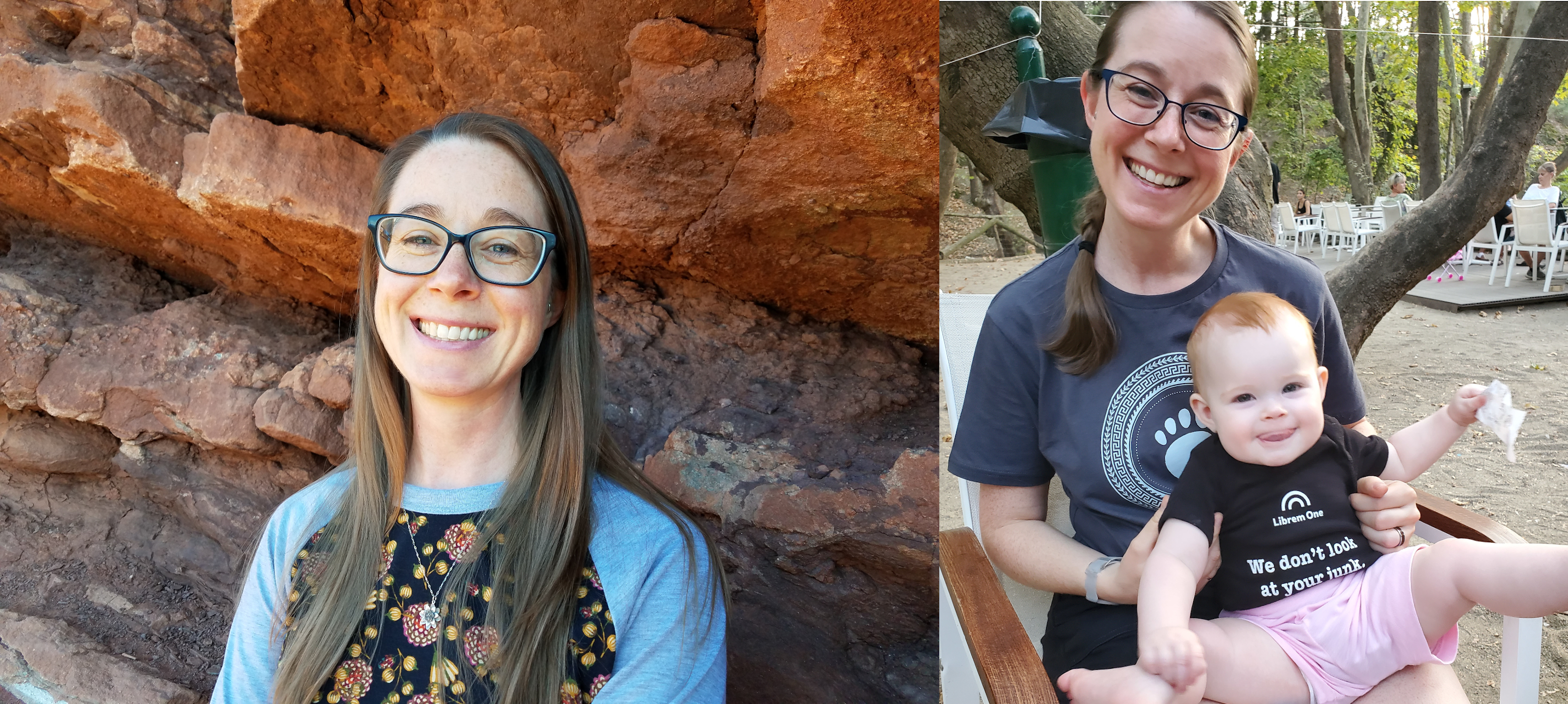 Hi Everyone. My name is Heather Ellsworth and I love GNOME. I've been a constant user since 2008 and I am finally an official gnomie because well it's time I gave back to the community 🙂 My passion is mostly around documentation because that is the key to good communication with new users, however I like to contribute patches too.
I am based out of beautiful Colorado Springs, Colorado, USA, where I enjoy lots of hiking and delicious craft beer.
I have a young daughter that will be raised on open source software, and a wonderful cat that couldn't care less.
You can find me in lots of places where I'm typically known as hellsworth: github.com, gitlab.com, gitlab.gnome.org, irc (freenode, GIMPNet, canonical), matrix.org. You can also send me an email: hellsworth@gnome.org.
You can find me on twitter @linux_flower.