After many years without having my own motorbike, I'm now decided to buy one, and looking into the offer for 125 c.c., which, due to some changes in the Spanish legislation (which allows people with car driving license to drive
Derbi GPR 125 Nude: this is a "streetfighter", which is a competition bike with some changes to make the driving more comfortable.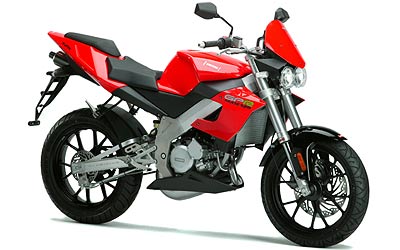 Derbi Senda R 125: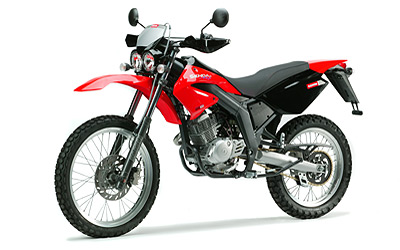 Honda XR 125L: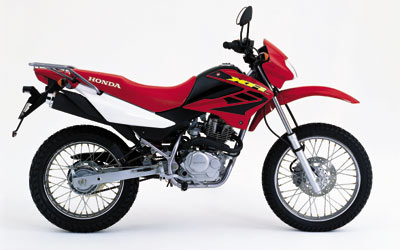 I am looking for Trail bikes, so that I can use it both on the road and on paths, but the Derbi GPR 125 Nude catched my eye. It's indeed quite beautiful, and the reviews I've read talk quite well about it. The problem with it is that you can only use it on the roads.
I've seen also a few others, although right now they're low on the list:
Anyone can give any advise?