Wednesday was my 31st birthday.  Instead of hiding from a tornado like last year, we actually spent the entire day on a movie set for the upcoming independent movie Leading Ladies.  And on Tuesday, our new Nikon D5000 arrived.  (Thanks to all the people who gave advice on the camera.)  What follows is a random collection of thoughts about the movie, interspersed with a random collection of pictures I took.  I wasn't allowed to take pictures on set, so all the pictures are from the break room and rehearsal room.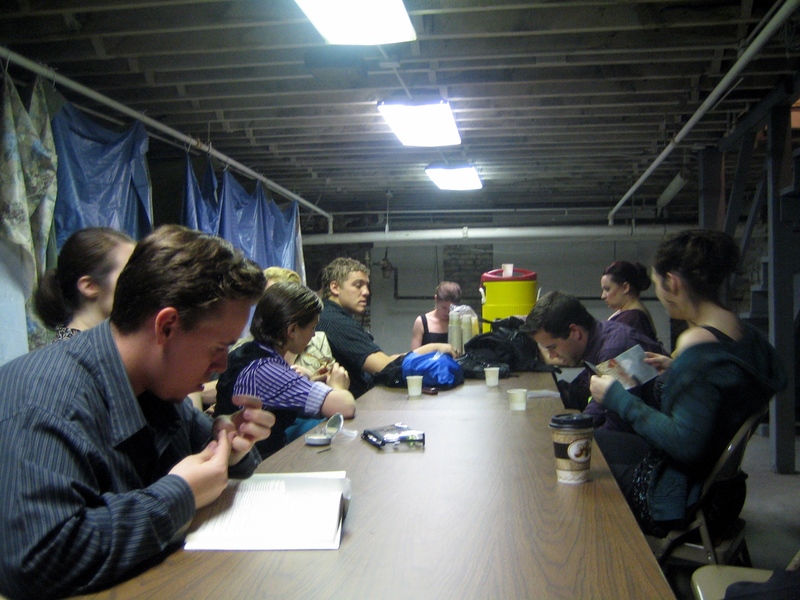 Being in a movie involves a lot of waiting.  Multiple people have described it to me as "hurry up and wait".  They'll tell you to take five and only call you back in half an hour.  Or they'll put you on set, and you'll think they're ready to shoot, and it'll be ten minutes before they say "Action".  On the other hand, they'll sometimes tell you you've got an hour, and then be ready for you in fifteen minutes.  It wasn't annoying or anything.  We were all there for the movie.  Just an interesting observation.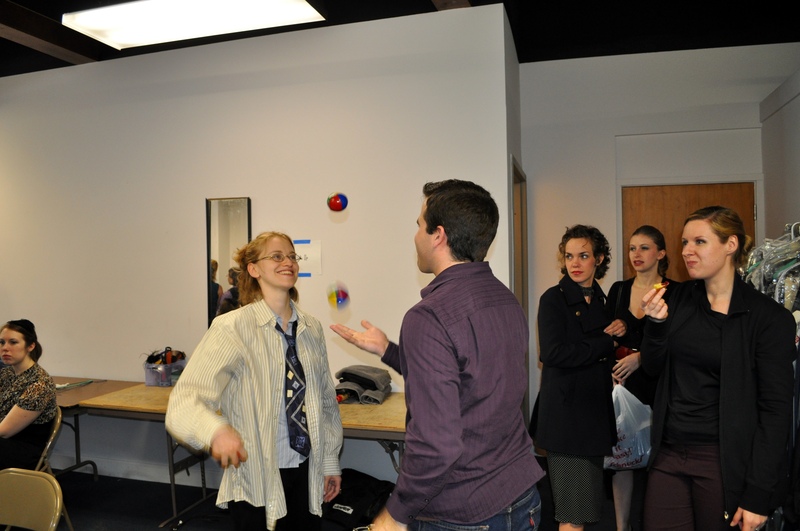 Benji Schwimmer plays one of the lead roles in the movie.  If you're into the WCS scene, you probably know who he is.  If not, you might know him from So You Think You Can Dance 2006.  If not, well, you should start dancing.  Benji has an amazing personality.  His enthusiasm is contagious.  Pretty much everybody involved with the movie was very nice.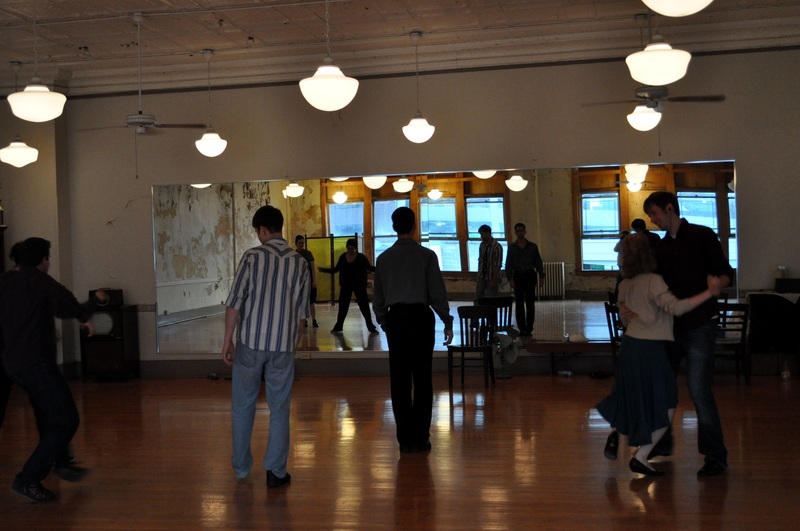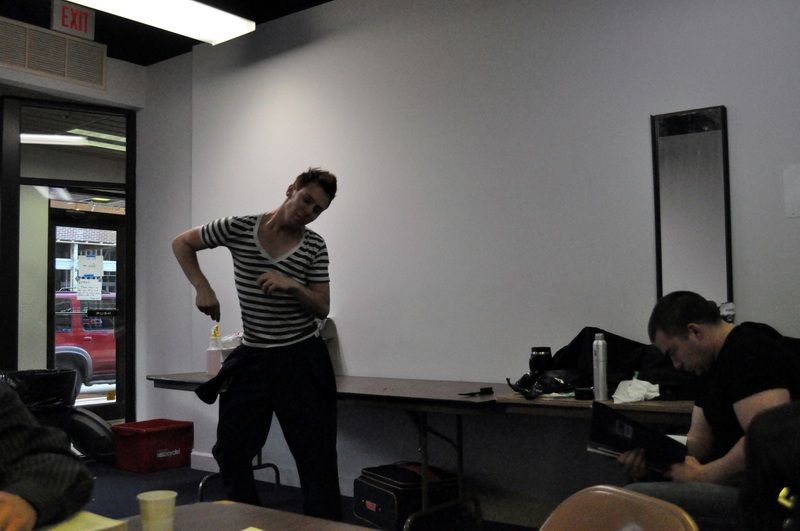 Silke and I were dancing some west coast swing in one scene, while most of the crowd was watching Benji and Jordan Frisbee do a routine on stage.  And as glad as I was to get to do some west coast, to be perfectly honest, if I were at a club and Benji and Jordan were doing a routine on stage, I'd be watching.  All the other dancers are Lindy hoppers, so we were the only ones doing west coast.  For all I know, all our parts could end up on the cutting room floor.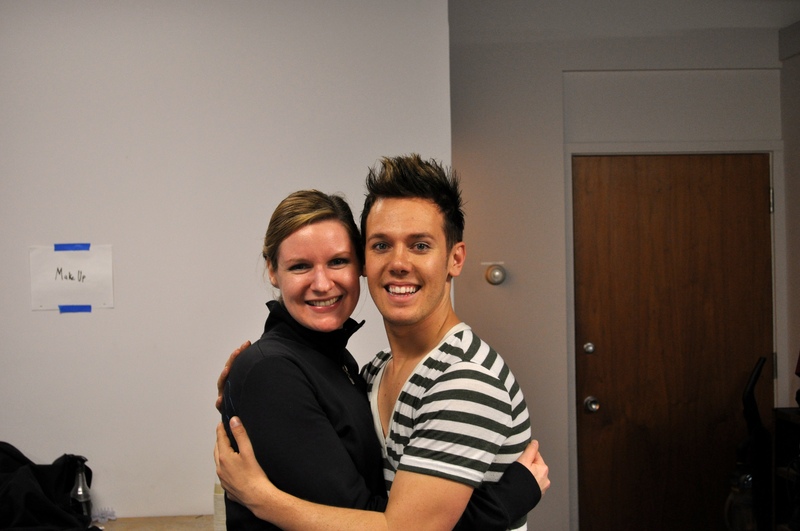 Silke has more pictures up in her Picasa web album.
As an added bit of excitement, on Friday I put in my two weeks notice at Wolfram.  After I'm done at Wolfram, Silke and I are heading on a three-week road trip out West and back again.  And when we return, I'll be starting something new and exciting.  Very exciting and memorable birthday week.  More details to follow.