When reporting a bug in some software it is often common that the developer asks you to check if the bug is fixed in the latest development version. This makes a lot of sense from the perspective of a developer that gets a lot of bug reports. However, unless you are very experienced with building software this is prohibitively hard.
This is an area where xdg-app shines, because it allows you to create binary builds of desktop applications that work on any distribution. In order to demonstrate this I set up an automated build system that builds Gimp and Inkscape from the development branch every day and produces a new binary that you can easily install and run: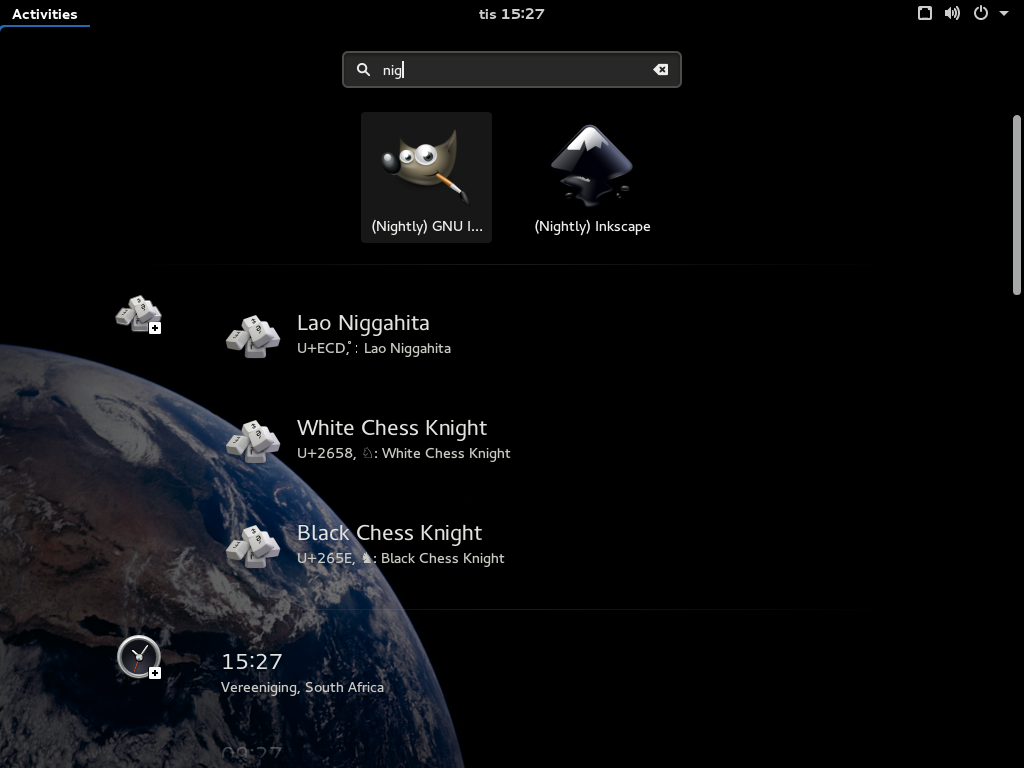 To make it easy to use I also created packages of xdg-app for some common distributions.
For more information about how to use these builds, see the nightly builds page.