A few years ago I wrote Zif, which is basically a package tool that works with librpm and the Fedora metadata. Zif is very much of a side project for me, mainly written out of curiosity and to try and make things work a bit faster just when using PackageKit. It seems most people try to write a package manager at some stage of their open source career. :)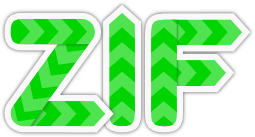 So, fast-forward a few years. Quite a few people are using Zif now, and there are even a few people writing new code and fixing bugs. I'm wondering if anybody new to programming or new to open source wants to help me improve Zif, and to try to fix little-but-important self contained bugs like this.
Anyway, if you're interested, let me know. Thanks.