As Bastien hinted in his last blog post, we now have some new test firmware for the ColorHugALS device. The ever-awesome Benjamin Tissoires has been hacking on an alternative device firmware, this time implementing the Sensor HID interface that Microsoft is suggesting vendors use for internal ambient light sensors on tablets and laptops for Windows 8.
Implementing this new interface has several advantages:
The sensor should "just work" with Windows 8 without a driver
The sensor now works with iio-sensor-proxy without writing any interface code
We can test the HID code in the kernel with a device we can hack to do strange things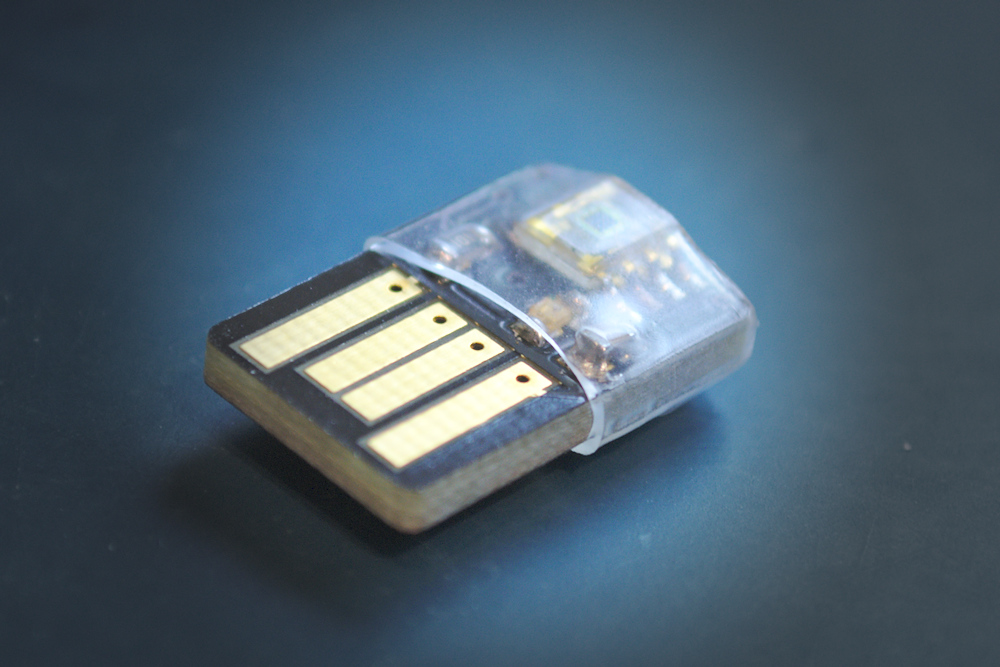 So, if you want to test the new GNOME ambient light sensor code, flash your ColorHugALS with this file using colorhug-cmd flash-firmware ColorHugALS-SensorHID.bin — the flash process will appear to fail right at the end, but this is just because we've not yet written the HID version of the SetFlashSuccess call that instructs the bootloader to start the firmware automatically when inserted. This isn't actually such a bad thing for an experimental firmware, but means when you remove then insert your ALS device you'll have to do colorhug-cmd boot-flash to switch from the flashing red LED bootloader mode into the new firmware mode.
If it's too broken for you right now, you can go back to the real firmware using colorhug-cmd when in bootloader mode.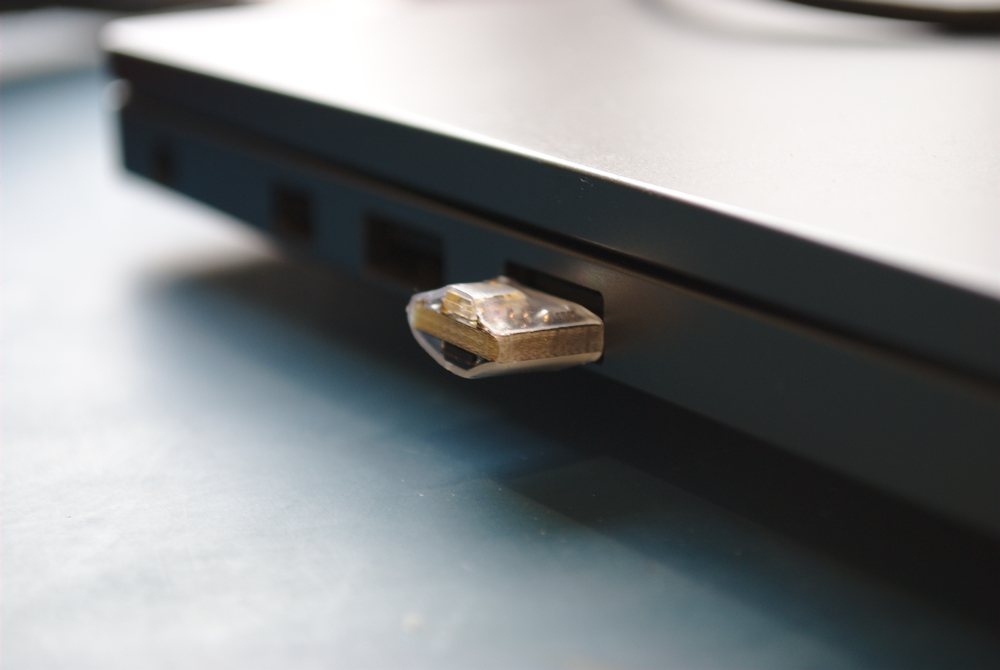 There are still 17 ColorHugALS devices in stock, if you want to buy one for testing. Once they've gone, they're gone, I don't think I'll be building another batch unless there's a lot more demand as right now I'm building them at a loss.