We've just released a new update to Media Explorer, which includes some new features:
Support for playing optical media, such as DVDs
Audio track selection
Subtitle selection
French translation
Background plugins
Album grouping for music
There were also the usual round of performance improvements and bug fixes.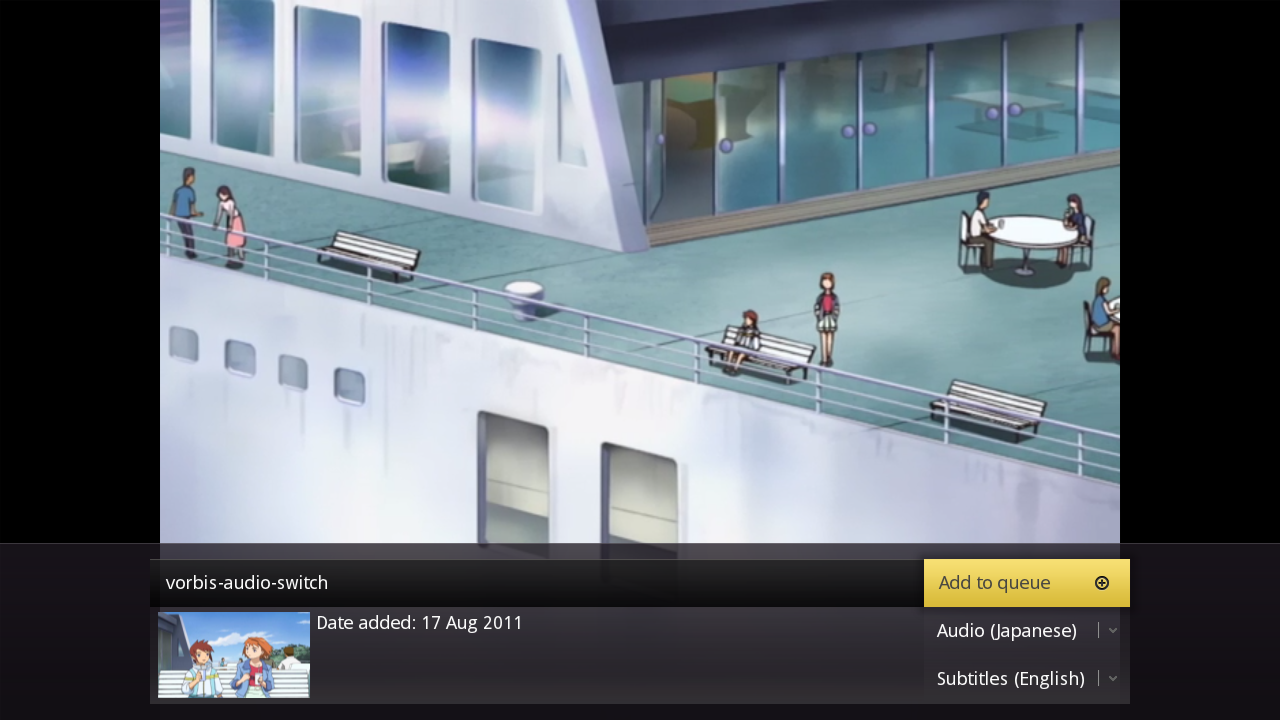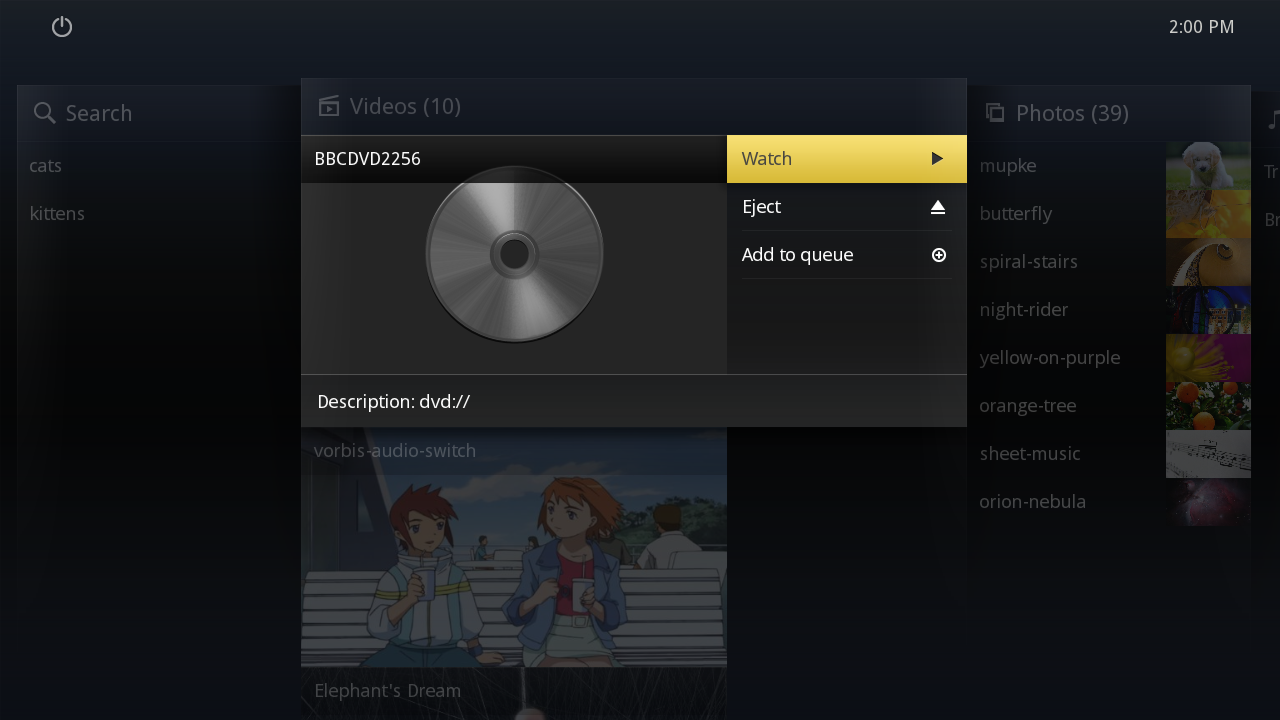 More information is available on the website. There are also new versions of clutter-gst and the Mx toolkit to accompany this release, with bug fixes and new features added to both.