A few weeks ago the Media Explorer team released the first "stable" preview branch of Media Explorer (0.2.x) and this week we've started a new unstable series (0.3.x). The new features since 0.1.x include:
Telepathy plugin from Collabora, which enables video chat within Media Explorer
Integration with Nautilus via the "Open With" menu
The usual round of bug fixes, performance improvements and enhancements
The 0.3 branch (master) has started with a lot of refactoring work. The dbus-glib dependency has been removed and all dbus functionality is now implemented with GDBus. There is also work going on to improve the plugin framework and greatly simplify the internal API. We also now have our own domain: media-explorer.org, which we are using as the basis of a revamped DBus API.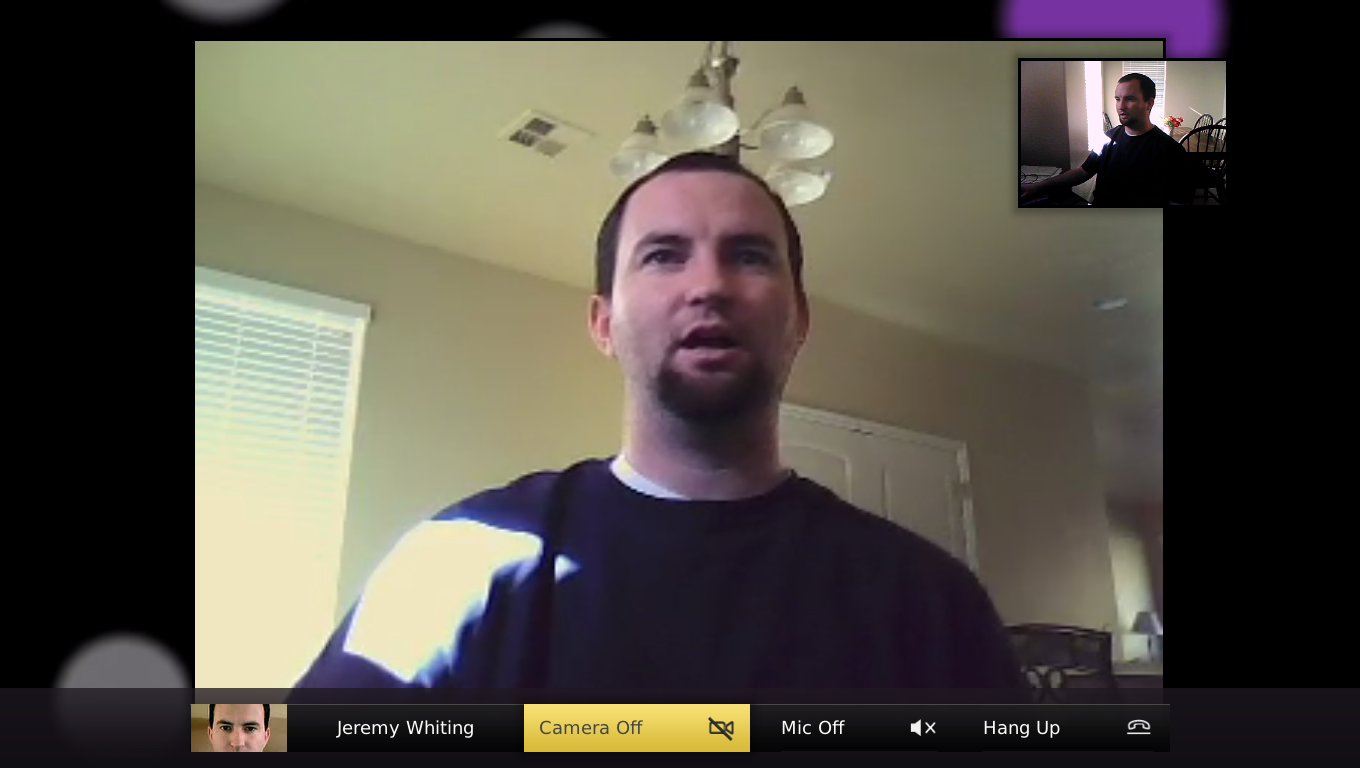 Mx Toolkit
The stable 0.2 branch of Media Explorer also coincided with a new stable branch of the Mx toolkit, which is now at version 1.4 and includes many improvements, including support for clipped redraws which should be a boost to performance. There are also lots of new features in the kinectic scrolling widget from another Collabora developer, Tomeu Vizoso. Other new features include support for direct unicode character entry (using the ctrl-shift-u shortcut); better keyboard handling in comboboxes and popup menus; the implementation of the GAction interface on MxAction; and many other performance and memory optimisations.
Internship in London
In related news, the Intel team in London is looking for a student to join the developer team for a 13 month internship, starting in 2012. We're really keen to have someone who is enthusiastic about open source technologies. If you're currently studying at university and are looking for a placement, the full details are on Intel's jobs page.