Meet Cosimo, a first-time member of the GNOME Board
---
Cosimo has a long history of contributing to GNOME, beginning in 2007. Since then, he has remained active in various development projects. Just this last year, in July of 2015, he joined the GNOME Foundation Board of Directors. Read on to learn more!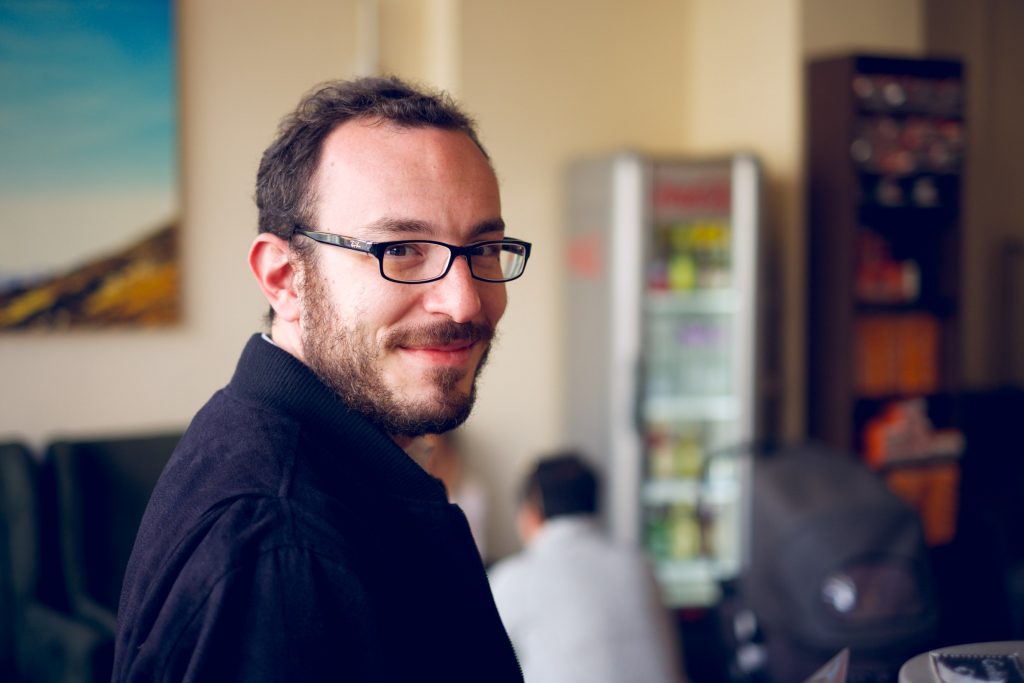 ---
Where are you from and where are you based now?
I am originally from Florence, Italy, but I have been living in the US for the past few years. I am based in San Francisco, California.
---
What has been the most exciting part of being in the GNOME community?
It's hard to find one single thing that made GNOME exciting for me.
I've been involved in many development projects over the years, and more recently with the Board of Directors, which made me approach the community from a very different angle.
I think the constant among all of this has been working with amazing people; who works in GNOME mostly does so because they chose it and not because someone told them so. That, together with the lack of hierarchy and the diversity of backgrounds creates an unique group that is hard to find otherwise. I feel like I always keep learning!
---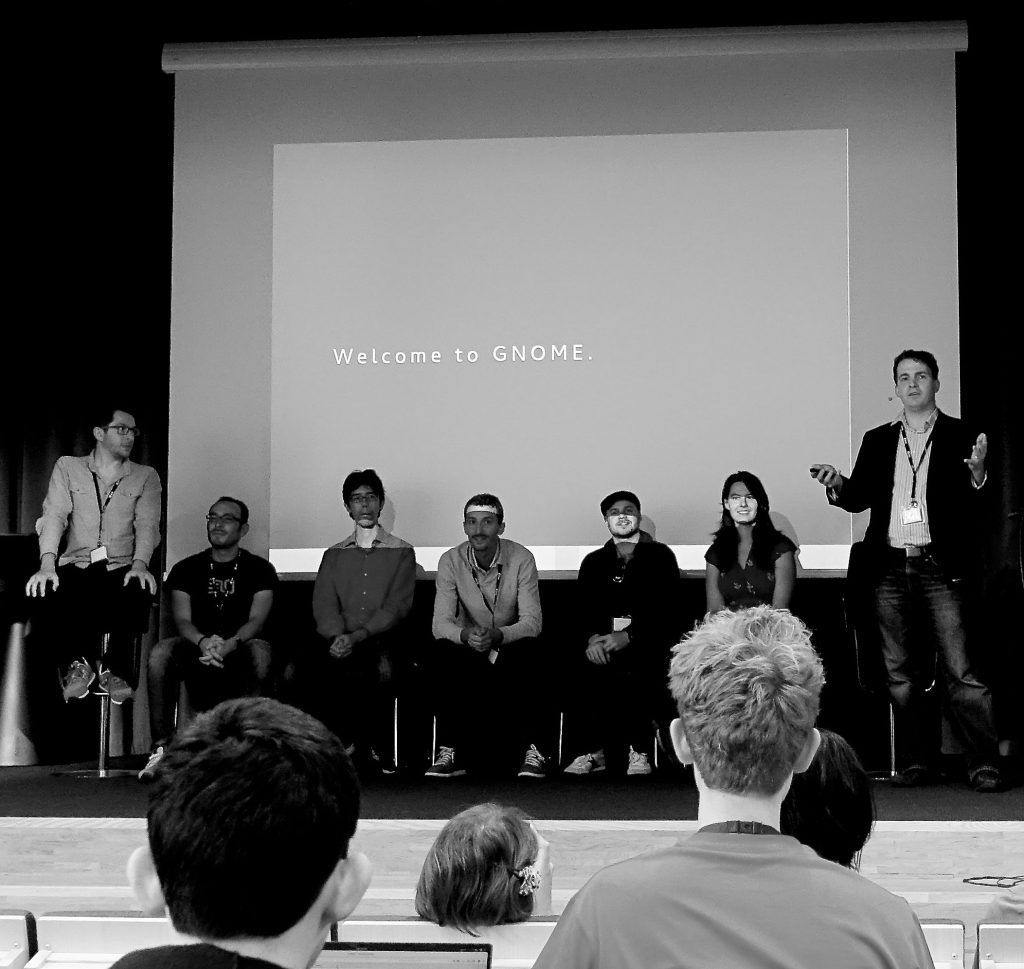 What is your main role being on the board?
Technically I am vice-secretary, which means I'm responsible for taking minutes when the secretary (Andrea Veri) can't attend the meeting. But I've also been involved with various other initiatives related to sponsors, fundraising and PR.
---
What have you learned from your time participating on the board?
Being on the board is a very different involvement than being a developer.
As an engineer, I'm always drawn to find optimal solutions to problems, and most of the times it's very clear what can be a good or a bad way to face an issue.
However, most of what is discussed on the board are not technical issues, and sometimes a lot more care and empathy are needed to navigate them.
I feel that my time on the board has taught me to be more nuanced in the way I express my judgement, and more understanding of positions that are different from mine.
It also opened up a different perspective of how much goes on behind the scenes to organize events such as GUADEC, which are easy to take for granted when you're just an individual contributor to a development project.
Overall, it has been a great experience so far, and since elections are upcoming, I encourage others that may be interested to take the plunge and run as candidates!
---
Do you have any advice for newcomers or for those who have been less engaged lately?
It's never too late to start contributing, or to get back to contributing, if one has been involved in the past already.
While approaching a large and established project like GNOME can naturally be intimidating, we take pride as a community for welcoming everyone and any contribution.
One may also think that coding is the only way to get into the project, but that's far from true! There are countless ways that one can make a difference, from translations to documentation to organizing a local event, and they're all equally important in the eyes of the community.
---
And now to switch gears and ask you some silly questions…
If you could have any superhero power, what would it be?
Teleportation!! Wouldn't it be cool?
---
What is your favorite dessert?
I usually like simple desserts. One of my favorites is an Italian fruit tart called "Crostata di frutta".
---
What is your spirit animal?
Parrot. I have always loved how cheerful and colorful they are!
---
Finally, and this one is important; what do you think cats dream about?
I think they dream about being big tigers or lions, hunting large preys and just generally being a big boss!
---
Thanks Cosimo, for all that you do on the board, and for taking the time to answer our questions!