This August, as you all know, was GUADEC. This year the annual European conference was held in Karlsruhe, a city in Southwest Germany. Much of the city's culture revolves around KIT, the Karlsruhe Institute of Technology, whose campus hosted the conference. Not only did the conference attract GNOME contributors from around the world, but it also brought in newcomers who have been GNOME users, but had never contributed. During the BoF days, we sat down with a long time GNOME user, Tom Pollok, who shared with us his experience of coming to GUADEC as a complete newcomer. Read on to hear his story!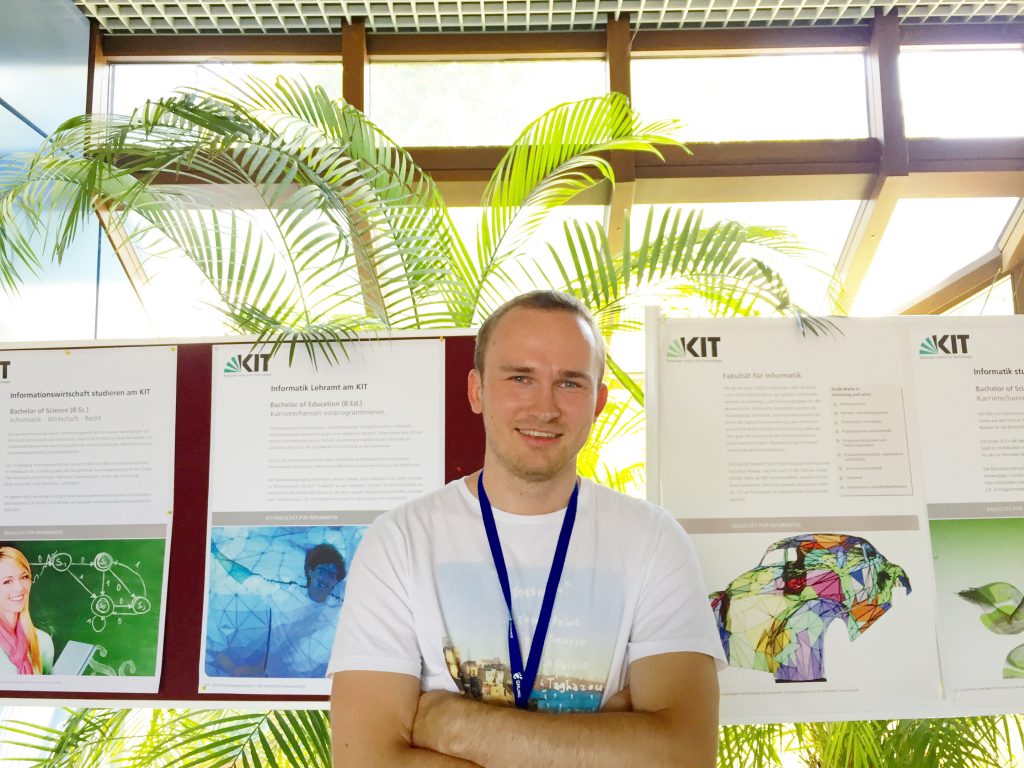 ---
Where are you from and where are you based now?
---
---
---
---
---
---
---
---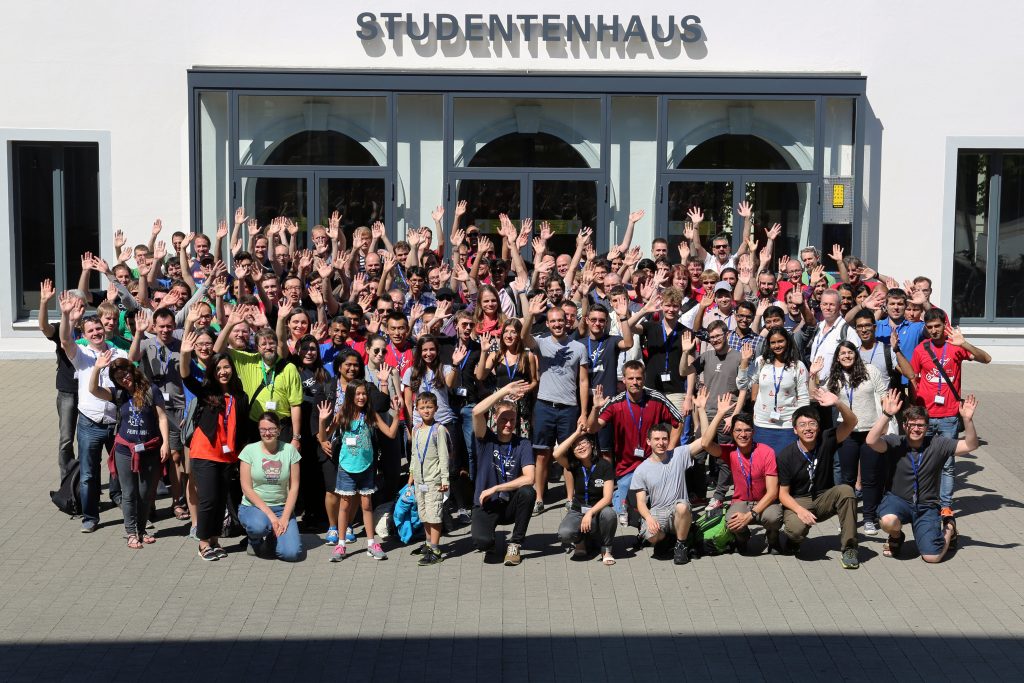 ---
---
---
---
---
---
Thank you, Tom! We're so glad to see you contributing and becoming a part of the GNOME community.