To celebrate the successfully held GNOME Asia Summit 2017 in Chongqing, the Linux Story community saw the 3.28 release as a chance to promote GNOME and Open Source in China.
With its influence in many major cities of China, Linux Story called upon open source enthusiasts to gather in their local cities to hold a 10 cities get-together event to celebrate the new GNOME release.
A set of pictures from the events with pictures follow here to enjoy (received from Linux Story).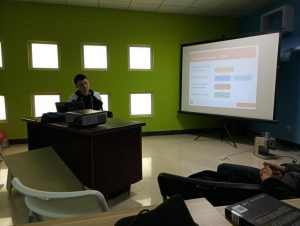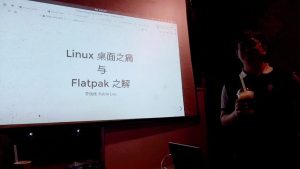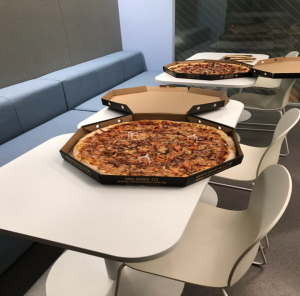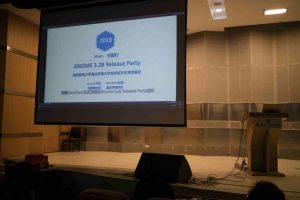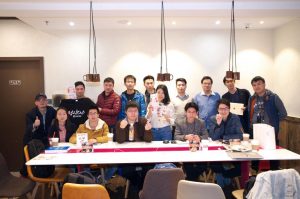 We want to thank the Linux Story community for the initiative and wish them luck in their continued efforts. Initiatives like this are great to see.