GUADEC is taking place this July!

The GNOME Foundation is excited to announce that GUADEC 2021 will take place July 21 -25. This year's conference will be held online and last five days. The first two days of the conference, July 21 – 22, will be dedicated to presentations. The 23 – 24 will be Birds of a Feather sessions and workshops, and the last day will be for social activities.
Call for Papers 
The GUADEC 2021 theme is "Future-Proofing FOSS". GNOME is always anticipating the future and looking to innovate and build better for whatever the future may hold, whether it's with events, technologies, or ways to empower users and integrate free and open source software into our lives. We are interested in proposals that align with this theme as well as ones relating to free and open source software, technology, and community building. In the past, we've had talks on:
Application development
Privacy and security
Community and team building
Design of user and developer experience
Use of GNOME technologies outside the desktop
Newcomers initiatives
Project planning and governance
Proposals are due March 22, so submit one today!
Keynote Speakers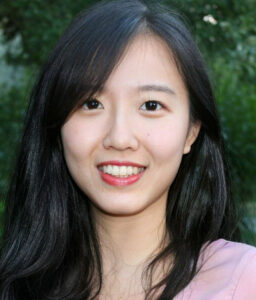 Our amazing keynote speakers for this year are Hong Phuc Dang and Shauna Gordon-McKeon. 
Hong Phuc Dang chairs the annual FOSSASIA Summit and organizes Open Tech Summits in countries from Vietnam, India, China, and Sri Lanka, to Germany. She is the board member of the Open Source Business Alliance Europe and also serves as Vice President of the Open Source Initiative.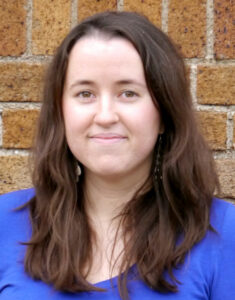 Shauna Gordon-McKeon is a writer, programmer and community organizer who focuses on the intersection of technology and governance. She co-organizes the Washington DC chapter of the Tech Workers Coalition. She serves on the board of Tech Inquiry and is an advisor to Metagov.