After an afternoon of hacking on appstream-glib, I can show the fruits of my labours: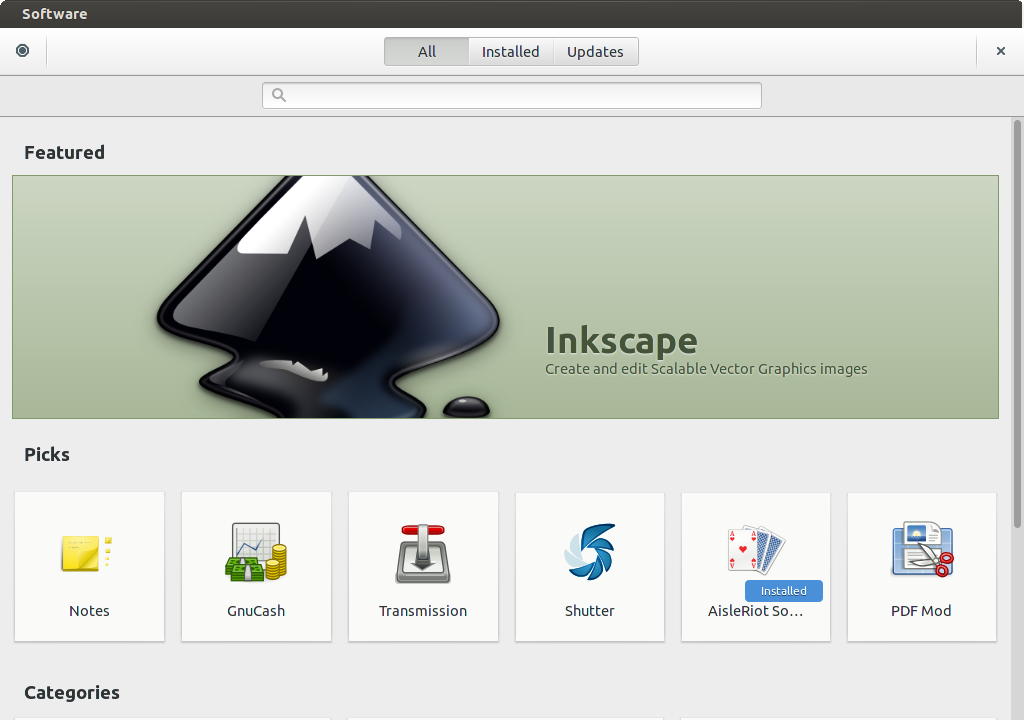 This needs gnome-software and appstream-glib from git master (or gnome-apps-3.14 in jhbuild) and you need to manually run PackageKit with the aptcc backend (--enable-aptcc).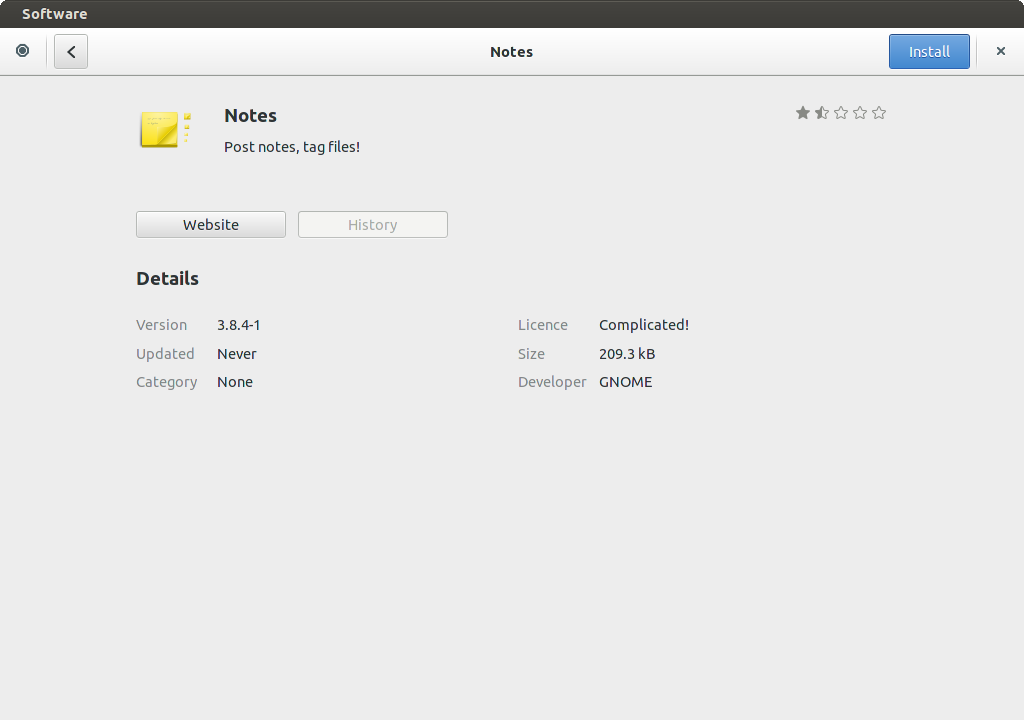 It all kinda works with the data from /usr/share/app-install/*, but the icons are ugly as they are included in all kinds of sizes and formats, and also there's no long descriptions except for the two (!) installed applications new enough to ship local AppData files.Also, rendering all those svgz files is muuuuch slower than a pre-processed png file like we ship with AppStream. The installed view also seems not to work. Only the C locale is present too, as I've not worked out how to get all the translations from an external gettext file in appstream-glib. I'd love to know how the Ubuntu software center gets long descriptions and screenshots also. But it kinda works. Thanks.