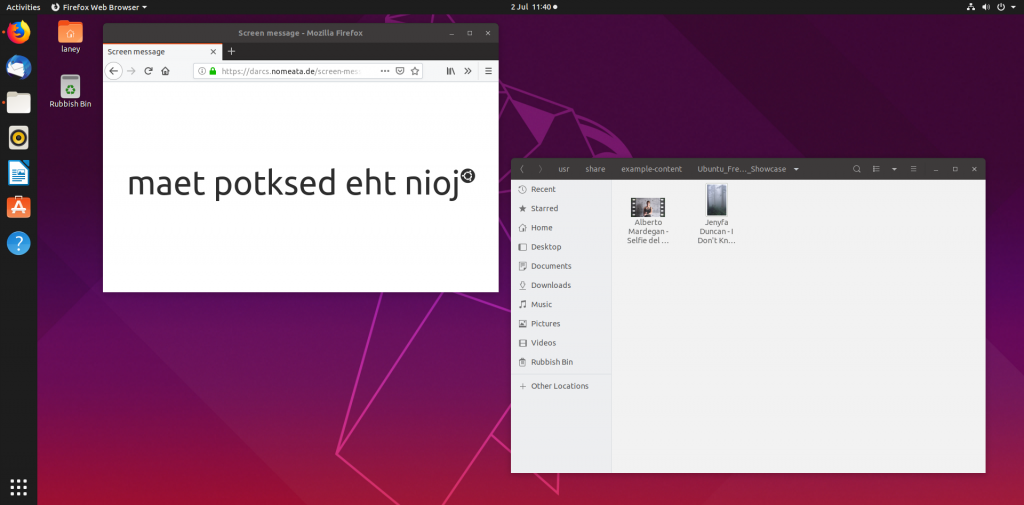 edit: this post is fairly old now, and we're well on the way with the rest of the process – if you didn't apply yet, it's probably worth waiting until next time
Some good news for anyone who might read this. In the Canonical desktop team we're hiring a new Software Engineer.
More details in the job description, but if you're looking for an opportunity that lets you:
work remotely
work on GNOME and related desktop technologies (both upstream and downstream!)
help to ship a solid Ubuntu every 6 months
work with smart people
have the opportunity to travel to, and present at, conferences and internal events
then please apply. You do not need to already be a GNOME or a Ubuntu/Debian expert to apply for this position – you'll be given a mentor and plenty of time and support to learn the ropes.
Please feel free to contact me on IRC (Laney on all the best networks) / email (iain.lane@canonical.com) / Telegram (@lan3y) if you're considering an application and you'd like to chat about it.