Back home after a typically exceptional week at GUADEC.  It is always really inspiring to be surrounded by so many people who are passionate about GNOME.  This year was particularly special for me because we are really starting to see the next wave of heroes becoming more involved with the project – and making an impact.
The overall tone of the conference was amazingly positive and productive, welcoming and fun.  Which seems to be a bit of a contrast to the debates and discussions that have occurred online in reaction to some of the talks.  It is at once sad and funny.  Well, tragic really.  Deciding who is right isn't interesting if the question isn't the right one to ask in the first place.
We are dividing and conquering ourselves – lost before we begin.  Are we so hungry and desperate that we must devour each other in order to survive?  I hope not.  These tribal distribution boundaries are guarded jealously and they fight over the smallest (one) percentage of the market and mindshare.
I think it is time we reunite.
If we want to change the game, think big, and demonstrate that we can truly be relevant – we need to work together. If we want to change our approach from mere assembly to something that we design and construct with consideration in a unified and coherent way – then we need to start at the source. We need to start with GNOME.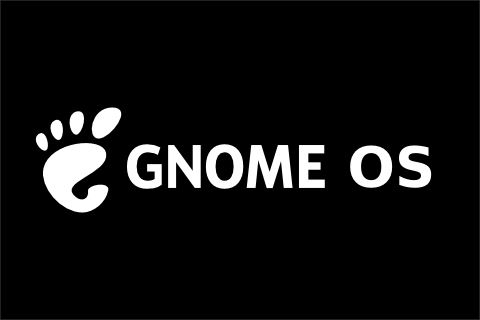 What lies underneath is mostly just implementation detail. What matters is what we expose to the user and the developer. I propose that we take notes from Android, WebOS, Meego, and others and consider Linux an implementation detail and start to define the OS as we see fit.
The question is not can we, but will we?
Shell YES!
Please see the slides from my talk for a bit more on this topic.  Read the notes for each slide for some idea of what I was saying since I wasn't reading off the slides.  Hopefully the video will be available soon because there were some fantastic questions asked in the discussion period that followed the slides.