Edit: Since writing this post, I've been re-hired by another UX team at Oracle. I apologise to anyone who thinks this makes me a Bad Person.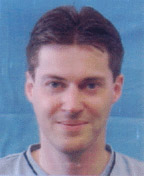 Seventeen years and a few months after I joined Sun, today is my last day at Oracle.
I was already a grizzled 7-year usability veteran when I moved to Ireland in 2000 to work on GNOME for Solaris, and by extension, try to help the GNOME community figure out how to focus on and deal with usability issues. While it's been a handful of years since I last actively did that, I'm posting this from our latest build of GNOME 3 on Solaris, so I guess I didn't completely break everything.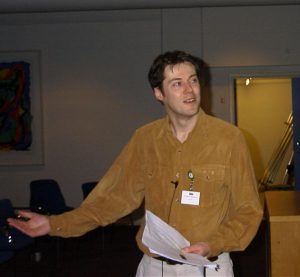 I've no idea what I'll be doing next, but I do know it's been a privilege to work with some of the smartest people in tech, not least in the the GNOME community, and the related open source projects that I worked on over the years. So to all of you reading this, thanks for that.
If anyone's looking for a UX designer based just far enough outside Dublin that he'd prefer not to have to commute there every day, you can find me on LinkedIn, or any of the other places on the interwebs you'd expect. (As an emeritus foundation member, I even still have a gnome.org email address… but don't use that as I haven't updated my .forward file yet!)