Quite a lot of things have happened in my life since I last had the occasion to write on this blog…the most important is I moved to Boston last January, to work in the awesome Red Hat Desktop Team. It's very exciting and inspiring to work together with this great people, and it is even more cool these days when we're all working hard to delivery the best GNOME 3 experience possible; I think it's going to be great!
Here's some of the things I've been working on in the last month I want to show you.
Nautilus 3.0
Allan has been doing a great job showing off the mockups for Nautilus 3.0 by the design team; the good news is that now those mockups are mostly implemented in the latest beta tarballs. Here's how Nautilus from git master looks like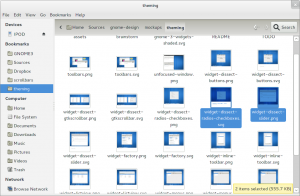 The most outstanding changes are the new streamlined toolbar, a new sidebar design, and the use of "floating" statusbars to reduce the UI chrome. Another important change is that "spatial" mode is now gone for good; we still allow opening new folders in separate windows, but we use a single UI now.
Adwaita
Adwaita is the GNOME 3 default theme, which include themes for GTK+ applications, the window manager, cursors and the background. In the last week I've been implementing the gnome design team mockups for the GTK+ theme, and I must say I'm quite pleased with the result. Here are some screenshots of what you get with the current theme (the Nautilus screenshot above uses the new theme too):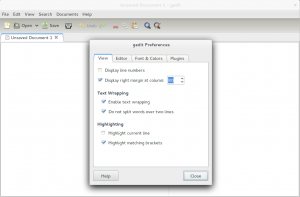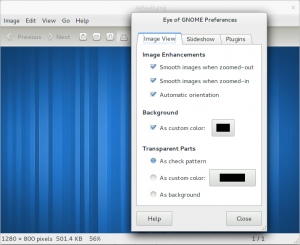 The changes are too many to describe them one by one, but notable improvements include toolbars, checkbuttons, radiobuttons, notebook tabs and treeviews.
We're almost there, April 2011 is around the corner now…