Just over a year ago Bastille security announced the discovery of a suite of vulnerabilities commonly referred to as MouseJack. The vulnerabilities targeted the low level wireless protocol used by Unifying devices, typically mice and keyboards. The issues included the ability to:
Pair new devices with the receiver without user prompting
Inject keystrokes, covering various scenarios
Inject raw HID commands
This gave an attacker with $15 of hardware the ability to basically take over remote PCs within wireless range, which could be up to 50m away. This makes sitting in a café quite a dangerous thing to do when any affected hardware is inserted, which for the unifying dongle is quite likely as it's explicitly designed to remain in an empty USB socket. The main manufacturer of these devices is Logitech, but the hardware is also supplied to other OEMs such as Amazon, Microsoft, Lenovo and Dell where they are re-badged or renamed. I don't think anybody knows the real total, but by my estimations there must be tens of millions of affected-and-unpatched devices being used every day.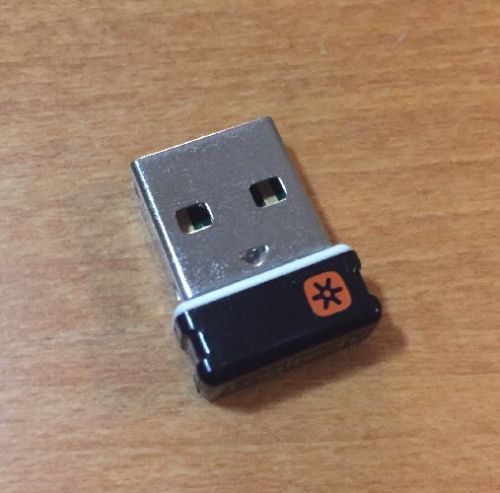 Shortly after this announcement, Logitech prepared an update which mitigated some of these problems, and then again a few weeks later prepared another update that worked around and fixed the various issues exploited by the malicious firmware. Officially, Linux isn't a supported OS by Logitech, so to apply the update you had to start Windows, and download and manually deploy a firmware update. For people running Linux exclusively, like a lot of Red Hat's customers, the only choice was to stop using the Unifying products or try and find a Windows computer that could be borrowed for doing the update. Some devices are plugged in behind racks of computers forgotten, or even hot-glued into place and unremovable.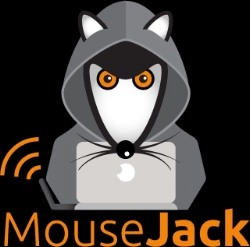 The MouseJack team provided a firmware blob that could be deployed onto the dongle itself, and didn't need extra hardware for programming. Given the cat was now "out of the bag" on how to flash random firmware to this proprietary hardware I asked Logitech if they would provide some official documentation so I could flash the new secure firmware onto the hardware using fwupd. After a few weeks of back-and-forth communication, Logitech released to me a pile of documentation on how to control the bootloader on the various different types of Unifying receiver, and the other peripherals that were affected by the security issues. They even sent me some of the affected hardware, and gave me access to the engineering team that was dealing with this issue.
It took a couple of weeks, but I rewrote the previously-reverse-engineered plugin in fwupd with the new documentation so that it could update the hardware exactly according to the official documentation. This now matches 100% the byte-by-byte packet log compared to the Windows update tool. Magic numbers out, #define's in. FIXMEs out, detailed comments in. Also, using the documentation means we can report sensible and useful error messages. There were other nuances that were missed in the RE'd plugin (for example, making sure the specified firmware was valid for the hardware revision), and with the blessing of Logitech I merged the branch to master. I then persuaded Logitech to upload the firmware somewhere public, rather than having to extract the firmware out of the .exe files from the Windows update. I then opened up a pull request to add the .metainfo.xml files which allow us to build a .cab package for the Linux Vendor Firmware Service. I created a secure account for Logitech and this allowed them to upload the firmware into a special testing branch.
This is where you come in. If you would like to test this, you first need a version of fwupd that is able to talk to the hardware. For this, you need fwupd-0.9.2-2.fc26 or newer. You can get this from Koji for Fedora.
Then you need to change the DownloadURI in /etc/fwupd.conf to the testing channel. The URI is in the comment in the config file, so no need to list it here. Then reboot, or restart fwupd. Then you can either just launch GNOME Software and click Install, or you can type on the command line fwupdmgr refresh && fwupdmgr update — soon we'll be able to update more kinds of Logitech hardware.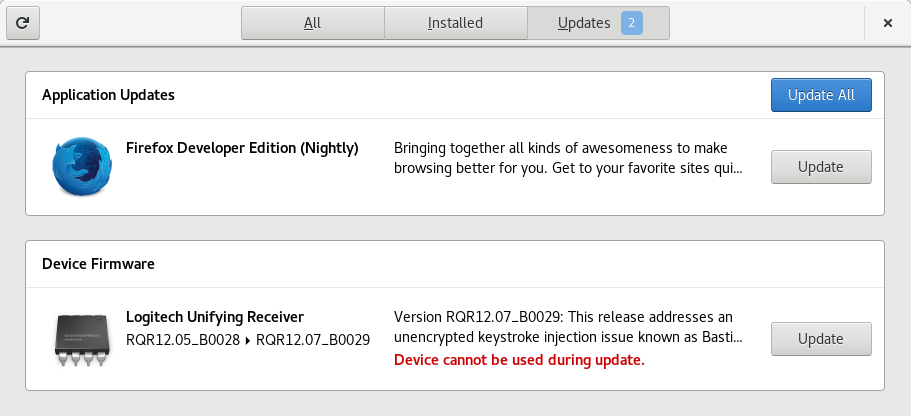 If this worked, or you had any problems please leave a comment on this blog or send me an email. Thanks should go to Red Hat for letting me work on this for so long, and even more thanks to Logitech to making it possible.