I've been working with Wacom engineers for a few months now, adding support for the custom update protocol used in various tablet devices they build. The new wacomhid plugin will be included in the soon-to-be released fwupd 1.0.8 and will allow you safely update the bluetooth, touch and main firmware of devices that support the HID protocol. Wacom is planning to release a new device that will be released with LVFS support out-of-the-box.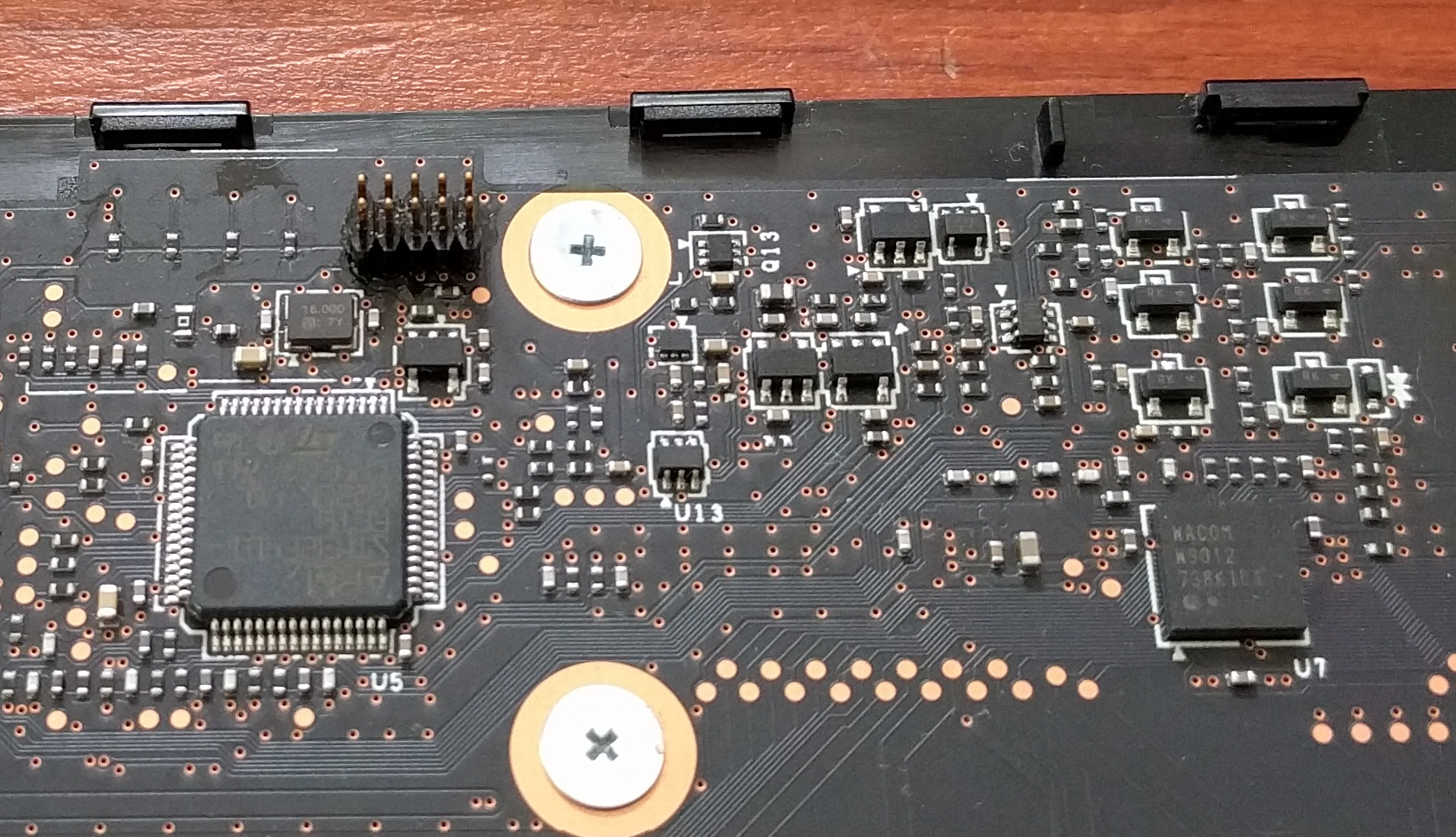 In other news, we now build both flatpak and snap versions of the standalone fwupdtool tool that can be used to update all kinds of hardware on distributions that won't (or can't) easily update the system version of fwupd. This lets you easily, for example, install the Logitech unifying security updates when running older versions of RHEL using flatpak and update the Dell Thunderbolt controller on Ubuntu 16.04 using snapd. Neither bundle installs the daemon or fwupdmgr by design, and both require running as root (and outside the sandbox) for obvious reasons. I'll upload the flatpak to flathub when fwupd and all the deps have had stable releases. Until then, my flatpak bundle is available here.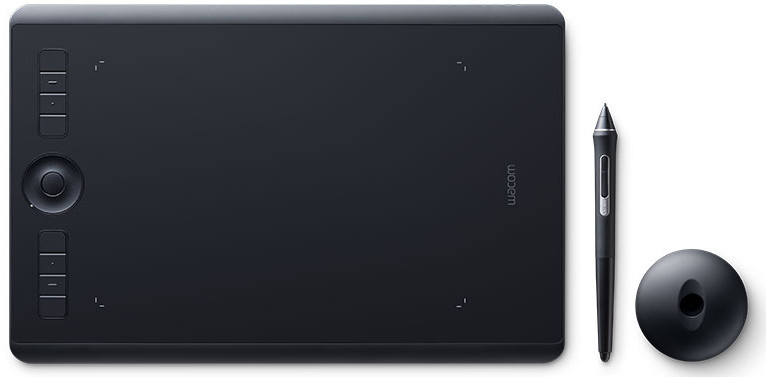 Working with the Wacom engineers has been a pleasure, and the hardware is designed really well. The next graphics tablet you buy can now be 100% supported in Linux. More announcements soon.