In the early of the month,as a GNOME Foundation member, I participated in the 12th COSCUP (Conference for Open Source Coder, User & Promoter). From 1996 to 2017, COSCUP has made significant contribution for promoting free and open source in Taiwan. This dozen years or FOSS promoting made Taiwan as much as contributor grows faster than any other Asia country, so I would like to learn what make Taiwan FOSS career successfully, and also advocate GNOME in this conference.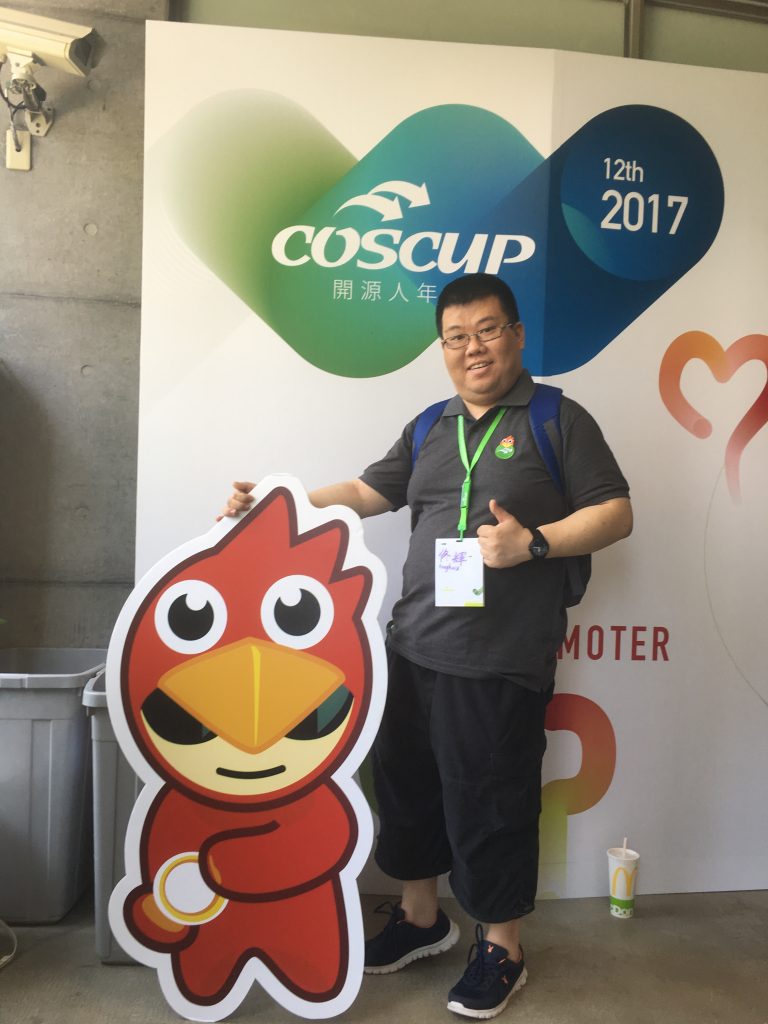 There were thousands participants join COSCUP 2017, and more than 80 talks and workshop by hundreds of free and open source communities contributors and promoters.
As a GNOME Foundation member, together with Bin Li, we have a task to promote GNOME and collaborate with Local Free Desktop community in this COSCUP.
I also gave a short talk together with Mandy Wang in this COSCUP. We talked about how to recruit my girlfriend into FOSS and 'train' her become a GNOME contributor.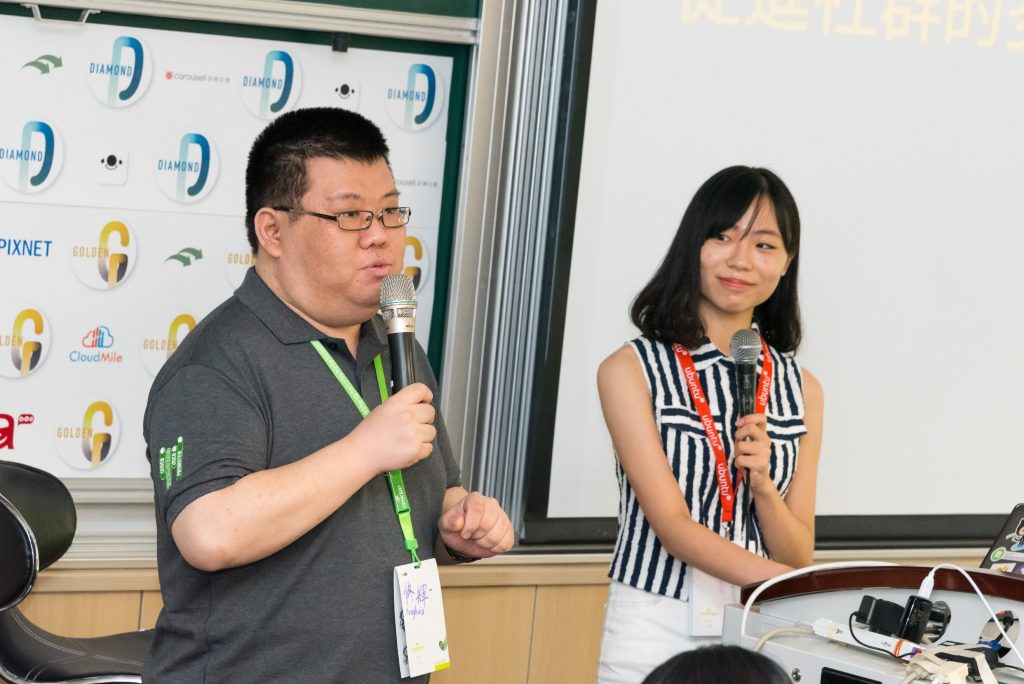 China-Taiwan contributors Meet-up
At BoF (Birds of Feather) session in this COSCUP, Mandy and me from mainland of China, together with Franklin Weng (KDE-TW), zerng07 and freedomknight from Taiwan who works much more on localization of GNOME and KDE. We had a local free desktop meet-up that night.
Firstly we reviewed what we done past years, and communicate what difficulties we met and how we solved. And then we chatted what we should do and need to do to promoting free desktop in China and Taiwan.
By chat with Taiwan contributor I learned so many experience, so it could help us to do more than before.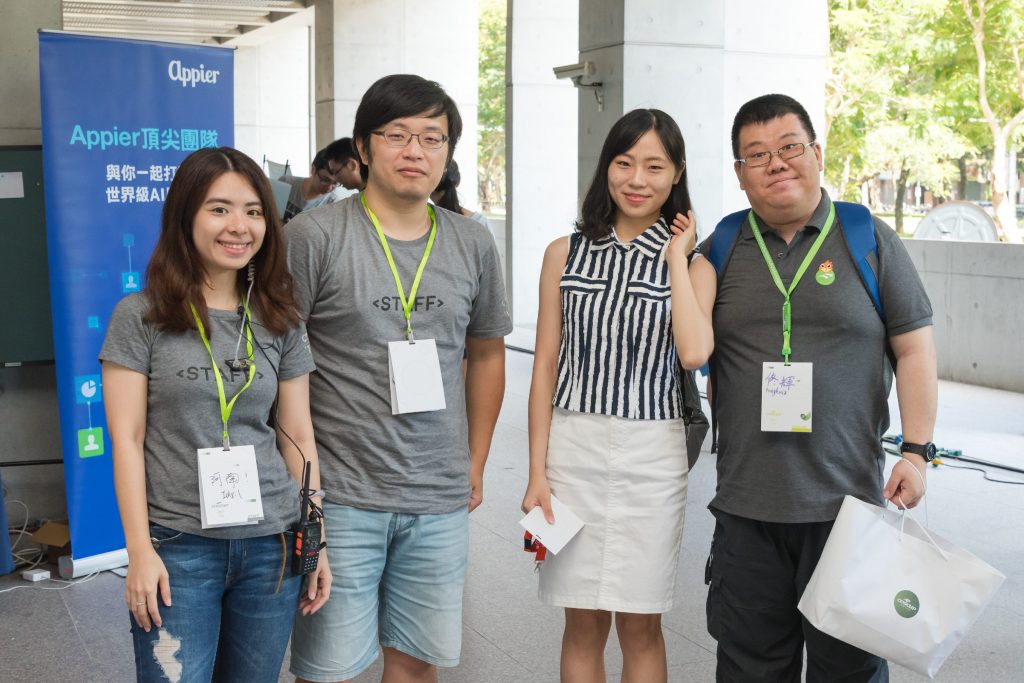 Finally, Thanks all hundreds of volunteers who working in COSCUP, make this event wonderful and awesome!