This year summit held at Manav Rachna International University (MRIU), which is located in the Faridabad district Delhi, it's a quiet, beautiful and very very hot place. It gave me a lot of wonderful memories.
I arrived at noon of 21th April, and so I participated the workshop "GStreamer in your GNOME: Hands-on multimedia hacking", here I learned how to play audio and video from command line and code step by step.
For the 1st day of conference, the local team is very very enthusiastic, if you forgot to register, they will find you with the register book and ask you to fill the name, email and phone number.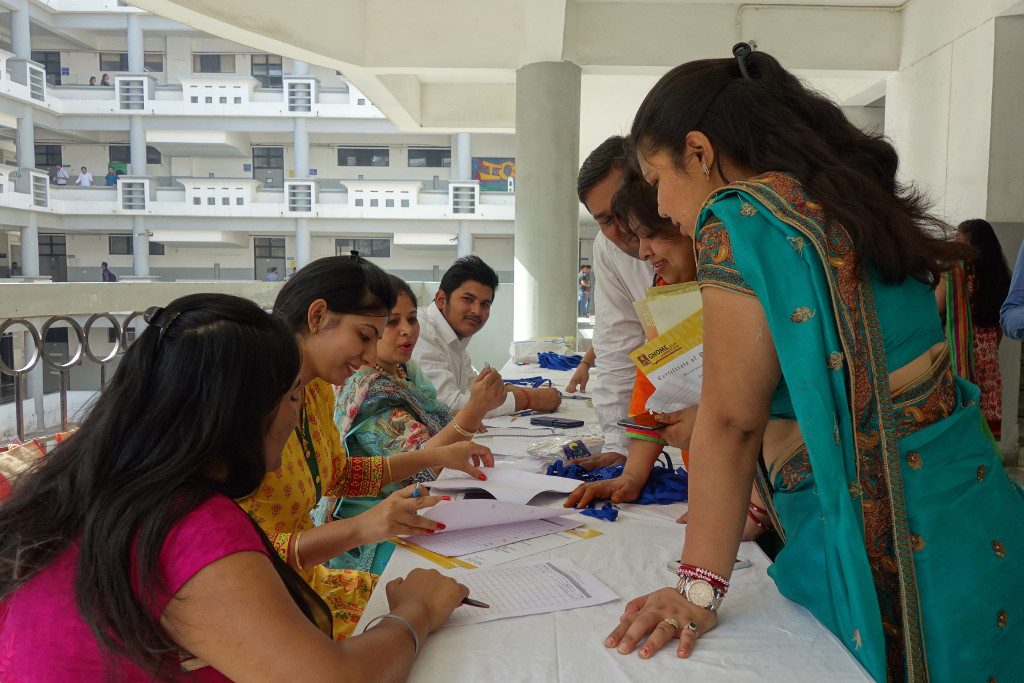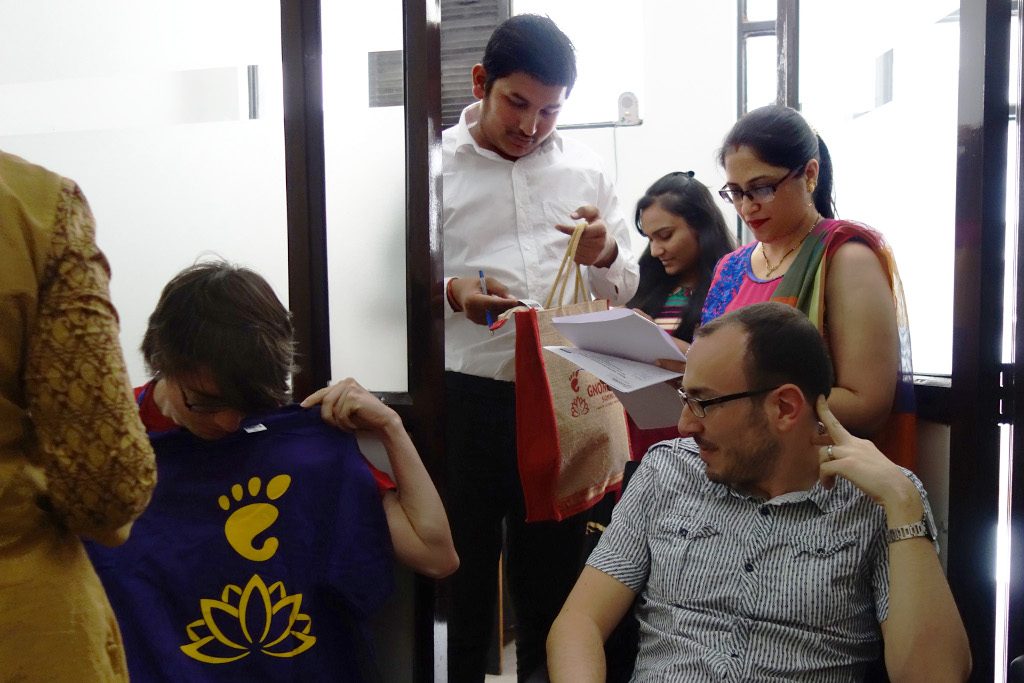 After long officials speech, Cosimo and Pravin made the keynote speeches, the next billion GNOME users and  Indian Languages in GNOME 3.20.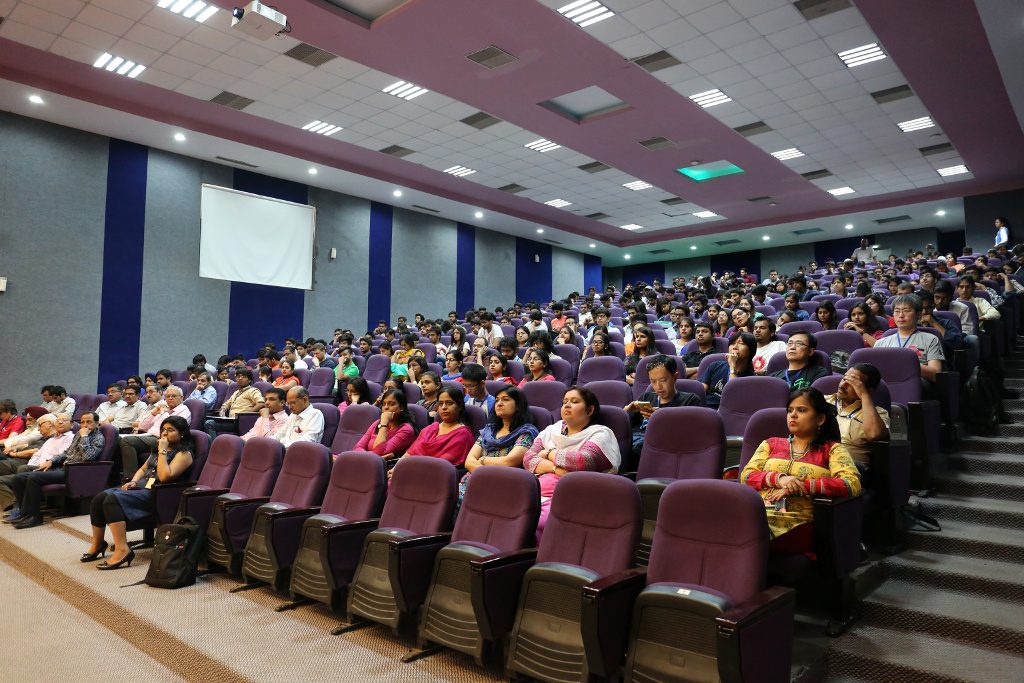 In 2nd day, I listened 'contribute to GNOME' from Daki, 'GNOME in China' from ZhengNing, and '5 years of GNOME3' from Tobi. After each talk the dean of MIRU will award a certificate for thanking for the speaker.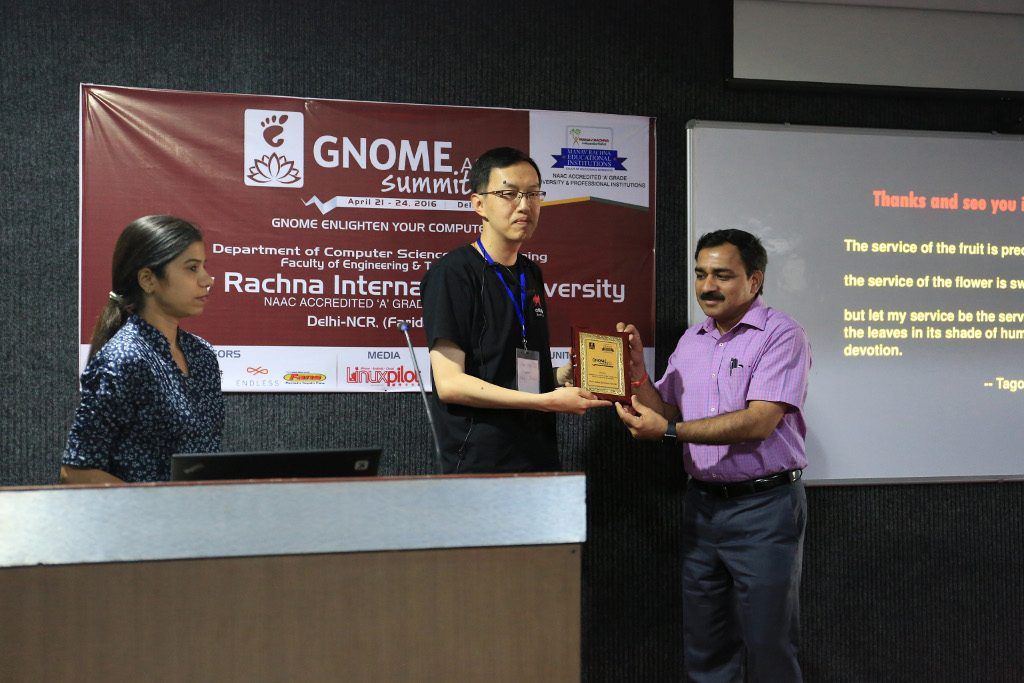 In lighting talk I introduced local user group and GNOME.Asia.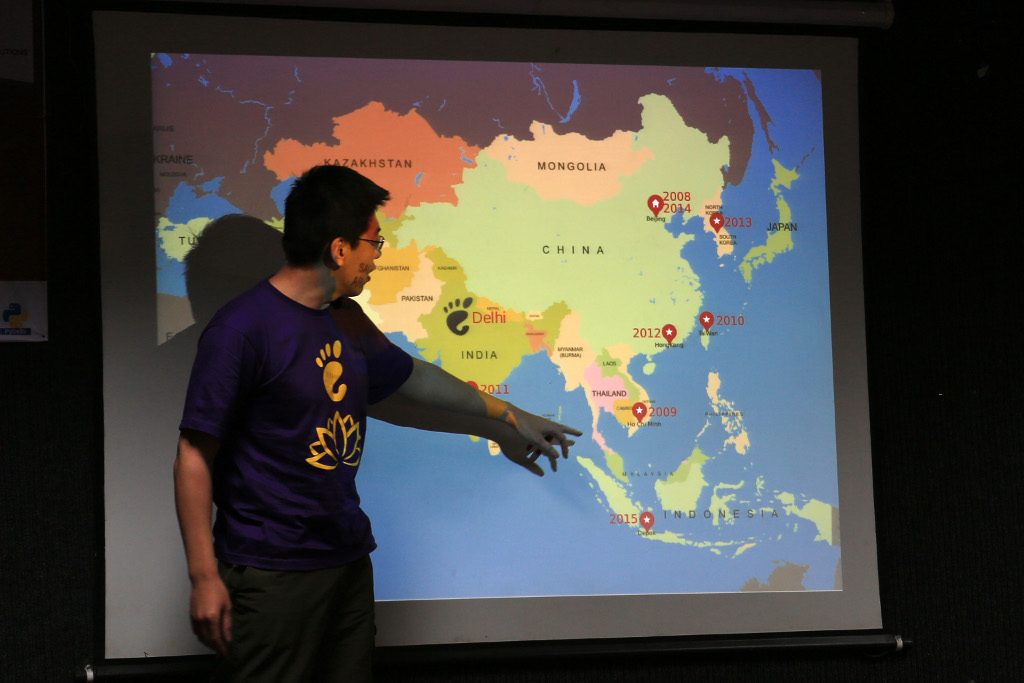 At night, the local students were very patient to teach us how to play the Cricket which is very very popular in local.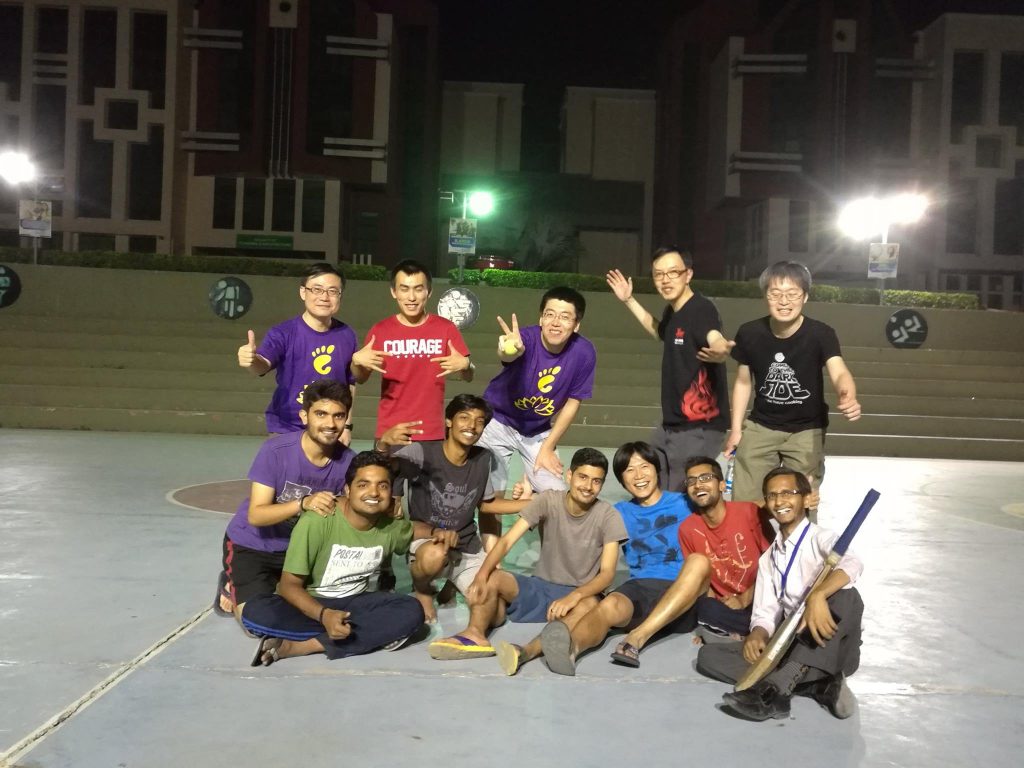 In last day local team lead us to Taj Mahal.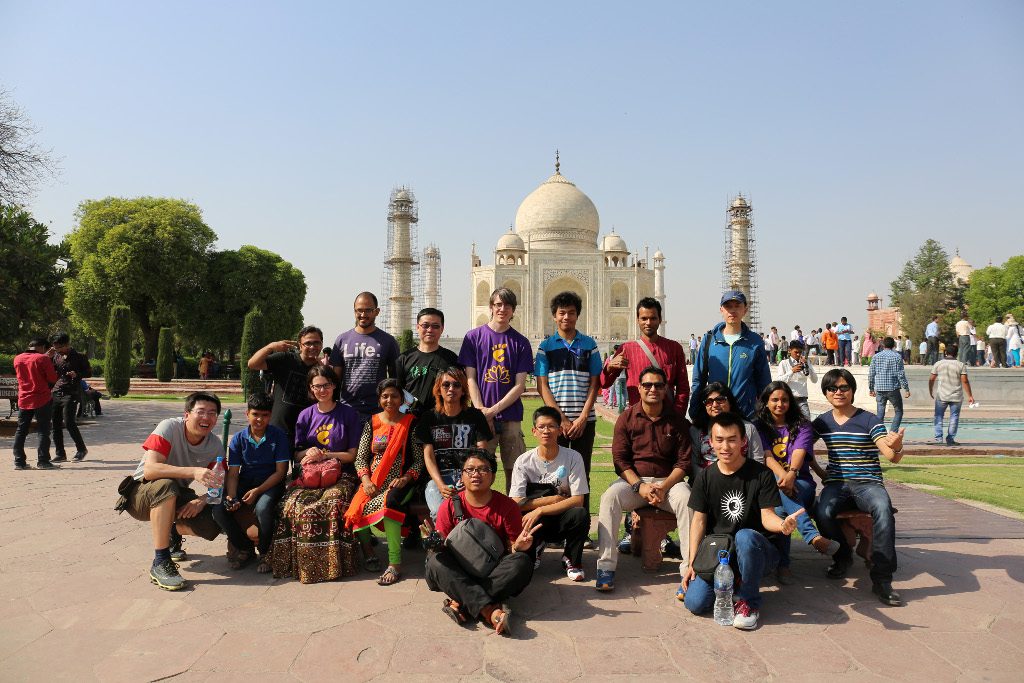 Thanks for GNOME Foundation for sponsoring, and everyone who helped this awesome event happen.
Flickr group:  https://www.flickr.com/groups/gnomeasia2016/