Back from Gresik more than one month, here is my late report for GNOME.Asia Summit 2019.
This year, GNOME.Asia Summit 2019 was held in Universitas Muhammadiyah Gresik. It's my seventh GNOME.Asia Summit that I attend.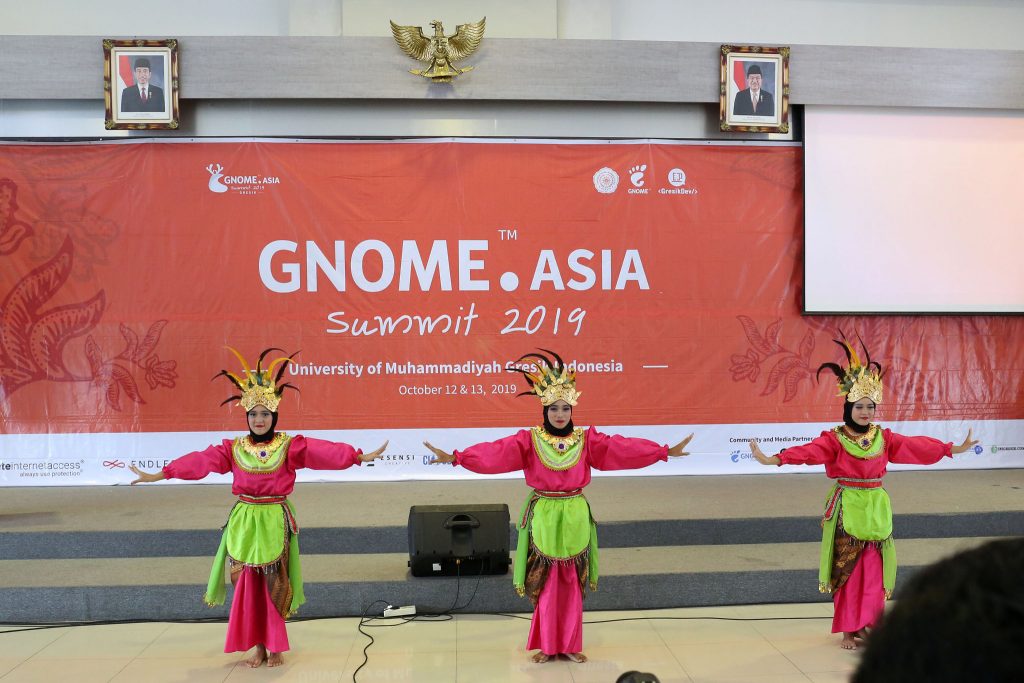 At the first day of conference, the opening ceremony was very traditional and splendid.  For the topics, I listened Opening Talk by Neil McGovern and "pulseaudio: Improvement on Audio Streams Switch" by Hui Wang, I learnt a lot knowledge of pulseaudio. And I gave a beginner talk to introduce GNOME Shell.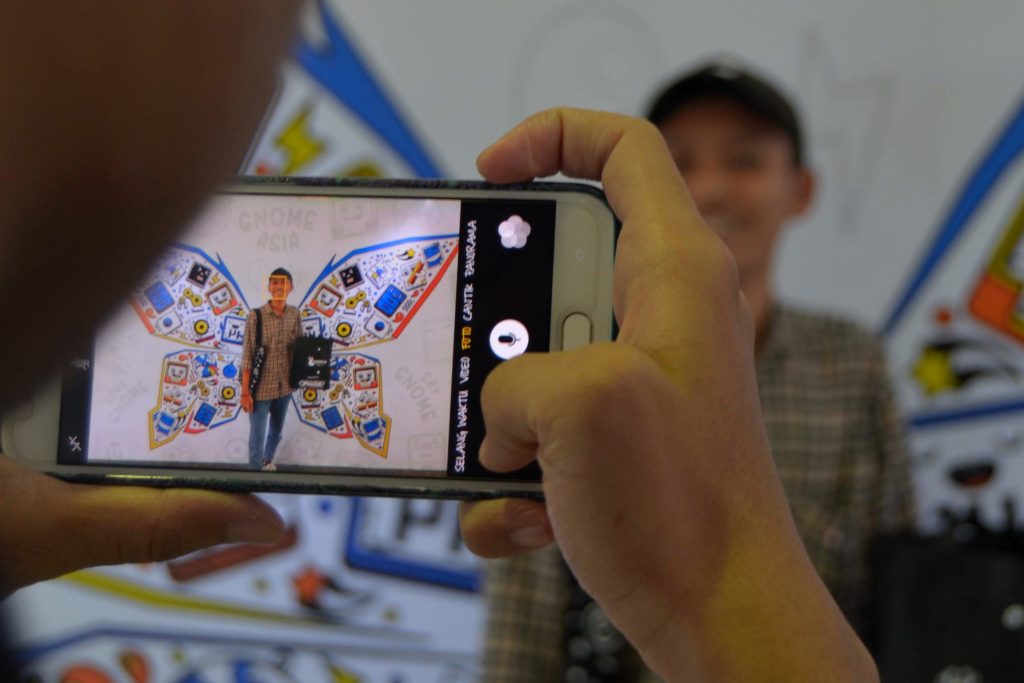 On the second day, I enjoyed "GNOME Foundation — We're Here to Help" by Rosanna Yuen and "How To Contribute To FOSS Projects" by Ahmad Haris, although the second one was in local language. I could still feel the exciting atmosphere, especially the lucky draw in closing session. In lightening talks, Fenris has given me a deep impression, he would like to bid for GNOME.Asia 2020 in Malaysia.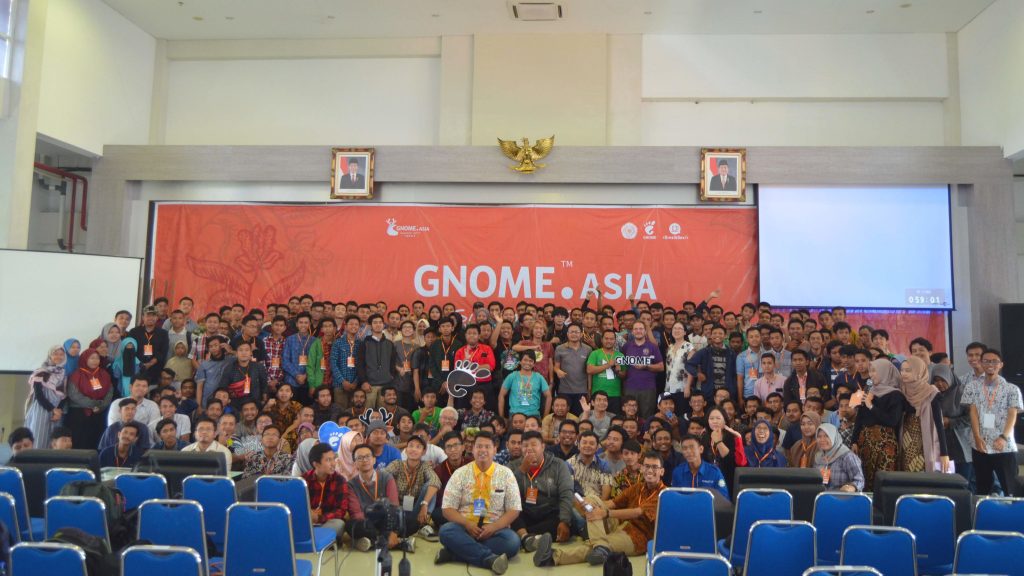 In the third day, local team organized one day tour in Gresik, it's a good experience to know about how to make Batik. After that, we also visited some local places, such as GIRI museum and University International Semen Indonesia.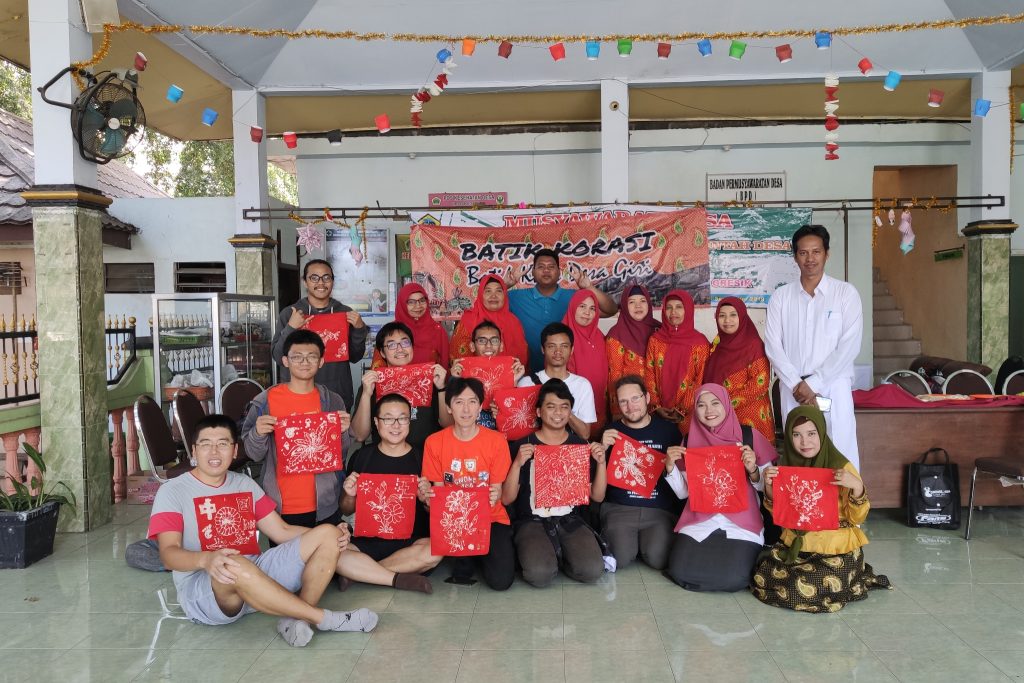 And the great part of conference is that I enjoy meeting a lot of old friends and making new friends in these three days.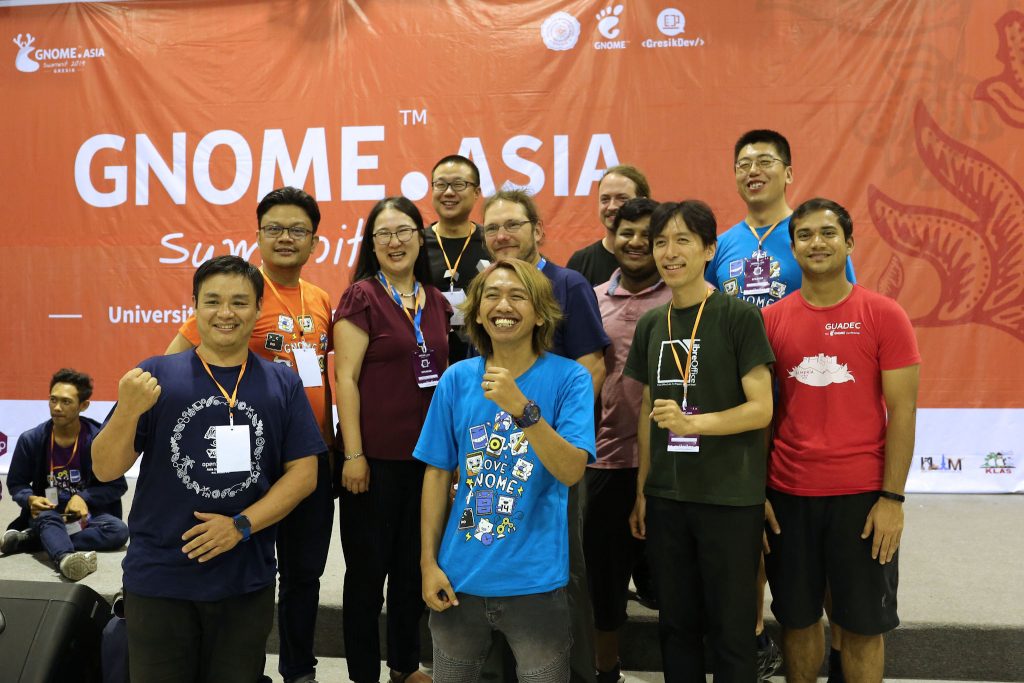 Finally, thanks GNOME Foundation's sponsorship for my trip to GNOME.Asia Summit 2019. Hope to see you in GNOME.Asia Summit 2020!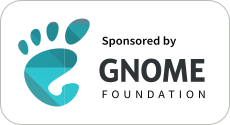 Here is the GNOME.Asia Summit 2019 photo stream.
https://photos.app.goo.gl/dXwiYBzHWWUvnkg67