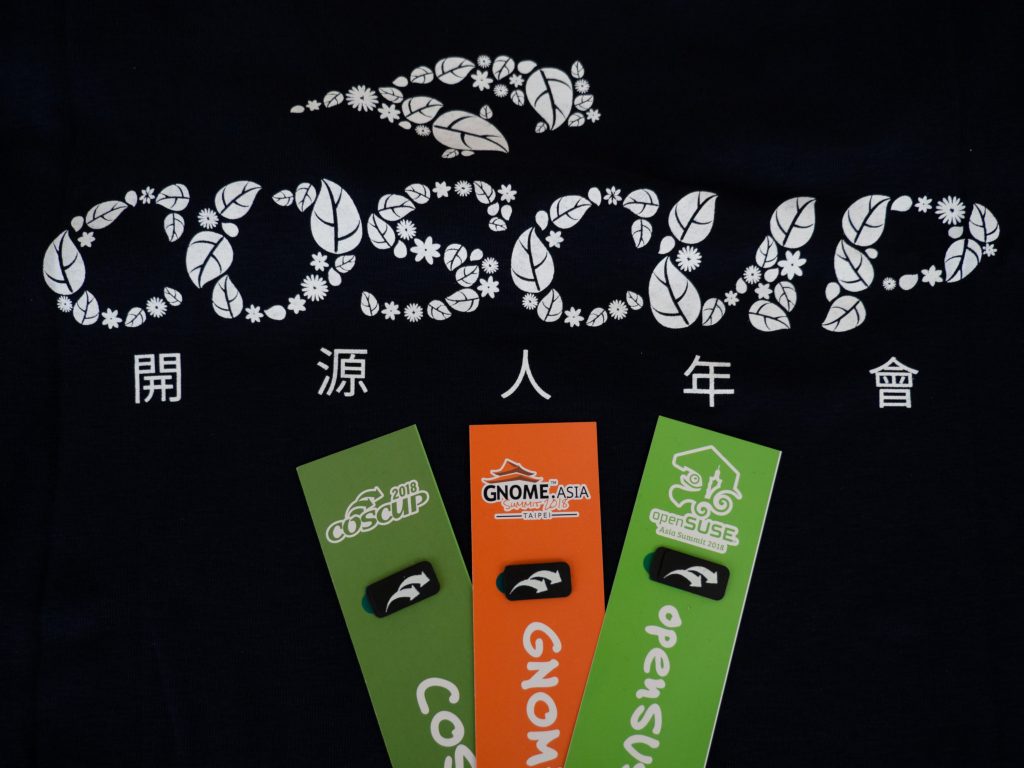 Last year I'd been COSCUP 2017 at first time, it gave a great impression of COSCUP. It's open, freedom and very energetic. It's very nice this year GNOME.Asia Summit joint with COSCUP and openSUSE.Asia.
In the first day, I participated several sessions, Benjamin's "Supporting Miracast on GNOME", David's "Desktop application: life inside a sandbox", Kat's "Plan your testing" and ZengZhengJia's "GNOME translation".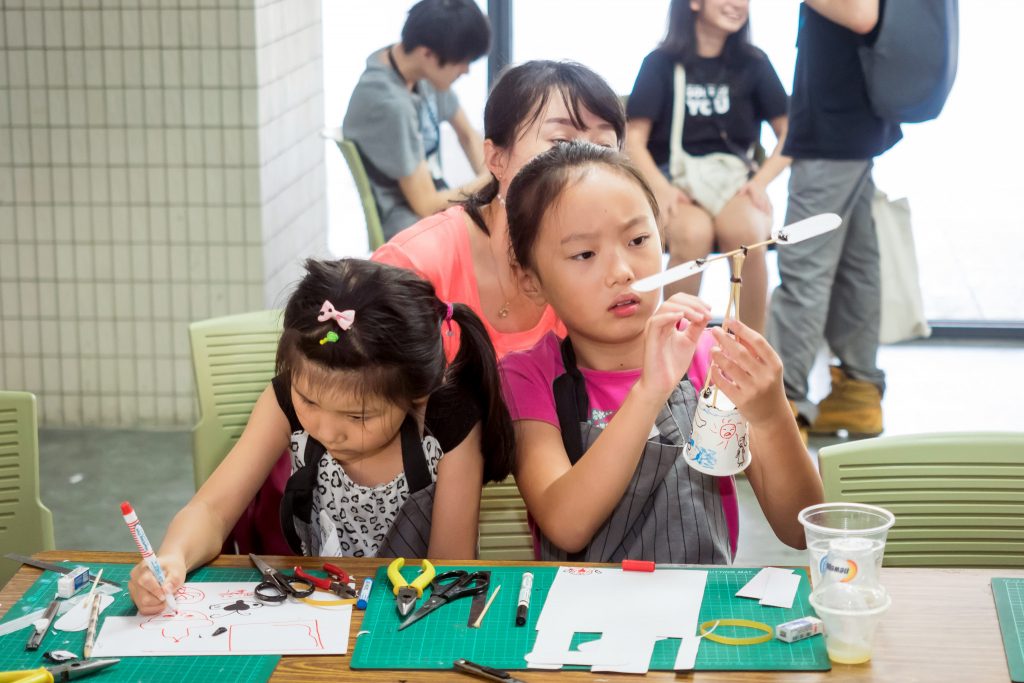 At afternoon there are a workshop for children to hack a "Flying paper cup", my daughter very liked this lovely workshop.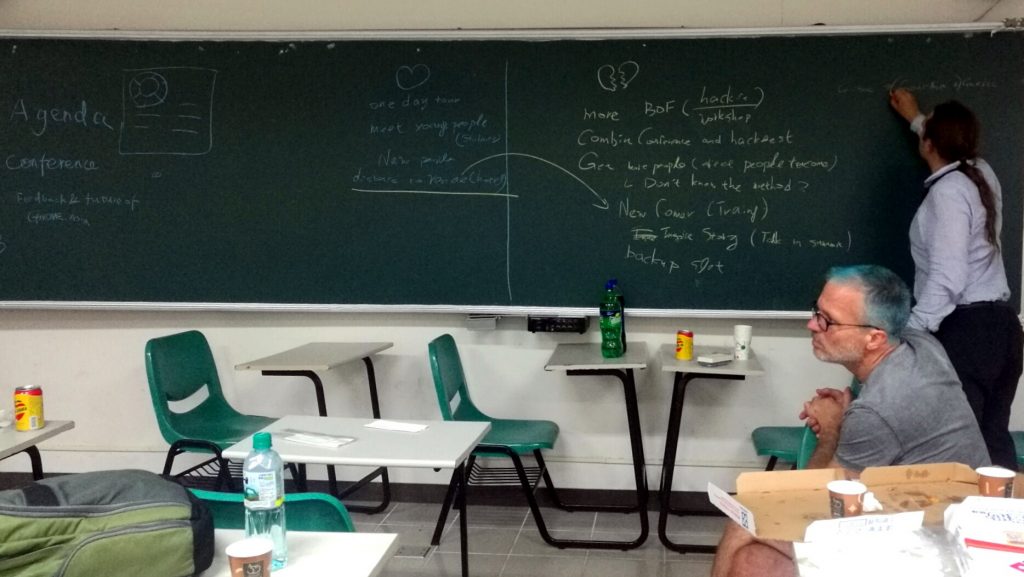 And at night we had a GNOME.Asia BoF to review the Good vs. Bad, we collected a lot of ideas to make the  GNOME.Asia better in future.
In the second day, I made a topic about "flatpak vs. snap", introduced some concepts and basic usages. And I also listened Max's "Community experience", Kukuh's "GNOME Recipes", Shobha's "Humanitarian FOSS projects" and Wen's "GNOME.Asia experience".
As before, the great part of conference is that I enjoy meeting a lot of old friends and making new friends in these two days.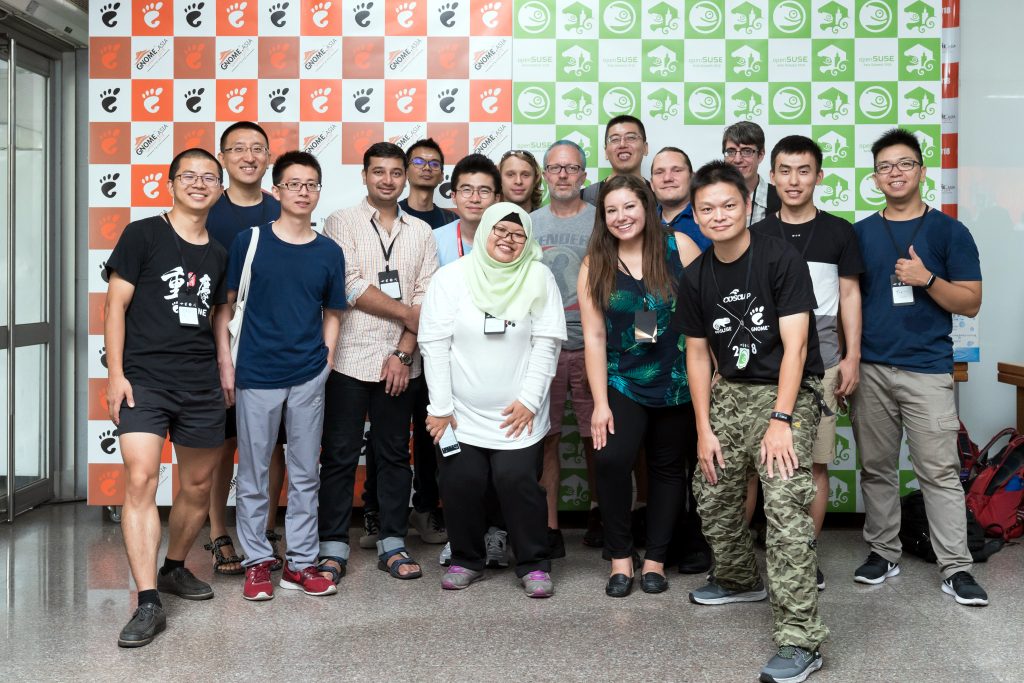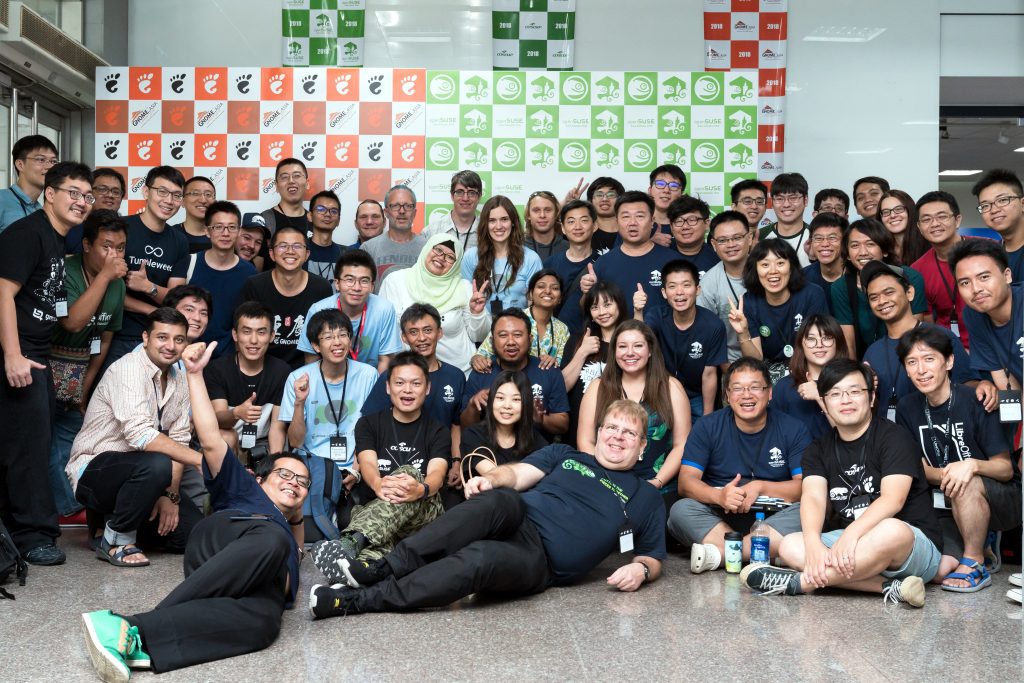 Finally, thanks GNOME Foundation's sponsorship for my trip to GNOME.Asia Summit 2018.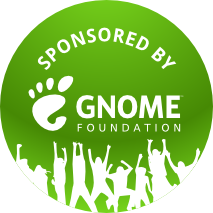 More pictures from below links.
https://www.flickr.com/groups/gnomeasia2018/
https://www.flickr.com/photos/coscup/albums