Last week it's the 7th birthday of BJGUG, we made some gifts which included mouse pad and stickers.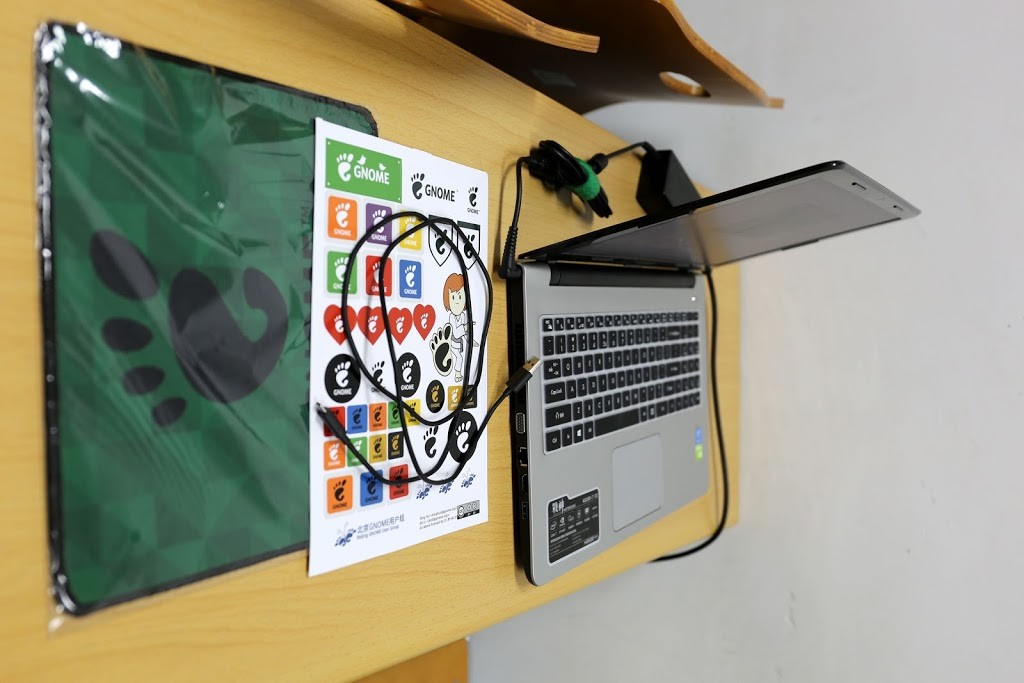 On Nov 16th, we had a small activity with PKUOSA(Peking University Open Source Association), Fangyi Xiong introduced git and github, Bin Lei introduced Hexo, and I talked about the GNOME 3.18.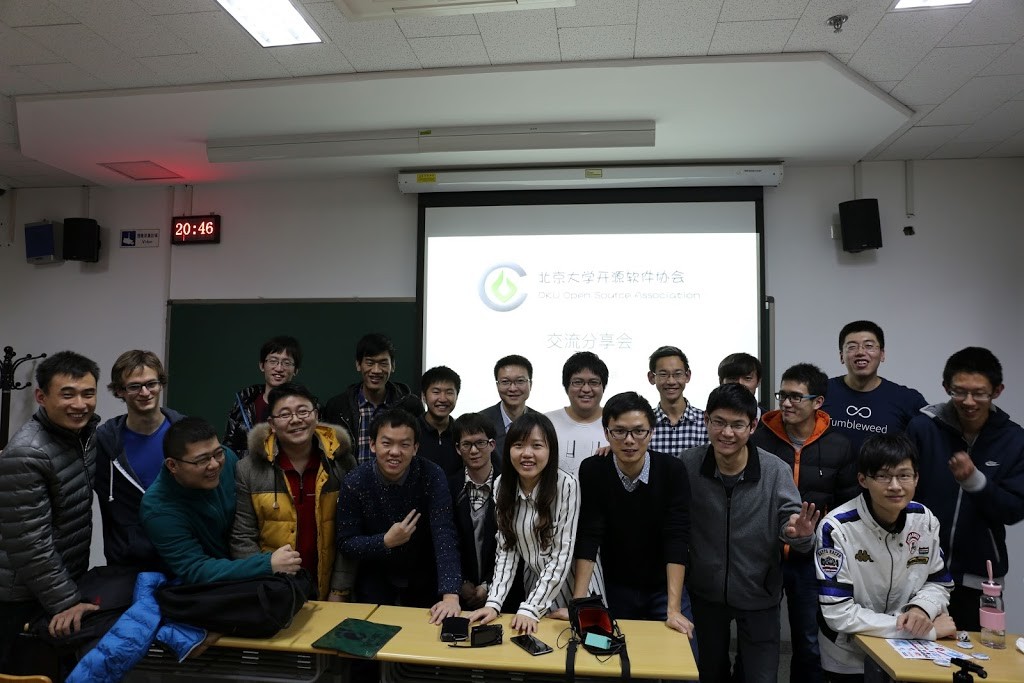 On Nov 24th, our group visited the Beijing LongQuan temple which is probably the world's most high-tech temple, and attracted a lot of top tech geeks here.
Emily and Martin which is from BLUG took us to discover the mystical of Beijing LongQuan temple.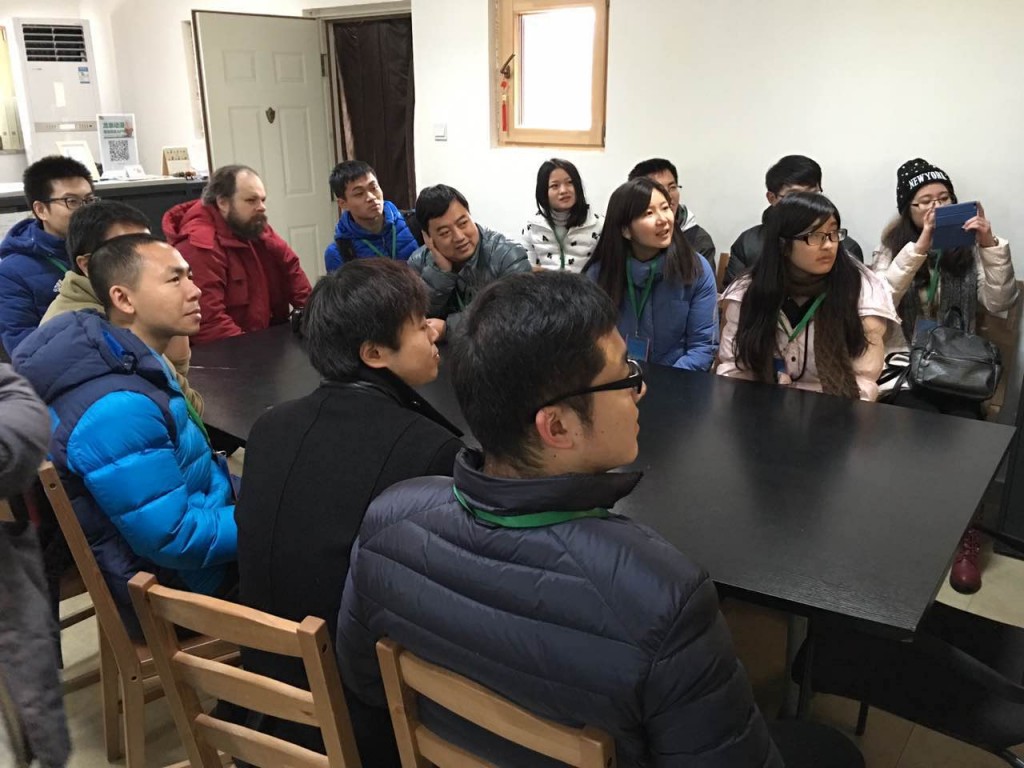 More pictures could be found in here.