After we released version 1.0 of NetworkManager, it took us sixteen months to reach the 1.2 milestone. This means that it took over a year for some newly added features to reach the user base. Now we are releasing the next major release after just four months.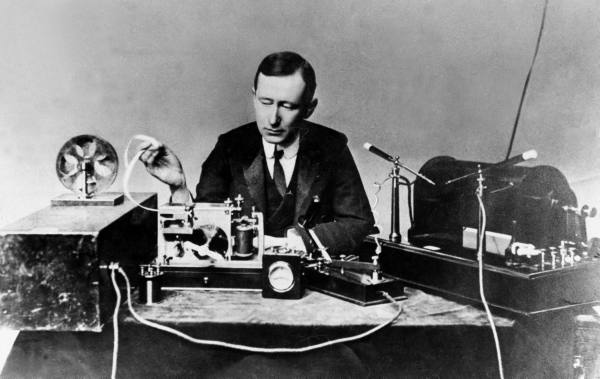 This improved release cadence was made possible by the excellent work of Red Hat's Quality Engineering team during the development cycle. Their thorough testing gave us confidence in the new code and dramatically lowered the number of bugs late in the release cycle.
Despite a somewhat shorter release cycle the new version of NetworkManager, while still API and ABI compatible with previous versions, is by no means short on improvements. Let's take a detailed look!
Continue reading NetworkManager 1.4: with better privacy and easier to use