Three and a half months (and some 700+ commits) after NetworkManager 1.6, we're pleased to announce NetworkManager 1.8 is ready. This release is generally focused on fixing bugs and addressing usability annoyances, yet it delivers some new features as well. Let's have a look!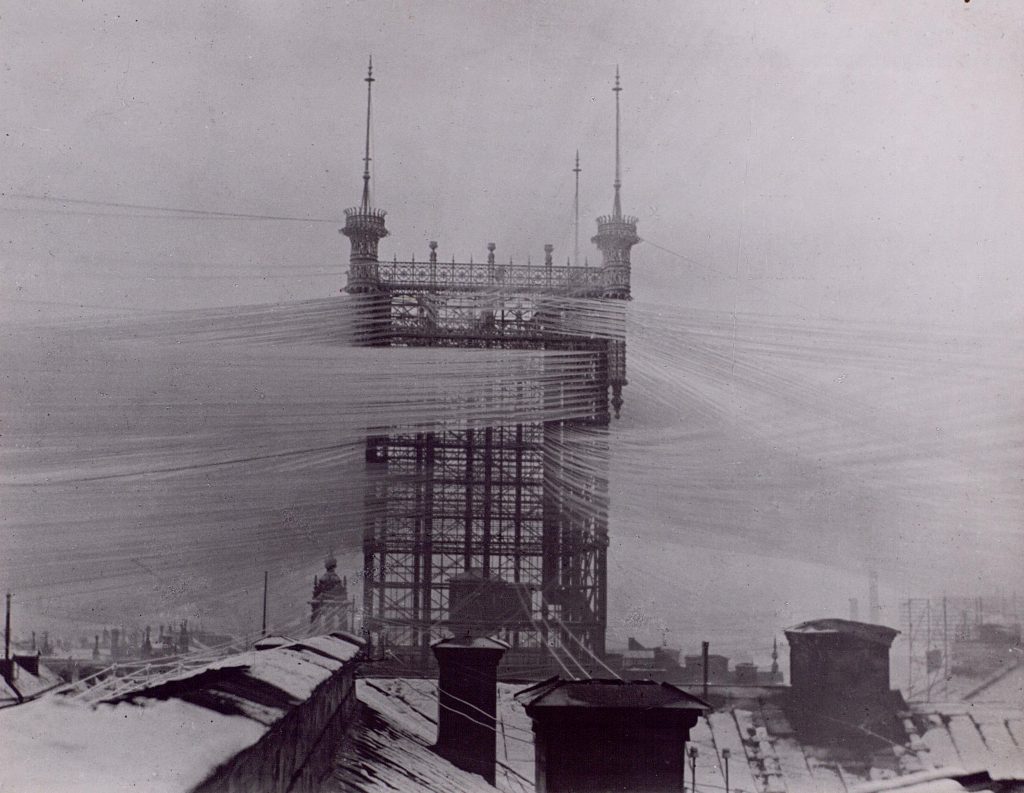 Reliable daemon restarts
In general, NetworkManager is not something that is restarted too frequently. But when it is, chances are it will end up looking slightly confused. In particular, a different connection profile may appear to be active on a device than before the restart.