NetworkManager needs no introduction. In fifteen years since its initial release, it has reached the status of the standard Linux network configuration daemon of choice of all major Linux distributions. What, on the other hand, may need some introduction, are the features of its 28th major release.
Ladies and gentlemen, please welcome: NetworkManager-1.16.
Guarding the Wire
Unless you've been living under a rock for the last year, there's a good chance you've heard of WireGuard. It is a brand new secure protocol for creating IPv4 and IPv6 Virtual Private Networks. It aims to be much simpler than IPsec, a traditional protocol for the job, hoping to accelerate the adoption and maintainability of the code base.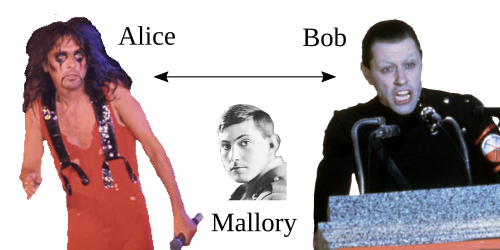 Unlike other VPN solutions NetworkManager supports, WireGuard tunnelling will be entirely handled by the Linux kernel. This has an advantages in terms of performance, and also removes the needs of a VPN plugin. We've started work on supporting WireGuard tunnels as first-class citizens and once the kernel bits settle, we'll be ready.
More detail in Thomas' article.
Continue reading NetworkManager 1.16 released, adding WPA3-Personal and WireGuard support