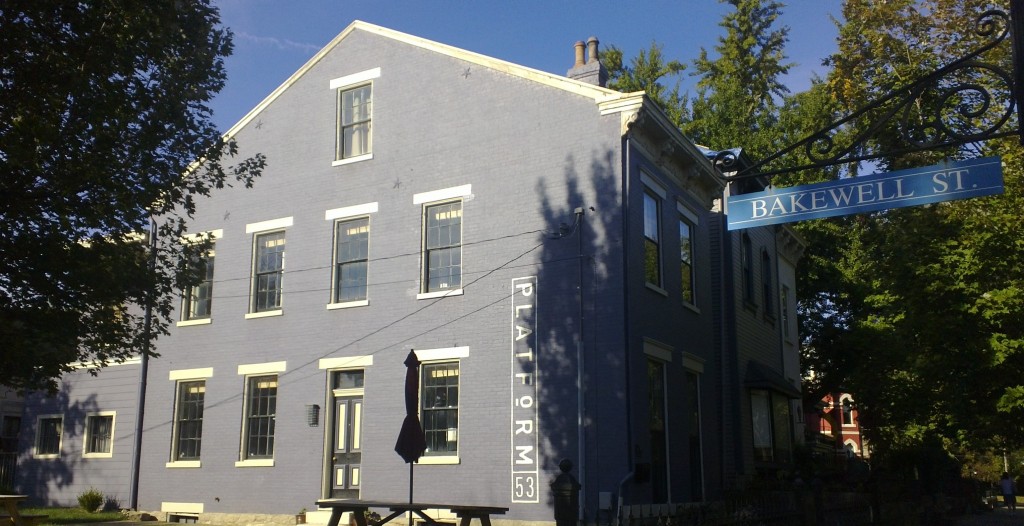 Platform 53, a remarkable co-working space in Covington, Kentucky (across the river from Cincinnati) was the setting for GNOME's Open Help doc sprint this week. We spent three intense days updating the GNOME User Help for 3.18. I reviewed and updated the networking pages to reflect a number of changes.

A big part of our mission is to test all of GNOME's features so we can write accurate help pages, and find out what works. A number of issues were uncovered and reported, and some of the solutions will be implemented in 3.18.1. The Documentation Team is a perfect mix of writers, developers, friends.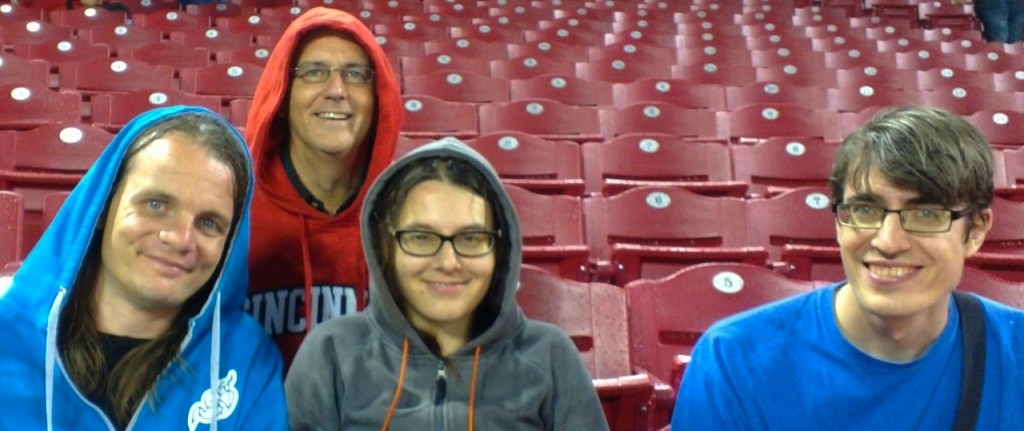 As a team-building exercise, Cincinnati treated us to a Major League Rain Delay, followed by a baseball game. Our productivity was heightened by a prodigious amount of walking around the city and over the river.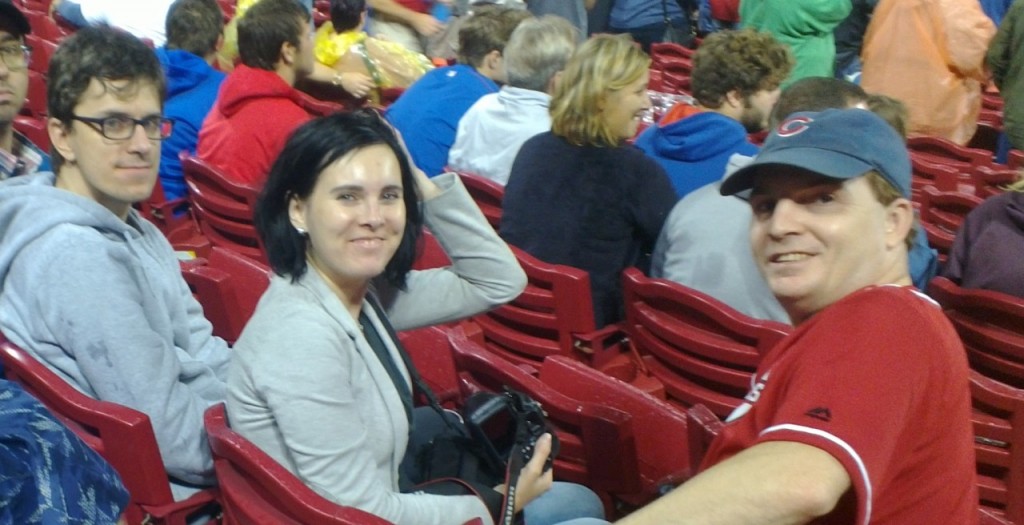 Many thanks to Shaun McCance for organizing a sensational event, and Syllogist and Red Hat for sponsoring it. Thanks to the GNOME Foundation for enabling me to attend.