So I'm here in Karlsruhe, Germany attending GUADEC 2016. Today was the second conference day with the GNOME Foundation AGM, which, as the tradition goes, included team reports. As for L10n & docs teams, the update from the GNOME Translation Project was given by Alexandre Franke and the docs update was given by yours truly.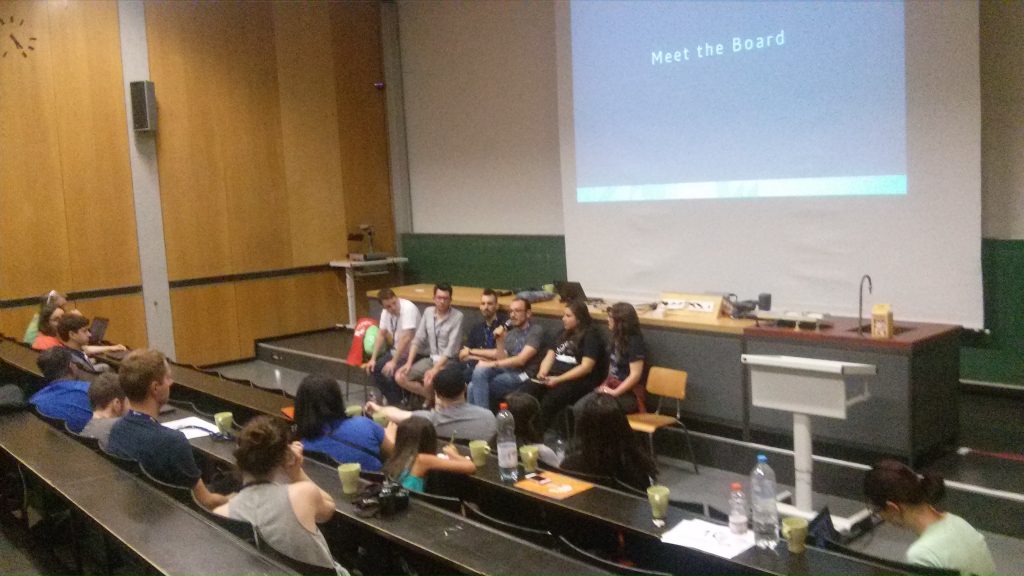 If you are at GUADEC tomorrow, don't miss Kat's talk Documentation: state of the union with more detailed updates on what's been happening in GNOME docs land over the past 12 months.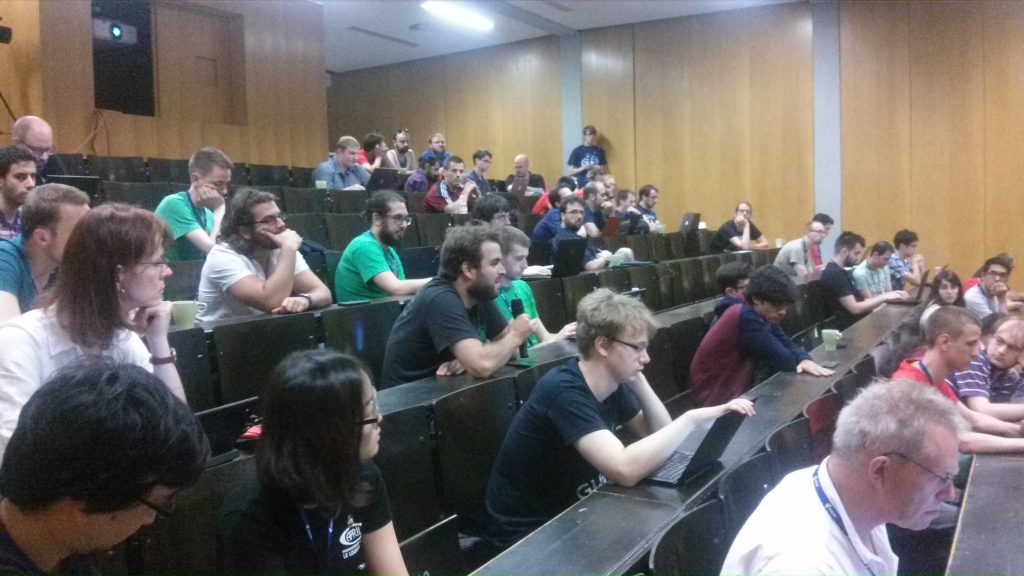 Starting Monday, we are having a GNOME docs sprint at the GUADEC BoF venue. Our primary goal is to work on GNOME Help updates for the upcoming stable release but come join us even if you are not a contributing writer yet. We will guide you through the writing process and gladly convert you into a successful GNOME writer!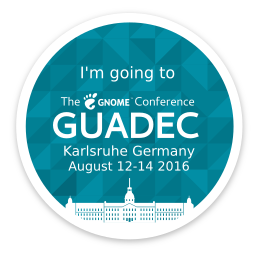 Last but not least, big thanks to the GNOME Foundation for sponsoring me!