With GUADEC 2017 and the unconference days over, I wanted to share a few conference and post-conference notes with a broader audience.
First of all, as others have reported, at this year's GUADEC, it was great to see an actual increase in numbers of attendees compared to previous years. This shows us that 20 years later, the community as a whole is still healthy and doing well.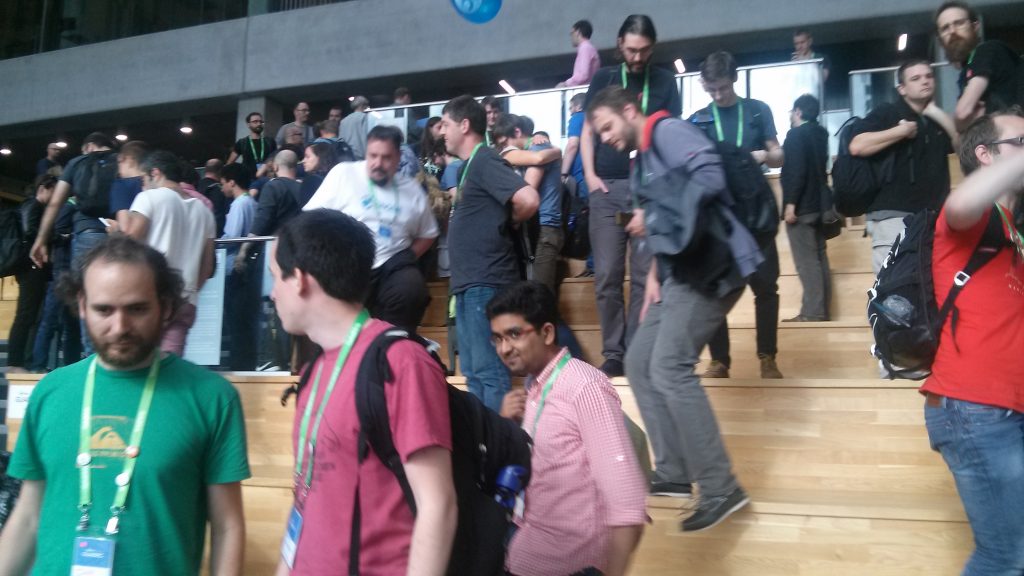 While the Manchester weather was quite challenging, the conference was well-organized and I believe we all had a lot of fun both at the conference venue and at social events, especially at the awesome GNOME 20th Birthday Party. Kudos to all who made this happen!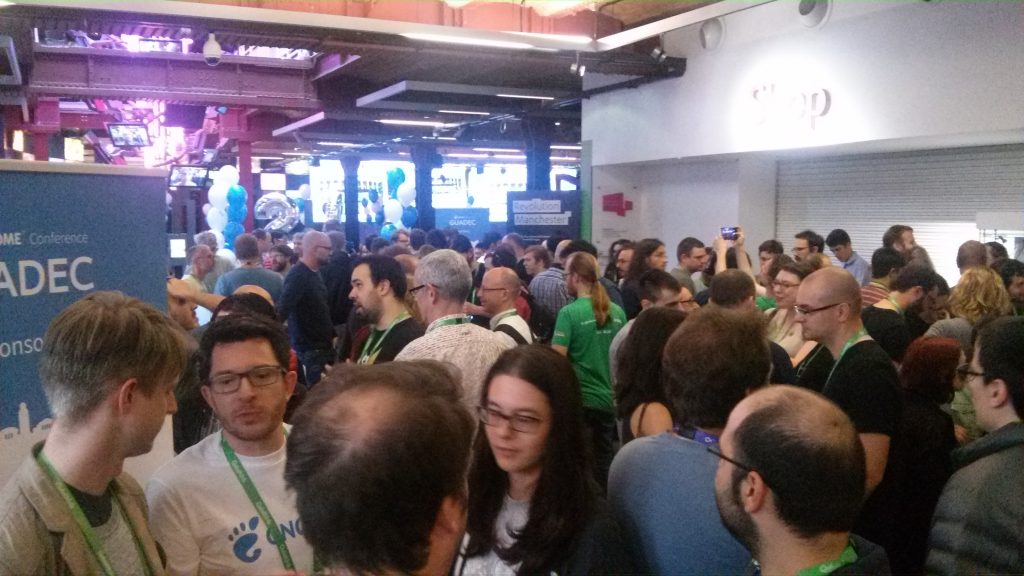 As I reported at the GNOME Foundation AGM, the docs team has been slightly more quiet recently than in the past and we would like to reverse this trend going forward.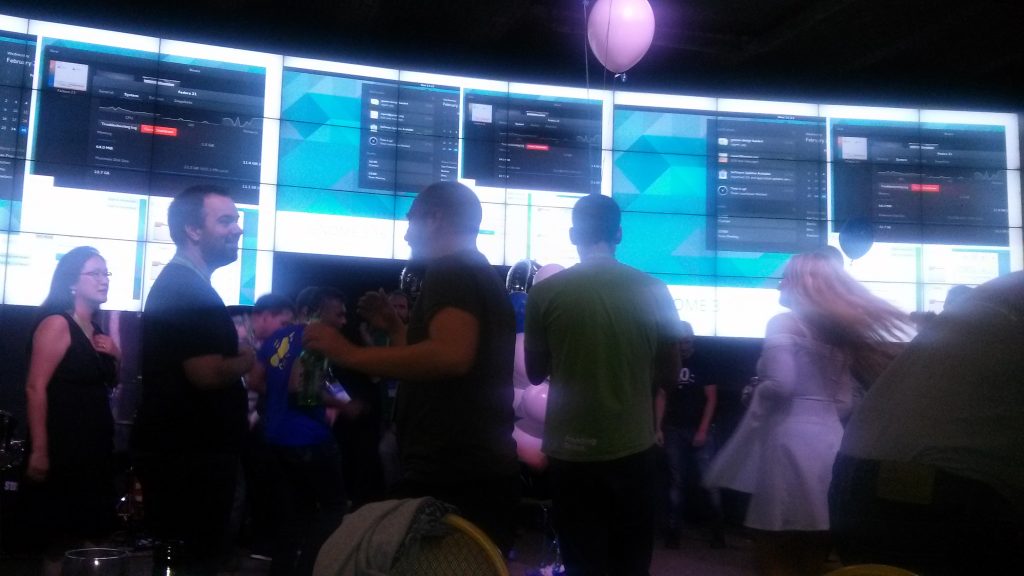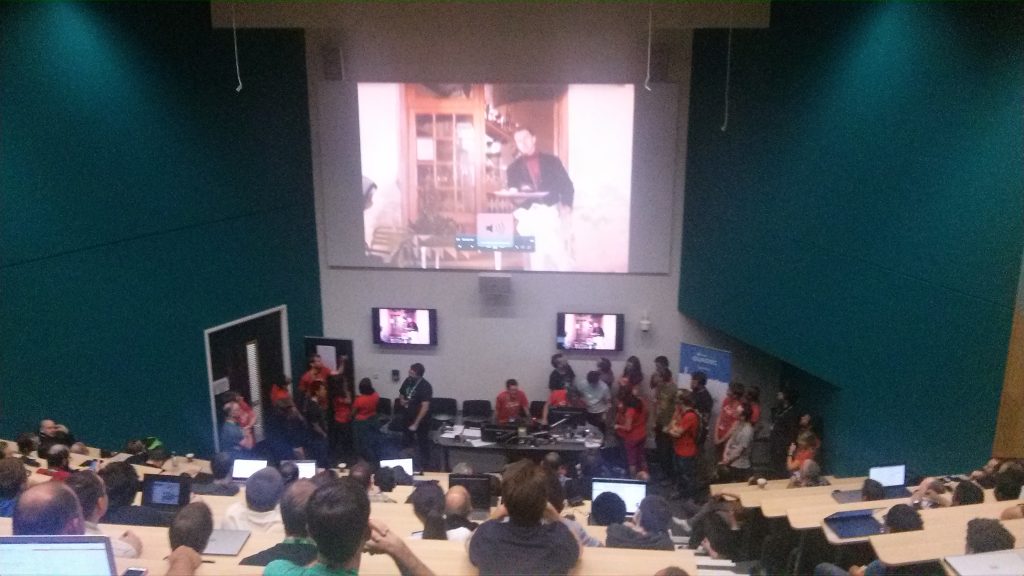 Last but not least, I'd like to say thank you to the GNOME Foundation and the Travel Committee for their continuous support, for sponsoring me again this year.