I'm back from GUADEC and wanted to share a few thoughts on the conference itself and the post-conference hackfest days.
All the talks including the opening and closing sessions and the GNOME Foundation AGM are available online. Big thanks goes to the organization team for making this possible.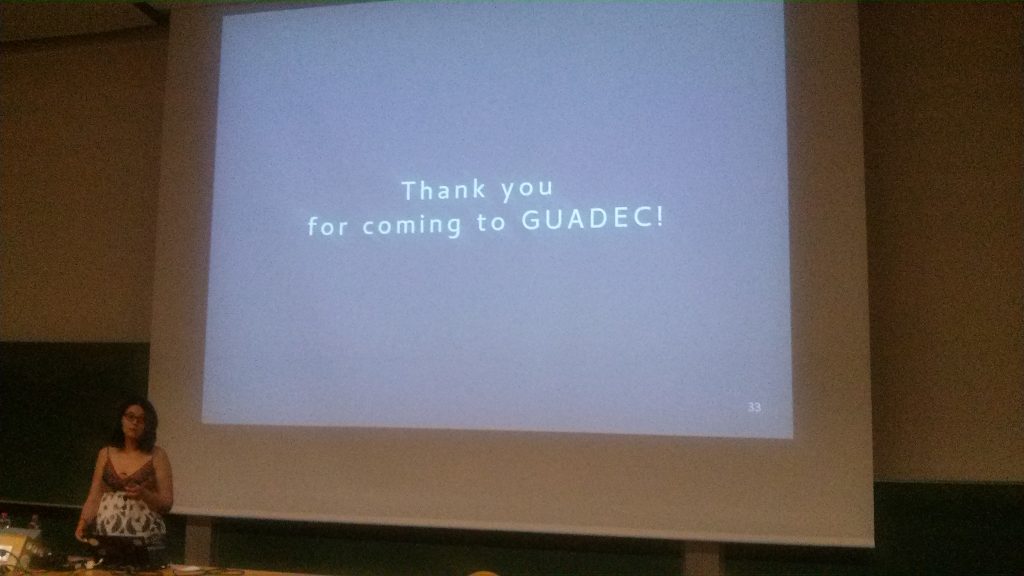 The program offered one doc talk (Documentation: state of the union by Kat) and several unconference sessions; the sessions were something new compared to previous years.
In one of the sessions, Shaun gave a presentation on pintail, a site builder that lets you publish your documents from sources in Mallard, Ducktype, DocBook, AsciiDoc (the latter coming soon), and so on, using yelp-xsl, a package also used in GNOME Docs. We are hoping to see pintail deployed in the Fedora Documentation Project soon, to replace the aging Publican-based documentation website.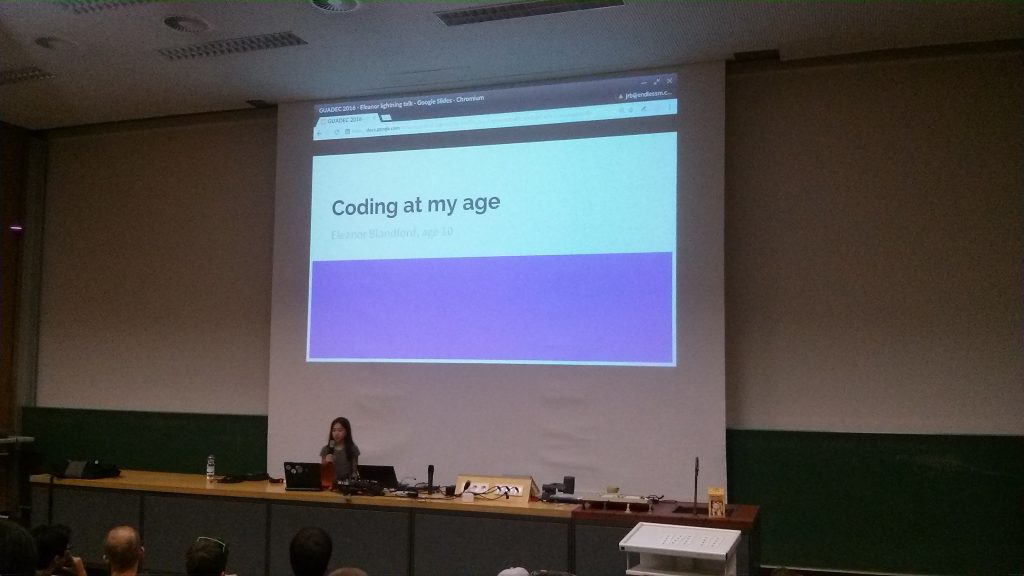 As for the lightning talk session, I was really impressed by Eleanor Blandford and her presentation skills, given the fact that she is only 10! Future GNOME hacker?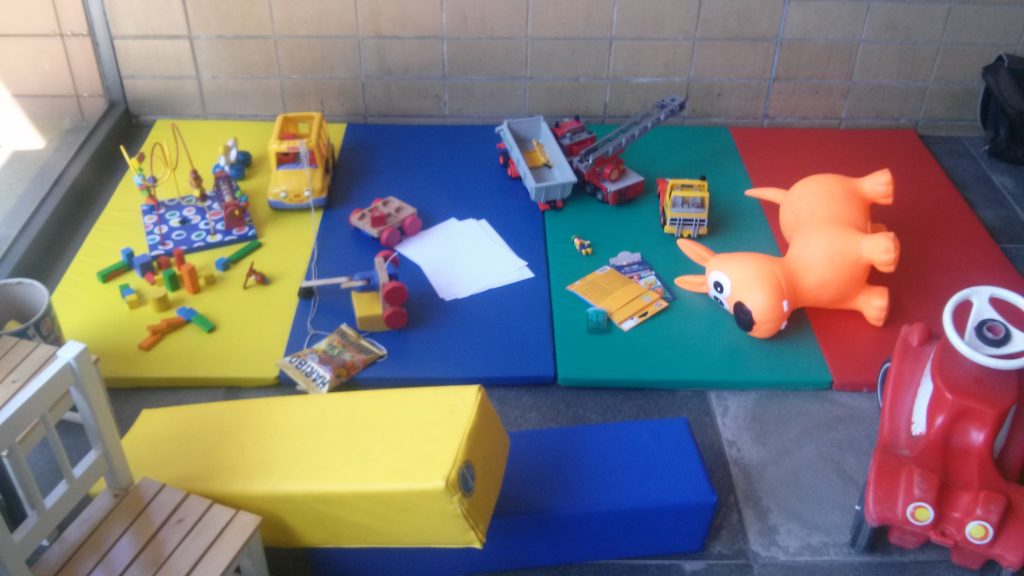 It was great to see GUADEC turning into a family-friendly conference. Several families attended and there was a children's corner available right at the venue.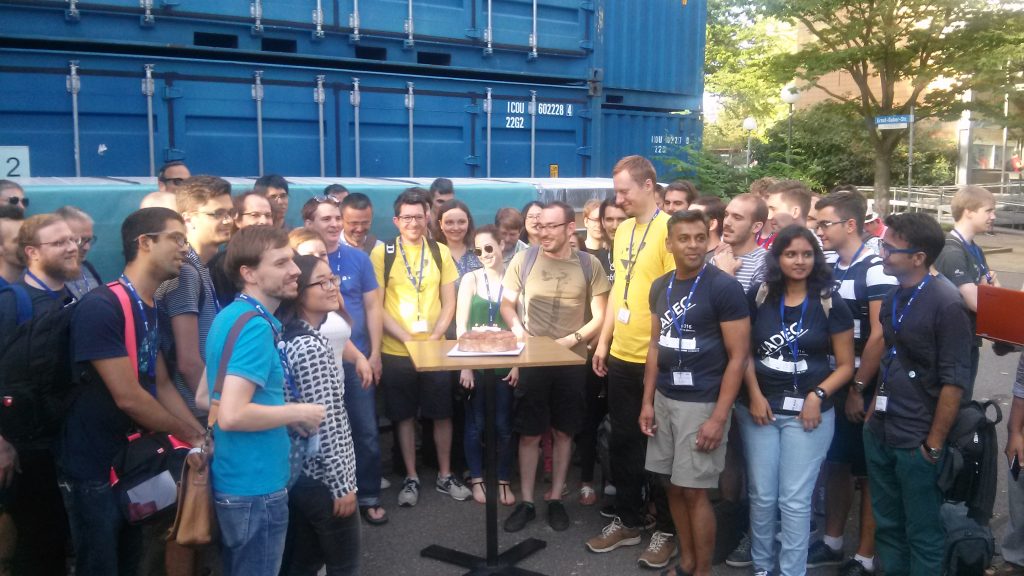 During the hackfest days, I mostly worked on squashing various documentation bugs and adding more Mallard test tokens into gnome-getting-started-docs.
Distributors: If your distro is shipping Firefox (and not Epiphany) as the default browser, please file a bug similar to #770013 so that we can add test tokens for your distro into the getting-started page on web browsing.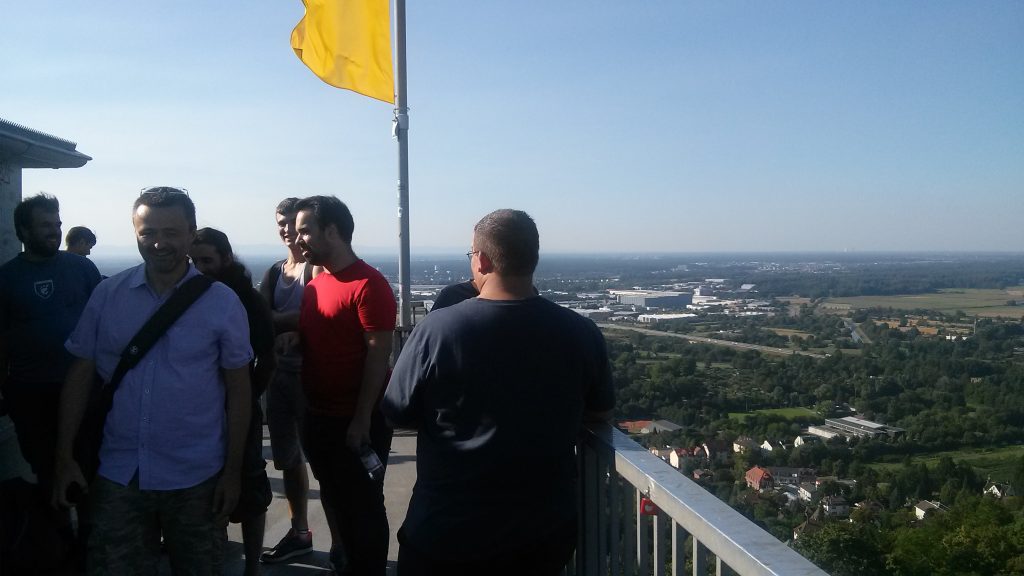 Jakub and I also quickly reviewed the current SVGs and remaining getting-started videos. Updates are coming in the next release! With Shaun, we had a look at pintail and its support for building the Fedora DocBook-based guides.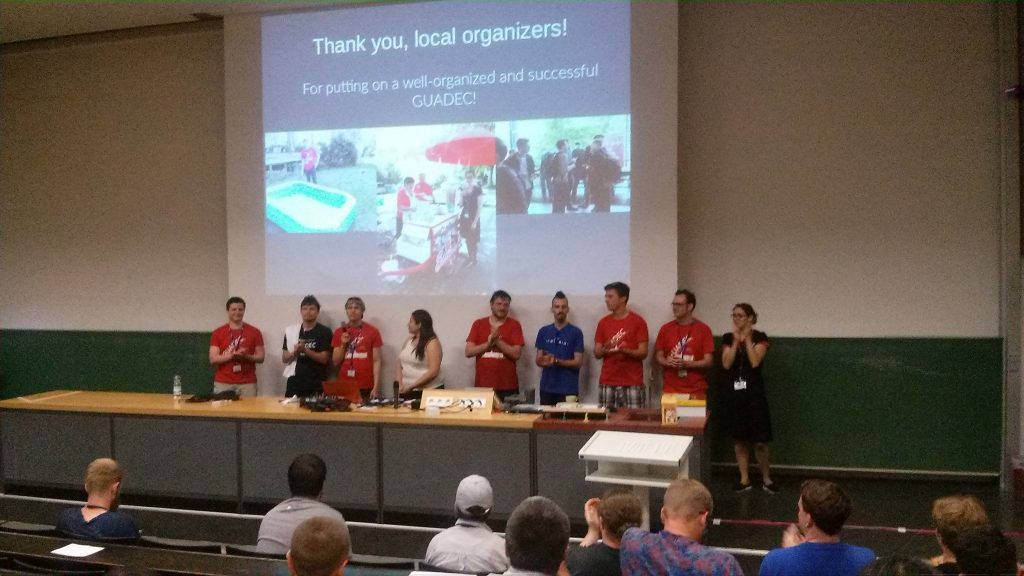 As this picture says, GUADEC 2016 was well-organized and successful, so yes, thank you again organizers!