GUADEC has been going on for a few days already, but it is far from over. This is a short post to make some noise about some upcoming BoFs & hackfests that might not receive as much publicity as the rest of the stuff, being outside of the "talks" track.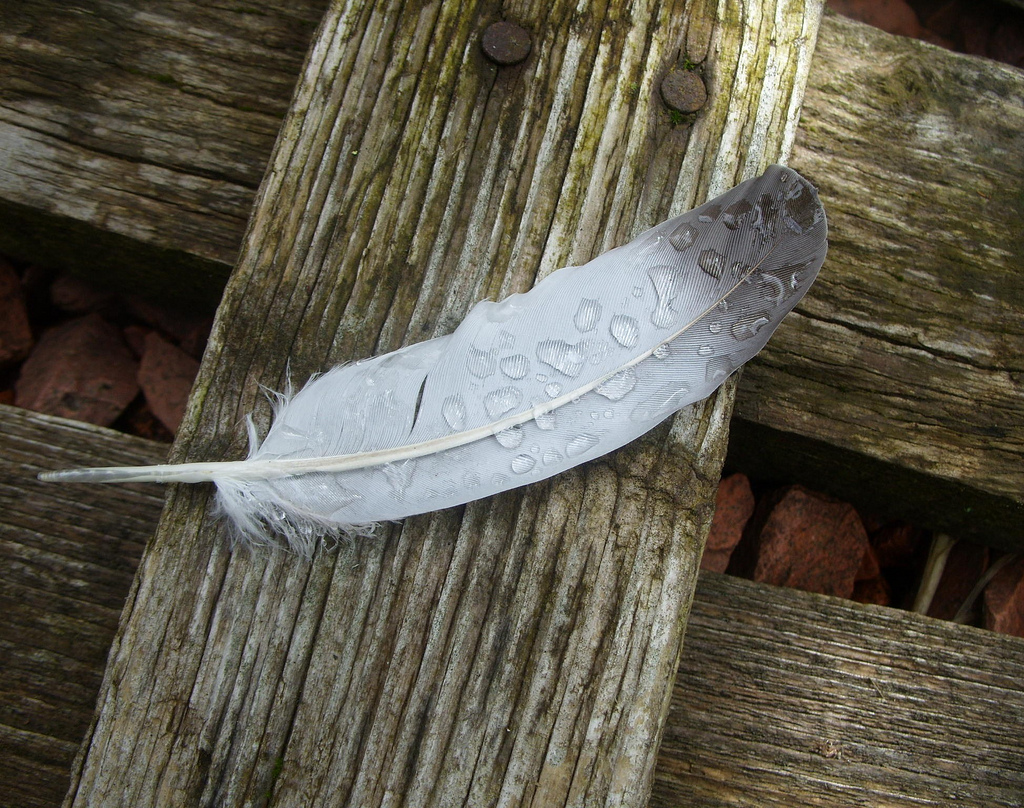 GNOME as an OS
As announced in our "A bright future for GNOME" talk Juanjo and myself will chair a BoF to talk about the future of GNOME. If you want to get things done and want our project to keep kicking ass for another 15 years (at least!) please come and talk with us next Monday 30th from 10AM, Room 2.1a. We intend to make this BoF productive, constructive and as little bikeshed-y as possible, your cooperation will be welcome!
Epiphany & WebKit hackfest
The might Epiphany and WebKit GNOME hackers will meet again in Room 2.1a on Tuesday 31st to hack, hack and hack. I have already committed to move the all-new Overview forward with Claudio, review the amazing new documentation submitted by Pierre-Yives Luiten, work with William on Data Sync or keep going on recently started secret projects. Some people have already approached me asking for various Ephy-related things (bug triaging, random bugs they want to see fixed), be there if you want to help!