Its has been more than a month since Guadec wrapped up, though I've been busy and did not manage to write my report till now.
Traveling
I was a bit anxious about the travel, It was my first time flying and not only that but I had to spent the night in the Airport due to departure being at 6am. The flights went smoothly and I arrived at Málaga in the evening. Afterwards I took a bus to get to Almeria, it was a pleasant surprise to find out that other gnomies were also on board.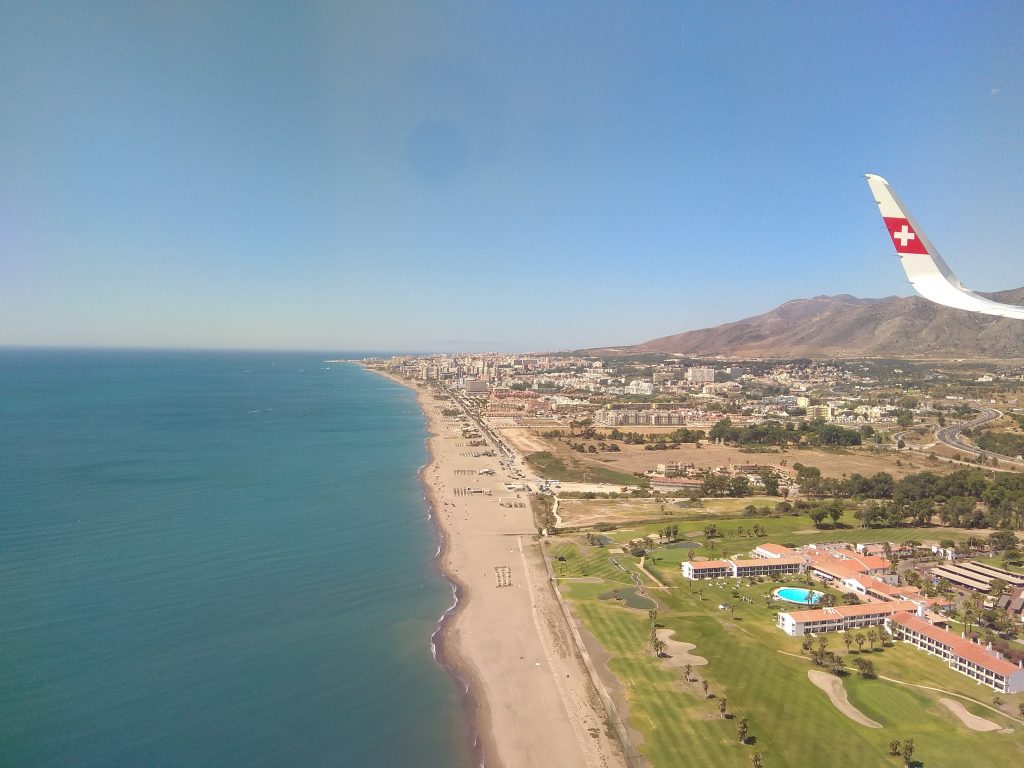 Talks
There were many exciting talks. In particular I really enjoyed the Auditorium track, on Saturday, about Flatpak and Buildstream. At Sunday I attended Carlos Soriano's talk Devops for GNOME and Tobias Bernard's Designing GNOME Mobile. I was really looking forward to Federico's talk too, sadly couldn't make it in time and watched it online instead.
BoF days
On Monday morning I attended the Librem 5 BoF along with Julian Sparber in order to talk about Fractal and the Messages Application with the folks from Purism. We discussed Fractal's upcoming features and plans going forward. Afterwards I head over to the Gitlab Workshop to help with whatever I could. During that time Jean Felder and I debugged an issue and we got Music Development build to run along side Music stable/system install succesfully!
The highlight of Tuesday was the Theming BoF. It was really interesting so many different groups attending and discussing the issues the Design Team brought forward. App developers, Platform developers, Downstream, Designers and even Elementary folks were there to give their opinion and talk about their experience and how they deal with such issues in Elementary. Tobias Bernard and Elementary Summarized them both really well in their posts here, and here. Cassidy James also took great notes and added them to the wiki page of the BoF here.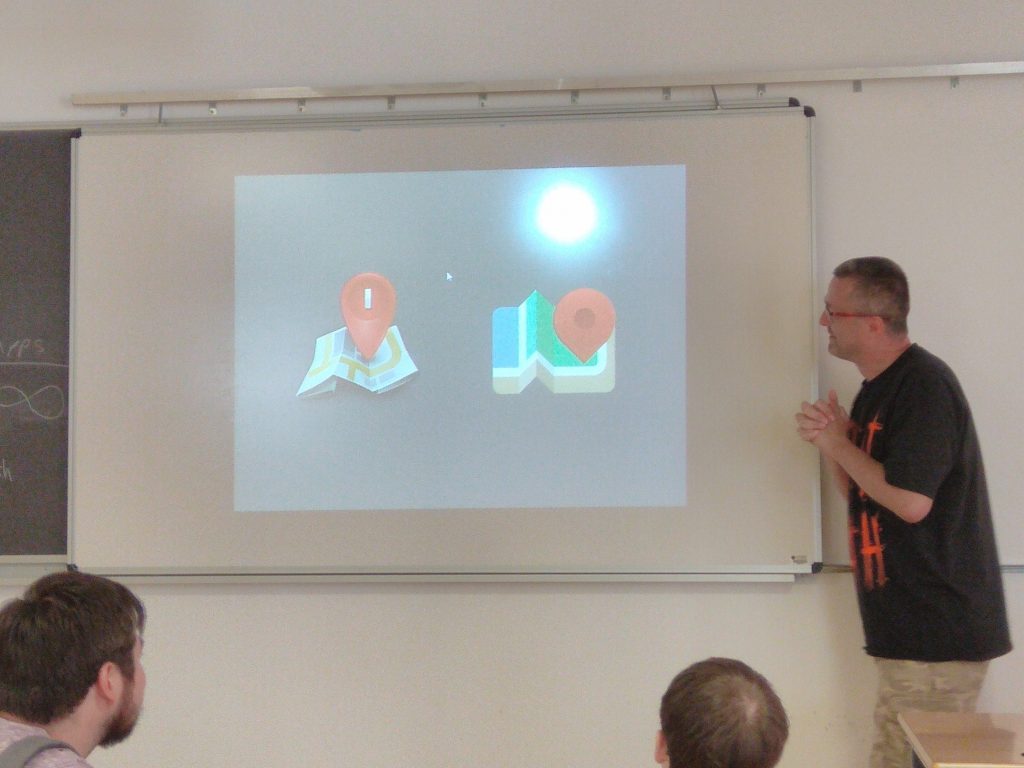 Wednesday was also packed. In the morning we had the What is a GNOME App BoF. More on that another time though, Carlos and Tobias are working on a proper Proposal. After that Tobias and I took some time to work on the blocker issues, before making the first "public" release of the new Podcasts app for GNOME. We've been working on the app for the past year, and its now available on Flathub!
Social Events
By far the thing I enjoyed the most from GUADEC was the social events. Talking with people about all sorts of thing and seeing perspectives of others from all around the world was a magical experience and though-provoking. I don't really like going to the beach, but I loved both the beach party and the Sandcastle BoFs. The visit to the Alcazaba Castle and the Flamenco show afterwards was absolutely delightful too.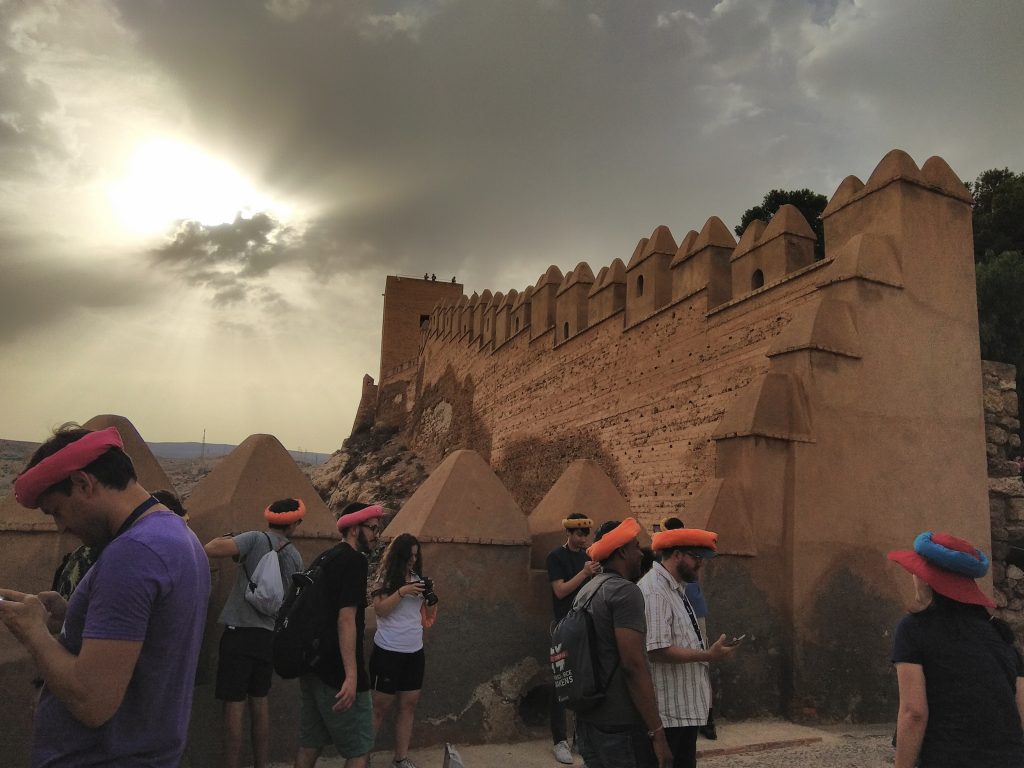 A big thanks to the Foundation
My trip was sponsored by the GNOME Foundation. Thanks a lot to the volunteers at the Travel committee for all their hard work and making it possible for me to attend GUADEC!