The last few days I have been unable to build WebKitGTK+ from git.
The problem is that make chokes the command line with an insanely long list of file names. You need a patched version of make.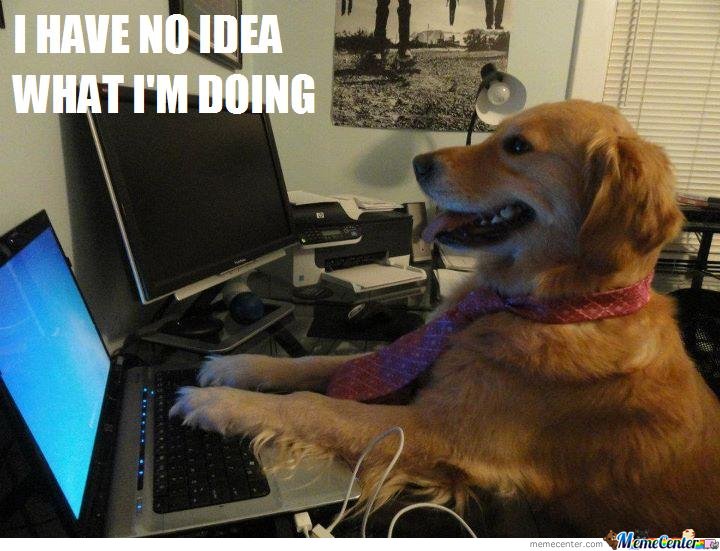 Pictured: myself debugging WebKit build issues.
Gustavo told me that WebKit has some handy jhbuild scripts that include a patched make.
Being WebKit-scale I knew the scripts did a lot more than what I wanted, so I just reused its moduleset for a quick buildone command:
$ cd WebKit/Tools/gtk/
$ jhbuild -m file://`pwd`/jhbuild.modules buildone make

And yes, it works! Thanks Gustavo.