I'm here again in Cincinnati, OH for the 2015 Open Help Conference and GNOME Docs hackfest. The venue for this year's conference is at the beautiful Mercantile Library in downtown Cincinnati.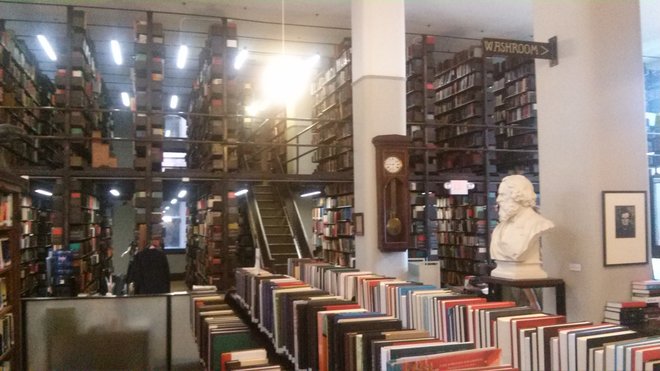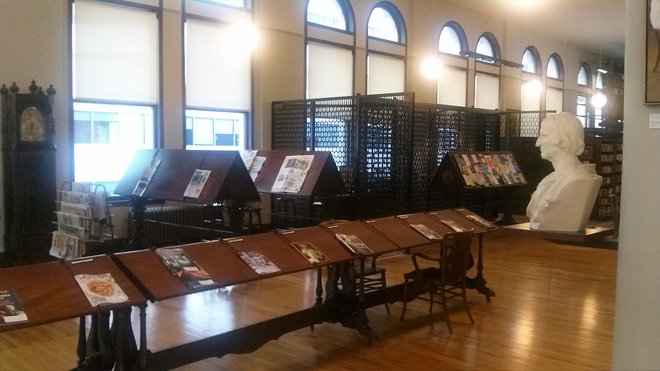 The area around Cincinnati has a strong German heritage, so no wonder the library also features some German manuscripts. Reminds me of my years spent studying paleography.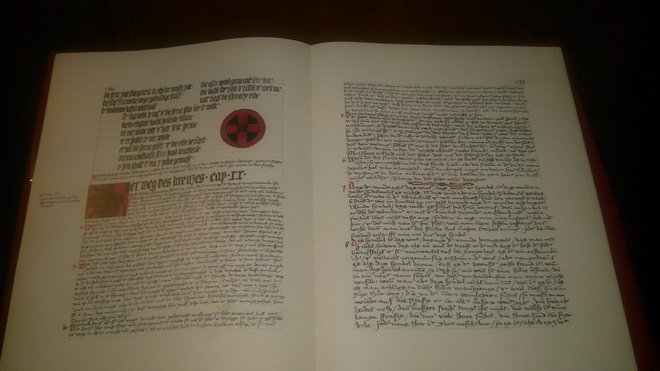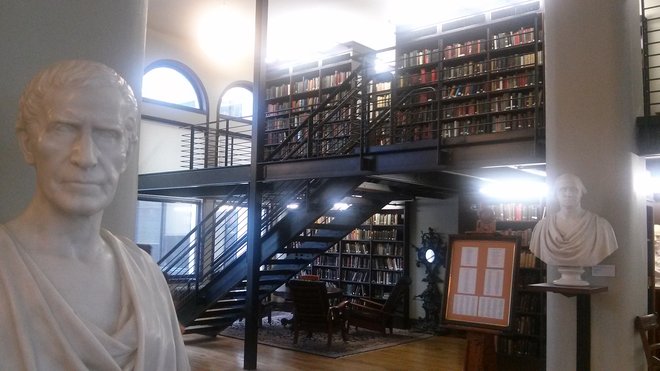 The Open Help Conference is not like one of those industry conferences with large numbers of participants but the attendees here are, on the other hand, very focused on the specific topic of open source documentation and docs community management. It's always cool to see how other communities approach community docs, and learn some new tricks along the way.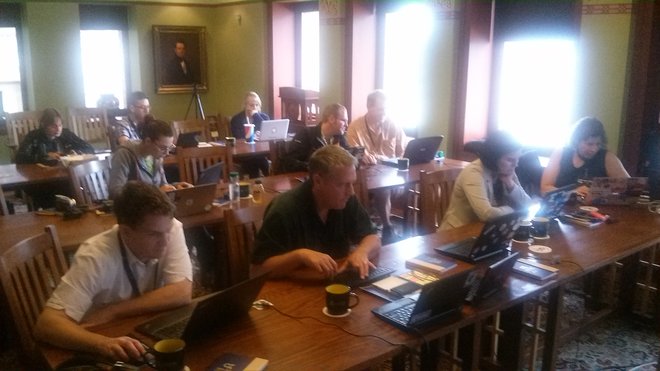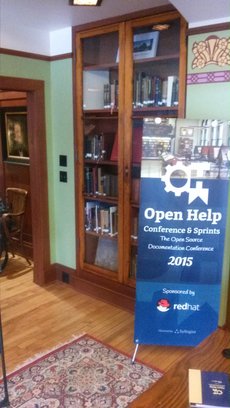 Great to see old faces again, and meet new ones. I'd like to thank the GNOME Foundation for making it possible for me to attend the conference and hackfest.