To celebrate Flatseal reaching 800,000 downloads on Flathub 🤯, a new release is out! Flatseal 2.0 comes with improved visuals powered by GTK 4 and Libadwaita and, with that, a few quality of life improvements and bug fixes.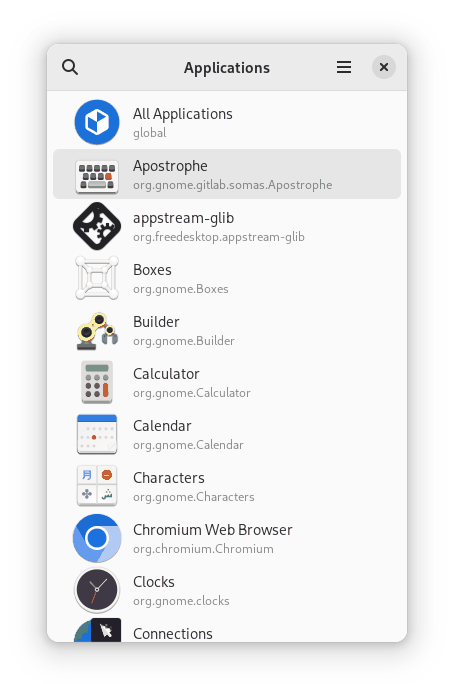 Kudos to @natasria for the initial work on porting the user interface to GTK 4 and Libadwaita, and to @A6GibKm for helping with the reviews and making a lot of further improvements to that work.
As a result, the user interface looks cleaner and incorporates many of Libadwaita goodies like the mobile-friendly about-me dialog, among other things.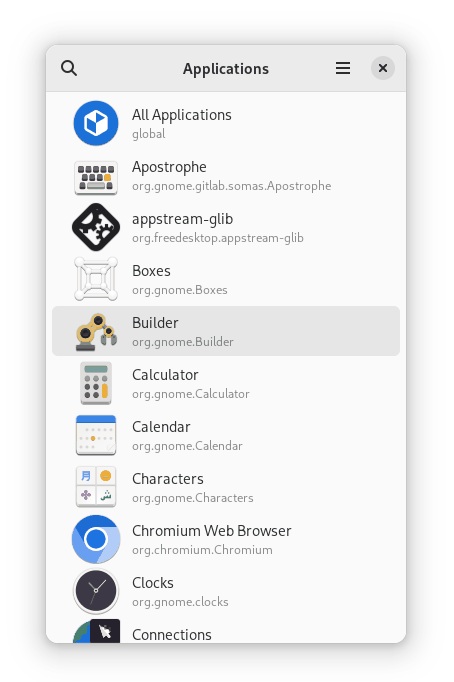 Also, this release includes a few quality of life improvements and bug fixes, e.g. typing to search for applications and a popover with suggestions for auto-completing XDG directories. See the full list here.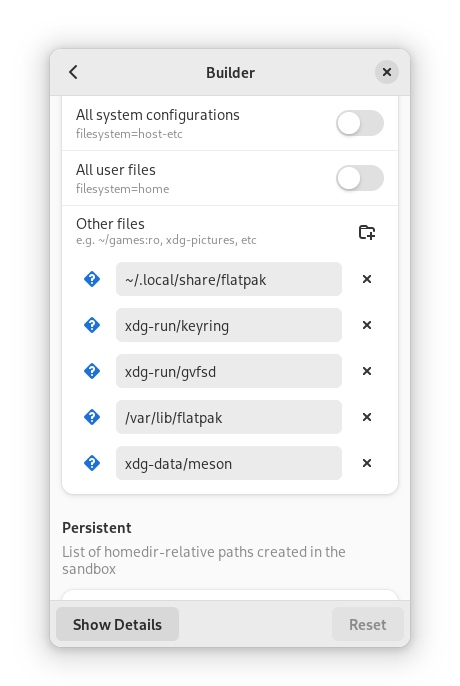 There are a few improvements and new features that didn't make it to the release, e.g. incorporating even more Libadwaita widgets, new translations, and detecting when applications have been installed, removed or updated to allow users reload the applications list. So expect a follow-up release, shortly.
Last but never least, a big thanks to @rusty-snake for always keeping an eye on the issue tracker and answering people's questions.