I have come a long way since my first time at FOSDEM a couple of years ago. The first time it was all new and unknown. I tried to attend as many talks as possible, but could only see half of the talks i wanted to go (amazing how many people there are at FOSDEM). Every year I listened to fewer and fewer talks, because conversations I had outside of talks are so much more fun and appealing. I think the biggest thing which changed is that I'm no longer just a user of free software, but an active contributor.
This year, I spent a lot of the time at the GNOME booth, which is always fun. The GNOME beers event is also awesome, though it was really crowded this year (let's hope we get a bigger space next year). On Friday we also had a great lunch at a Libanese restaurant. Thanks to Adrien for organizing, and thanks to Purism for offering lunch.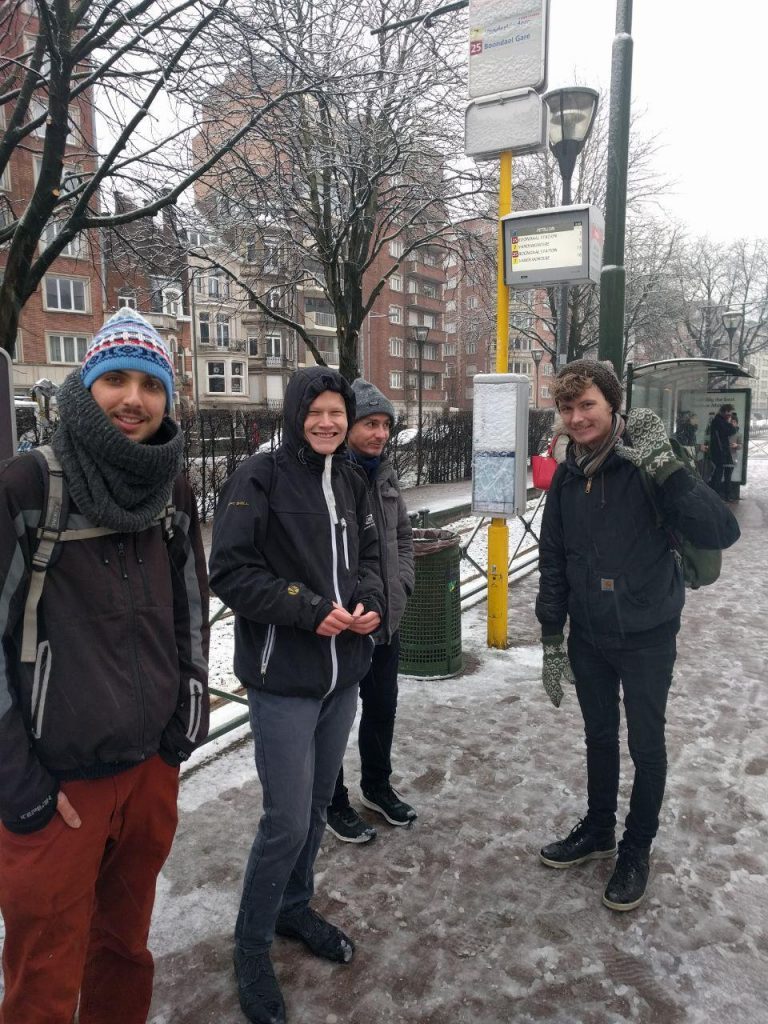 While there, I also did some work on Fractal. I investigated why Fractal uses a lot of CPU and memory and made changes to reduce memory usage.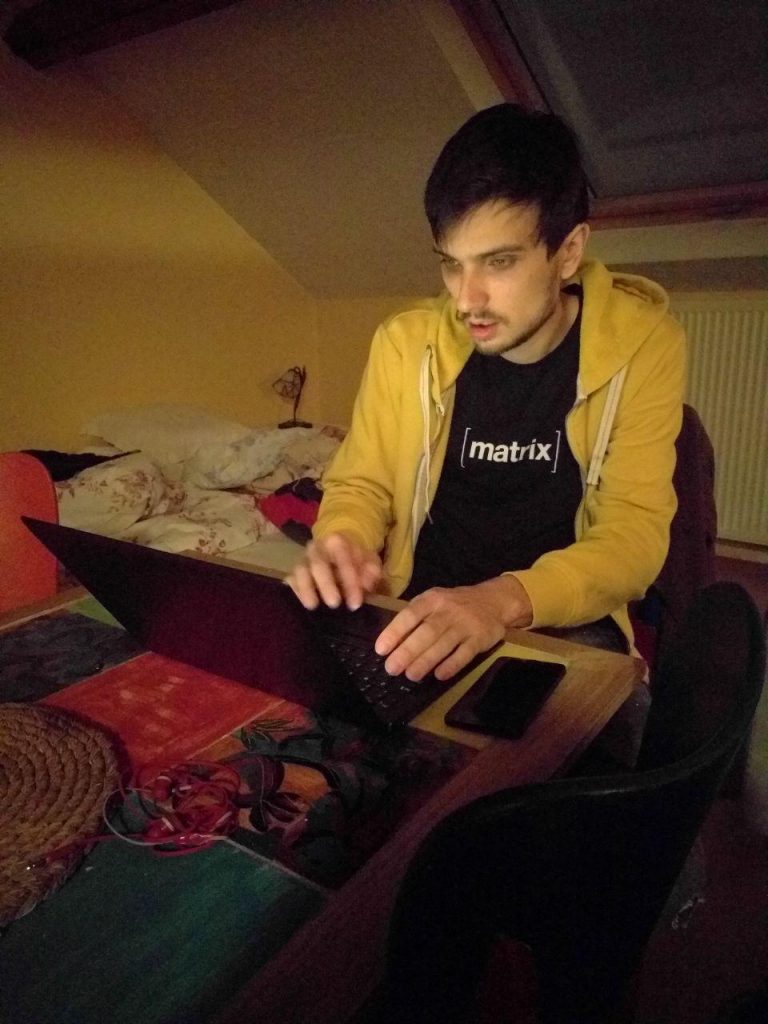 I stayed at a flat together with Bastian, Niclas, Florian, and Tobias. Thanks a lot for the good time in Brussels, especially to Bastian for organizing the apartment. Special thanks to the GNOME foundation for sponsoring the trip to Brussels.