Another week has passed and here it is what I have done:
There was an api break in libpeas that broke all the plugin in gedit, so I invested quite some time on porting them. I also ported the gedit-plugins ones.
I fixed some bugs in libpeas. Patches already in master.
Ported a rounded frame widget to C. This will be used for the new search dialog.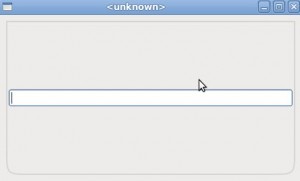 Fixed some bug in gedit.
As promised I managed to have something to show about the view abstraction.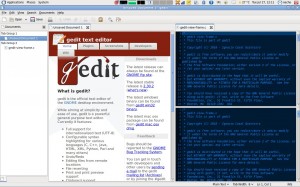 What did I have to achieve this week?
Try to get the html viewer. Done
And some bug fixing done.
What am I going to do next week?
Keep fixing bugs.
Work in the animation stuff.