Like everyone else, I'm sad that we can't have in-person conferences at the moment, especially GUADEC. However, thanks to the lucky/privileged combination of low COVID case numbers in central Europe over the summer, vaccines being available to younger people now, and a relatively large local community in and around Berlin we were able to put together a tiny in-person GUADEC satellite event.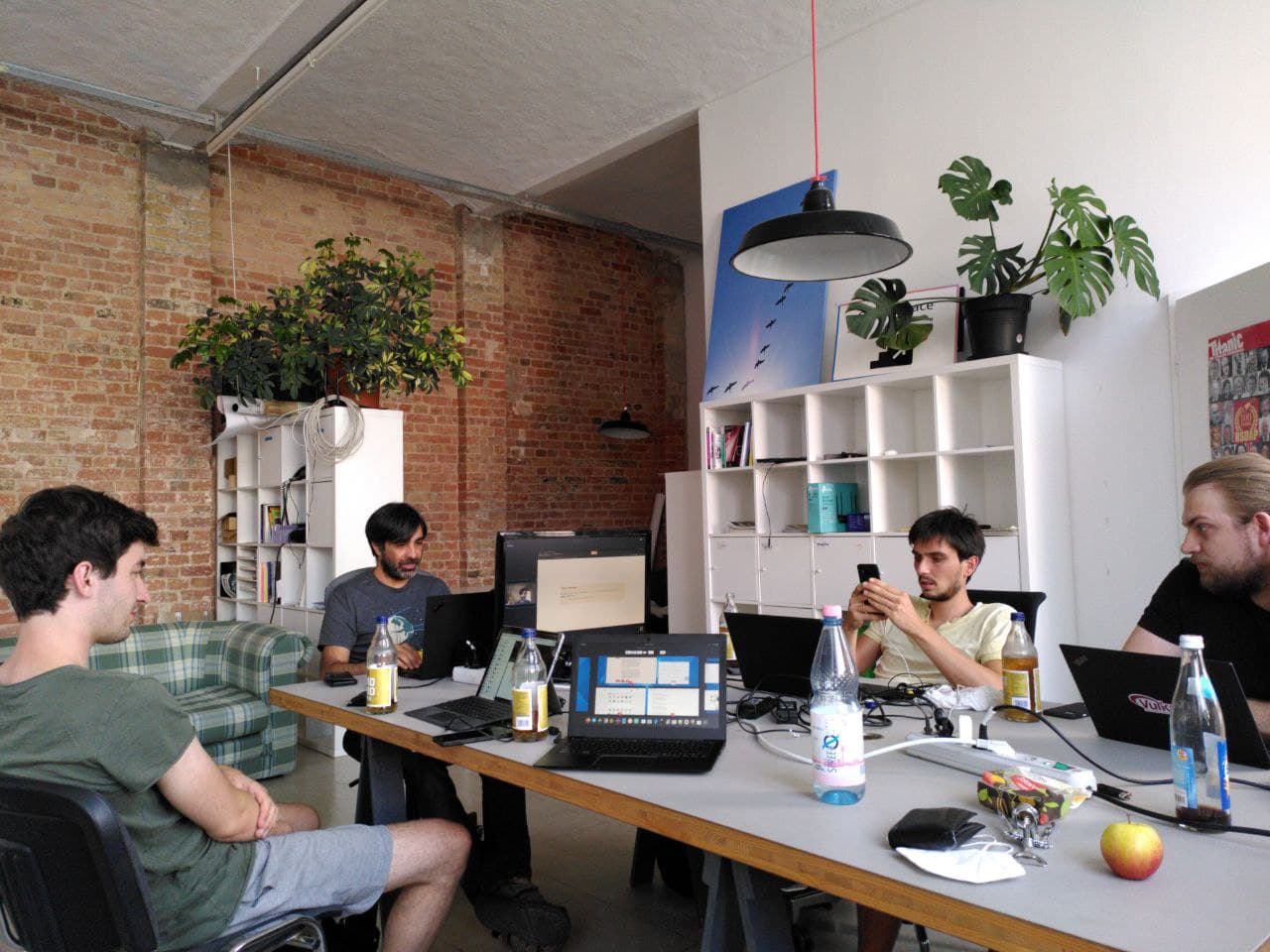 Despite the somewhat different context we did a surprising number of classic GUADEC activities such as struggling to make it to the venue by lunchtime, missing talks we wanted to watch, and walking around forever to find food.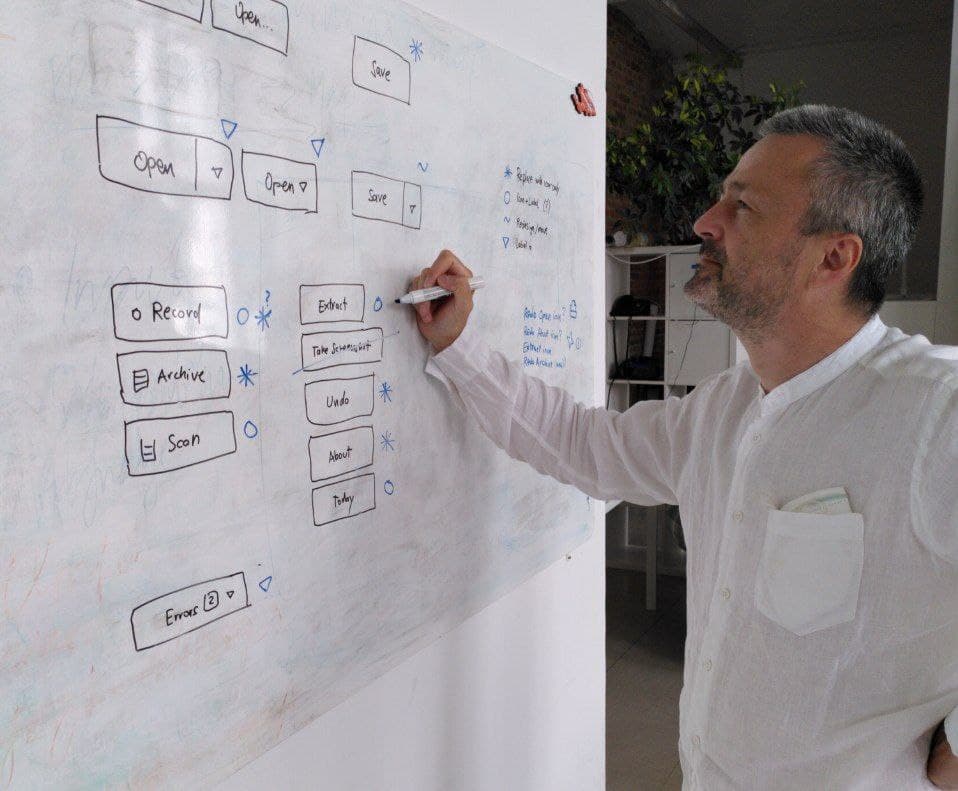 As usual we also did quite a bit of hacking (on Adwaita, Fractal, and Shell among other things), and had many interesting cross-domain discussions that rarely happen outside of physical meetups.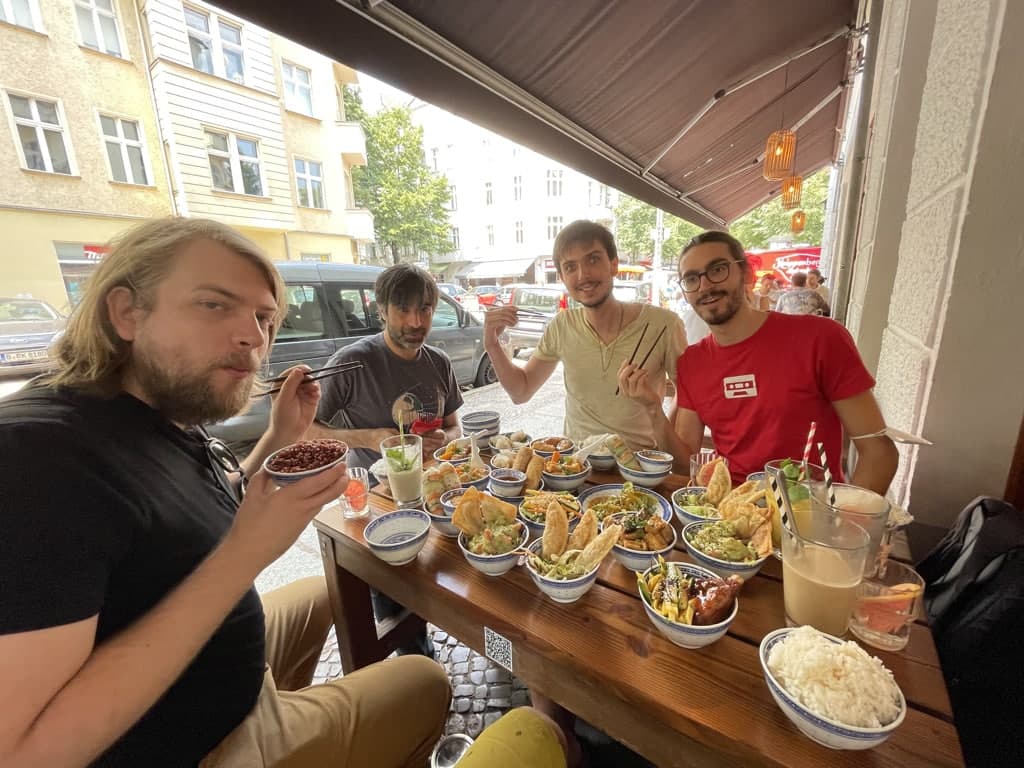 Thanks to Elio Qoshi and Onion Space for hosting, the GNOME Foundation for sponsoring, and everyone for attending. See you all at a real GUADEC next year, hopefully!