FOSS North is a nordic free software conference happening annually in Gothenburg, Sweden. I have attended most of them since it started. It is no more than a ferry ride away from me and I also enjoy the conference size. Bastien and Kat coordinated that the event box was sent to my address in good time. Additionally, Nuritzi and Carlos sent additional GNOME stickers which I packed down along with some 20 pairs of GNOME Socks in various sizes.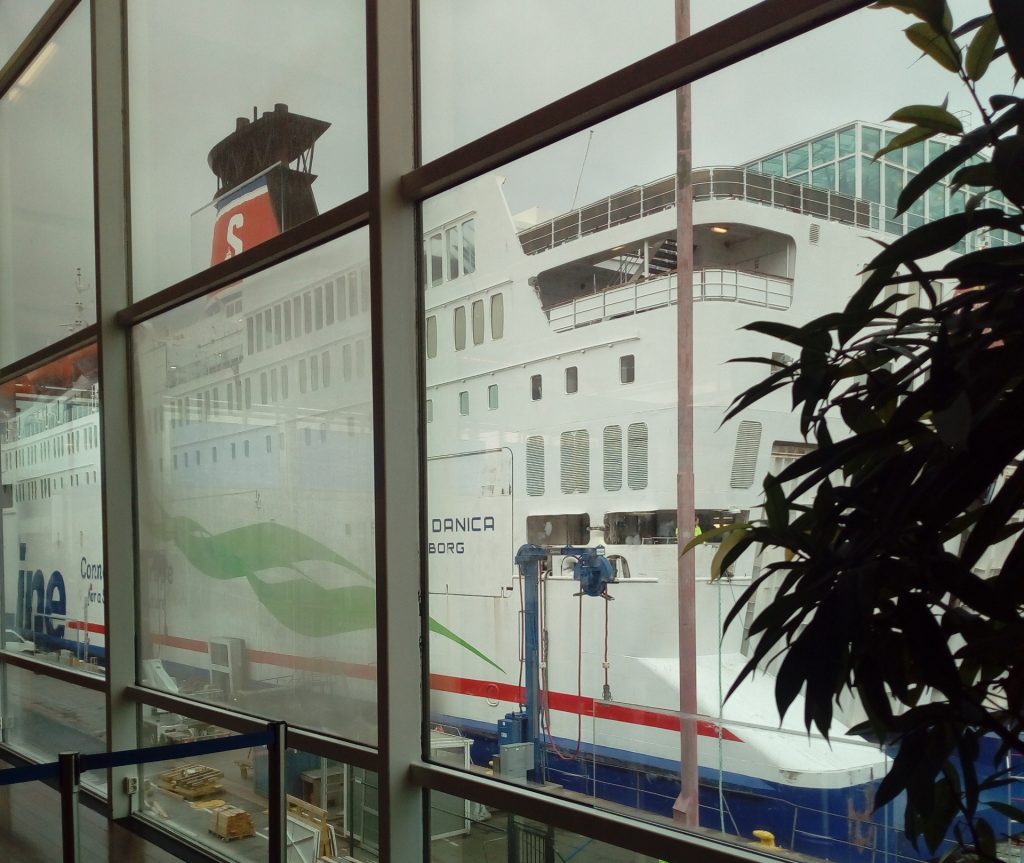 During the conference I was staying with Andreas and had a great time. The first day at FOSS North was just half a day, but on the second day we set up the GNOME booth. As per tradition, we had booth right next to KDE which is always a great opportunity to chat and make jokes on social media. I'm really happy to help GNOME being present even at events which have smaller scale than FOSDEM and I'm looking forward to the next FOSS North already.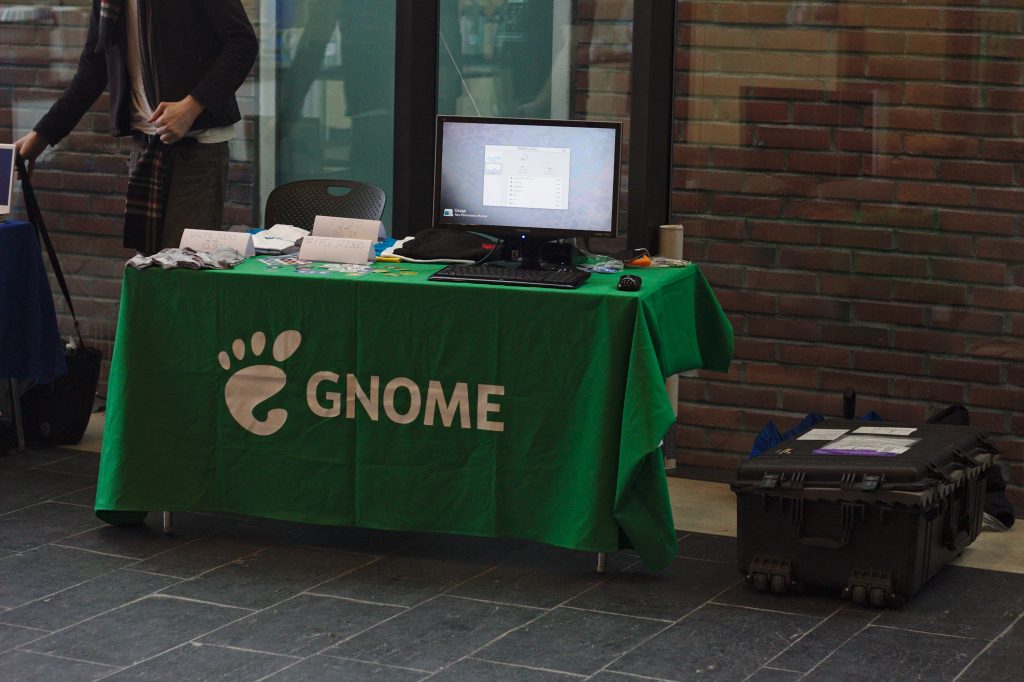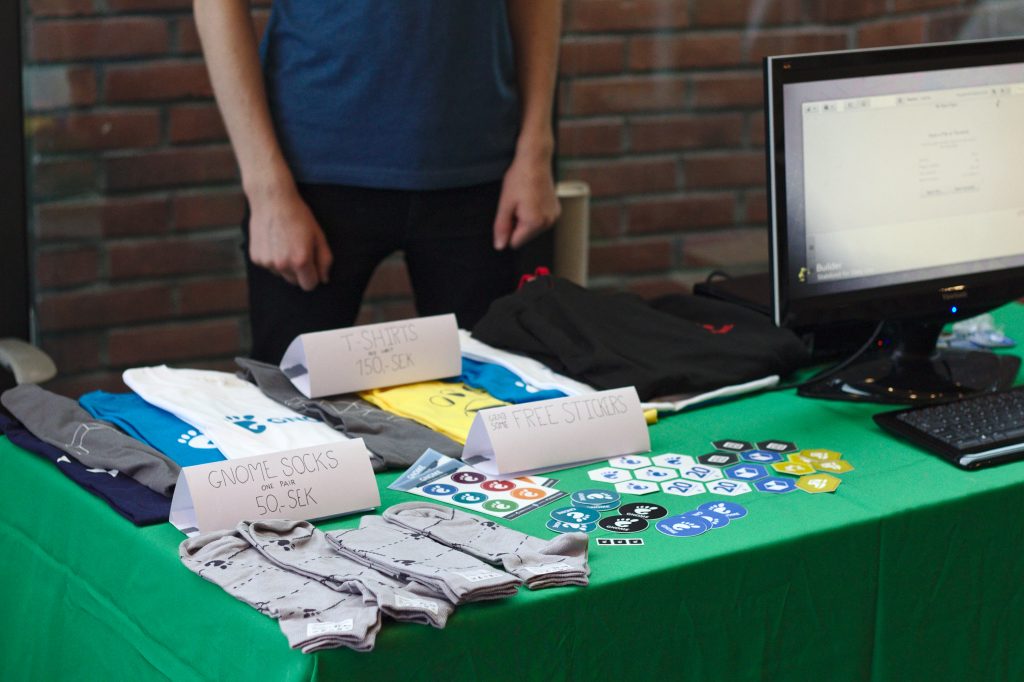 After FOSS North we went to a User Experience event focusing on people's attitude towards technologies of the future. I was particularly caught by Sara's talk where she showed her use of collages to dive into users' tacit knowledge and desires.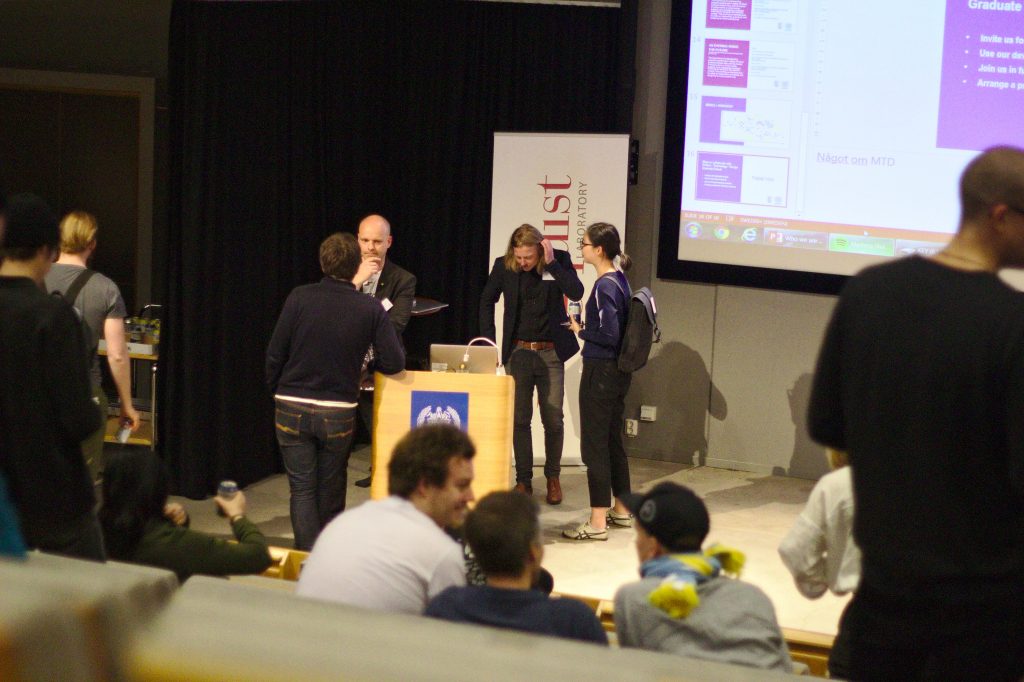 All in all a great trip. It seems that I am carrying lots of GNOME merchandise currently (event box, posters, stickers, leftover shirts, socks..) so if there is any conference where you think it would nice to have GNOME present, let me know and we can look into it!