It has been a while since you've heard from me. My keyboard's Q, W and E buttons broke, but that will not prvnt m from making som nois on this blog anyay!
Pencil and paper
Since August 2018 I have been attending a classical drawing course full time. The craft has given me a great foundation for understanding composition, value and color judgement and I feel much stronger in my ability to plan, judge and execute visual artwork. My hands are also much more willing to do what my mind imagines and my thought process has been thoroughly challenged and turned upside down by my teacher.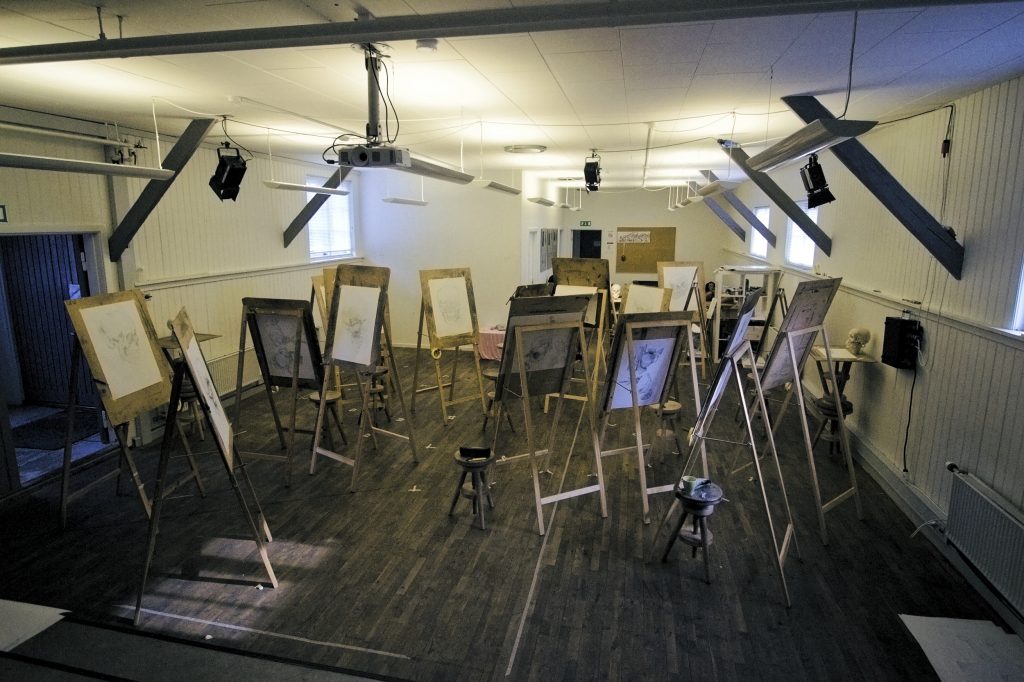 You may click the picture above if you are curious to see some studies. All in all, I'm far from done with classical drawing and I still have much to learn. I have every intention of returning to the school and continuing my studies in the future!
Career
Back in August I posted about my finishing of my master's degree and that I was looking for new opportunities. Since then I have been offered a position as research assistant at Aalborg University's Interaction Lab which I after much consideration have accepted. This has since January 1st 2019 been my full time occupation and will continue to be until 2020. The department is nice and I'm happy to be surrounded by many bright heads around me I can discuss and learn from every day. I will mainly be occupied with HCI research around mobile interaction, virtual reality and health technology. Which brings me to a sadder point..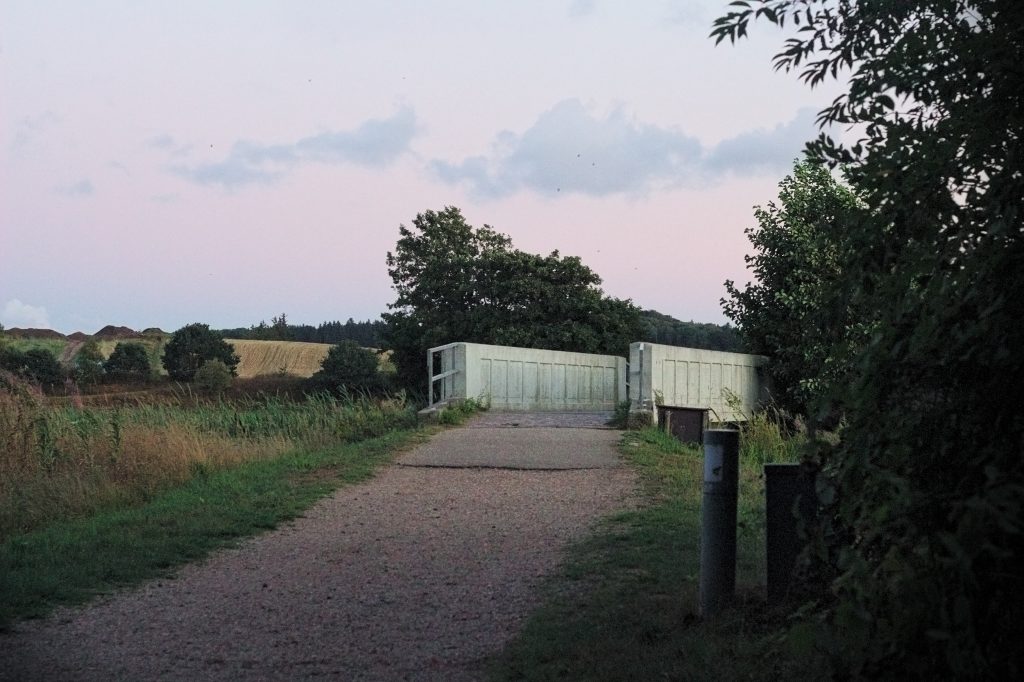 GNOME Release Videos Needs New Hands!
It's hard for me to let go, but reason tells me that it is time to pass on the torch with release video production for the time being. 10 videos is a great round number and a good place for me to step down. None of them were ever a stand-alone project and I deeply thank everyone for their contributions, small and big! I'm far from convinced that I have hit the right magic release video flavor yet, but they require a large concentration of time that I no longer have on my hands to give. That said, get in touch if you are interested in being the next video production person! I will gladly supervise, pass on necessary details and give feedback in the process of it all. I'm unfortunately hard to get hold off on IRC/matrix these days, but quiet easy to get hold of on telegram and e-mail.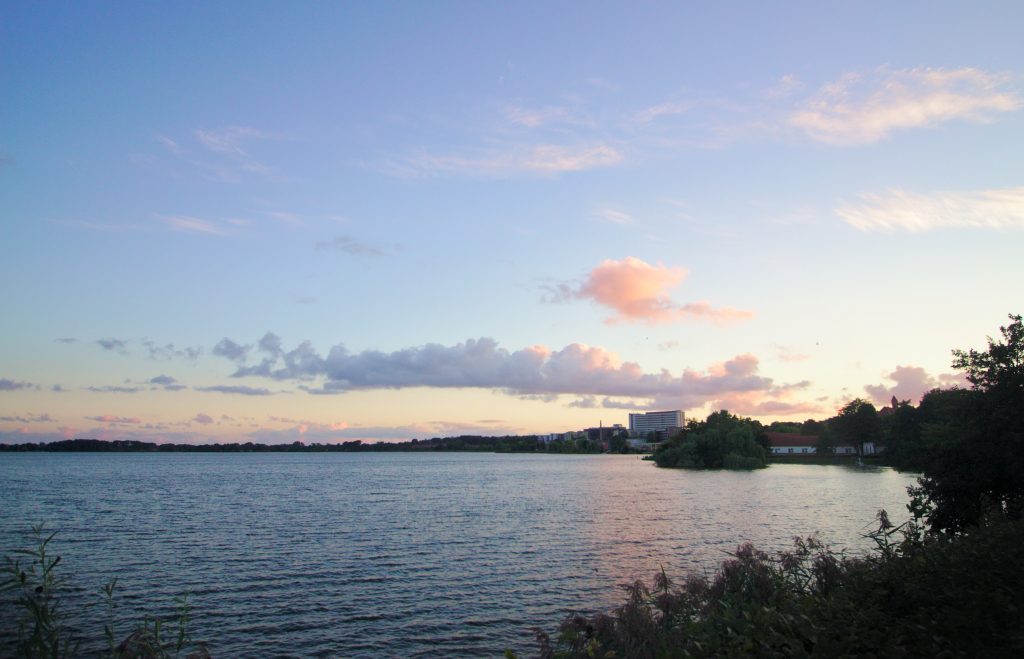 FOSDEM
This is not a goodbye post, let's just make that clear. I'm going to FOSDEM to take care of the GNOME stand and I'm bringing lots of socks! I'm eager to meet all of you fellow GNOMEies again. I have arranged an apartment which I will be sharing with Tobias, Florian and Julian and I'm looking forward to it!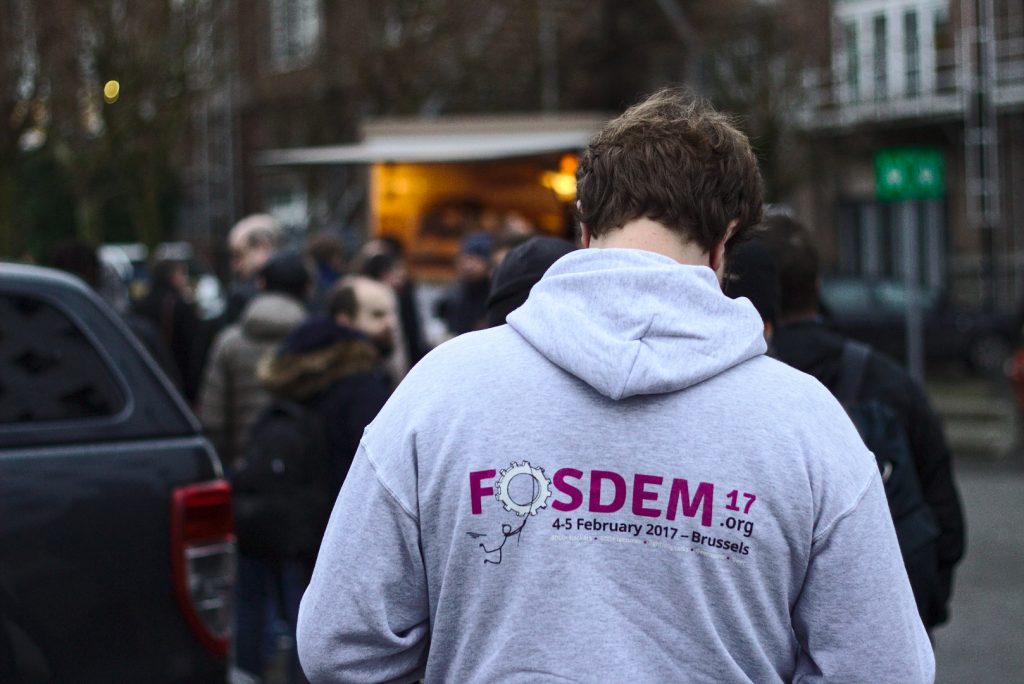 So all in all, lots of things. I'm in the middle of moving out of my student dormitory so there's still stuff to do. Let's see what else 2019 brings! Happy new year!