Flatpak 1.0 has released which is a great milestone for the Linux Desktop. I was asked at GUADEC whether a release video could be in place. In response, I spontaneously arranged to produce a voice-over with Sam during the GUADEC Video Editing BoF. Since then, I have been storyboarding, animating and editing the project in Blender. The music and soundscape has been produced by Simon-Claudius who has done an amazing job. Britt edited the voice-over and has lended me a great load of rendering power (thanks Britt!).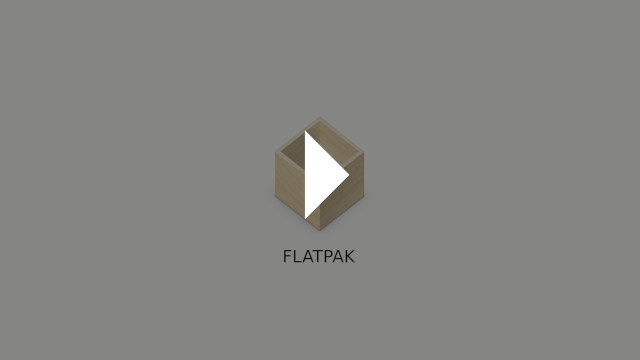 https://www.youtube.com/watch?v=jDVCITRWGgs
The GNOME 3.30 Release Video is also on its way, with release due at September the 5th. The video will be the 10th release video I have been involved since i started (time flies!).
Future
From 2019 I'll be looking for full-time opportunities to continue working with UX, User Onboarding and Motion Graphics in FOSS (see also my website). This summer I graduated as MSc. Medialogy at Aalborg University in Denmark. Since then, I have been working for Aalborg University over the summer to design Learning Analytics UI. In parallel I have enrolled in The Drawing Academy to engage full-time in the visualization craft until 2019.
My past six years of world-wide remote collaboration to GNOME have been greatly rewarding. Apart from the release videos, I have designed the GNOME Newcomer Guide with Carlos, working on Polari UX in Google Summer of Code and most recently engaged in the Developer Center Initiative.
I am on the lookout for short-term or long-term occupation which allow me to continue my contributions in the GNOME and FOSS ecosphere.  Don't be afraid to get in touch! :-)