Archive for October, 2009
Thursday, October 29th, 2009
Ubuntu 9.10 the Karmic Koala has just landed! and Yes it's full of awesome! Get it! while it's still hot!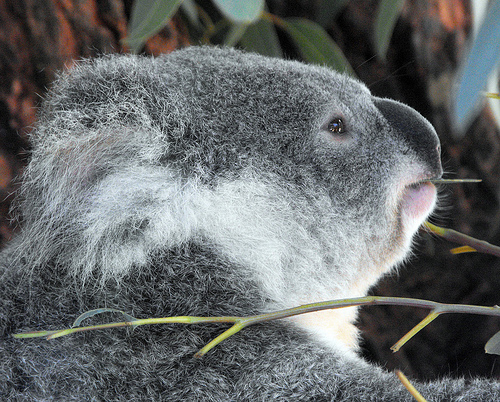 Photo by glintle
Monday, October 19th, 2009
Tuesday, October 13th, 2009

As Jorge just announced the time for another rocking Ubuntu OpenWeek has come, an amazing schedule of talks has been set up. Wanna learn more about Ubuntu? join the Ubuntu Open Week!.
Spanish Speaker?
Ubuntu OpenWeek tambien estara disponible en tu idioma preferido, si!, en Español!, visita la pagina de Ubuntu Open Week Español para enterarte de que va a suceder, como y el cuando!.