Ubuntu 9.10 the Karmic Koala has just landed! and Yes it's full of awesome! Get it! while it's still hot!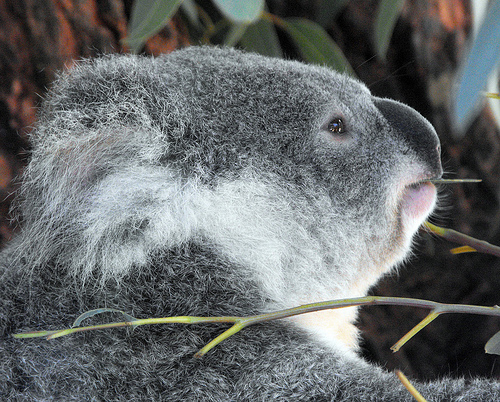 Photo by glintle
That's right folks, just like last year, the biggest GNOME event of the pacific coast is here again, the GNOME Day! this year is going to be held the Saturday 24th of October at the Universidad Técnica Federico Santa Maria in Valparaíso, Chile: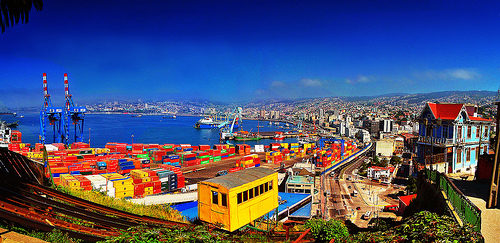 The event is going to have a lot of interesting talks like How to create GDM Artwork by the awesome Daniel Galleguillos and a couple of Tracker talks by the amazing Ivan Frade.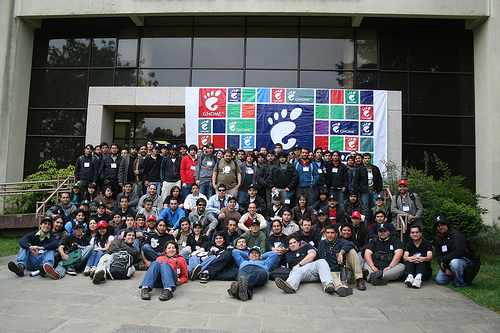 I'm sure you don't want to miss it, it's a free event , you only need to register yourself here, what are you waiting for? Join us!. See you in Valparaíso!

As Jorge just announced the time for another rocking Ubuntu OpenWeek has come, an amazing schedule of talks has been set up. Wanna learn more about Ubuntu? join the Ubuntu Open Week!.
Spanish Speaker?
Ubuntu OpenWeek tambien estara disponible en tu idioma preferido, si!, en Español!, visita la pagina de Ubuntu Open Week Español para enterarte de que va a suceder, como y el cuando!.